Odds and Ends
All aboard the pain train!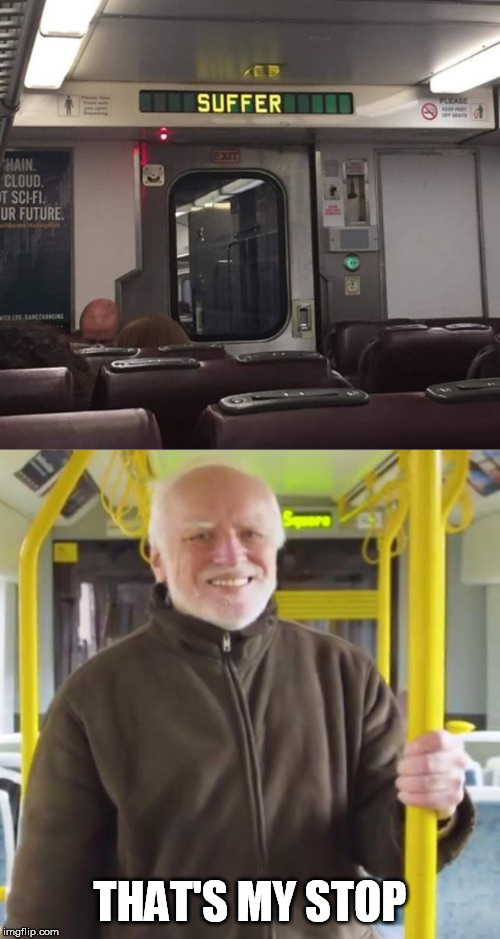 Read more: https://imgflip.com/i/3r4y1u
Related posts
Social media proxies are every marketer's go-to tool to manage all social media accounts to reach...

Shutterstock Here's How To Make Dalgona Coffee With Green Tea For A Fun Twist By Daffany...

ShareTweetPin Dear Husband, Sometimes everything feels chaotic and fast, like a whirlwind we can't stop. Time...