North Korea says it received a letter from Trump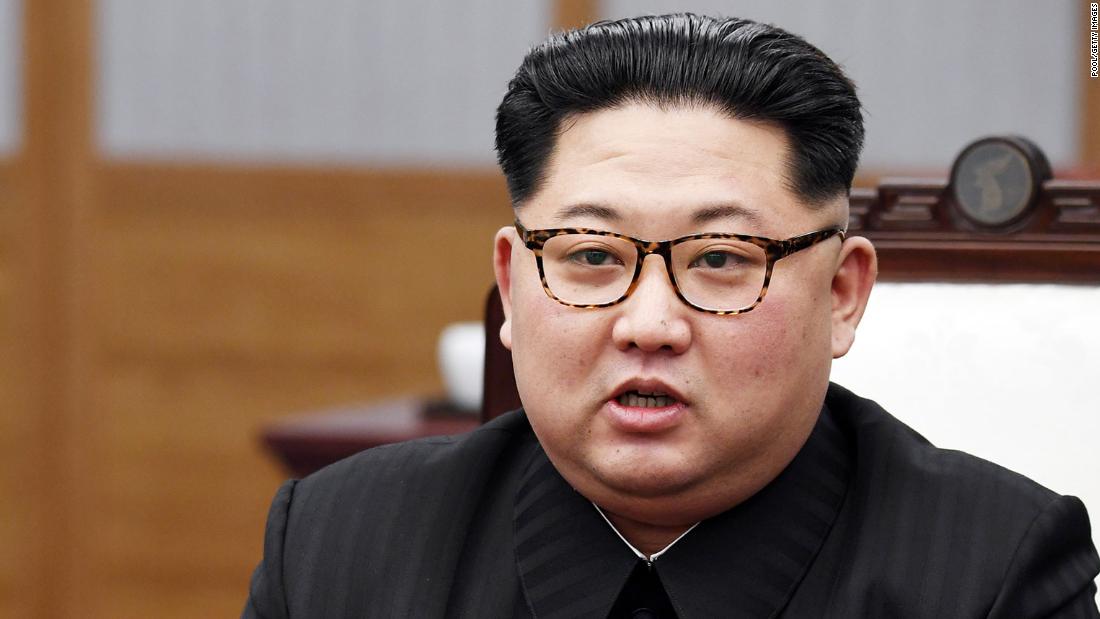 (CNN)North Korea said President Donald Trump sent Kim Jong Un a personal letter in which he expressed his willingness to help with "anti-epidemic work," according to North Korea state-run media KCNA early Sunday.
More than 300,000 people have contracted the virus worldwide and at least 11,570 have died, according to a tally by Johns Hopkins University.
CNN has reached out to both the White House and National Security Council for comment.
Read more: https://www.cnn.com/2020/03/21/politics/north-korea-trump/index.html