Susan Fowler: When the time came to blow the whistle on Uber, I was ready
The former Uber engineer has written a memoir about exposing the companys systemic sexism she hopes it will help other women in the industry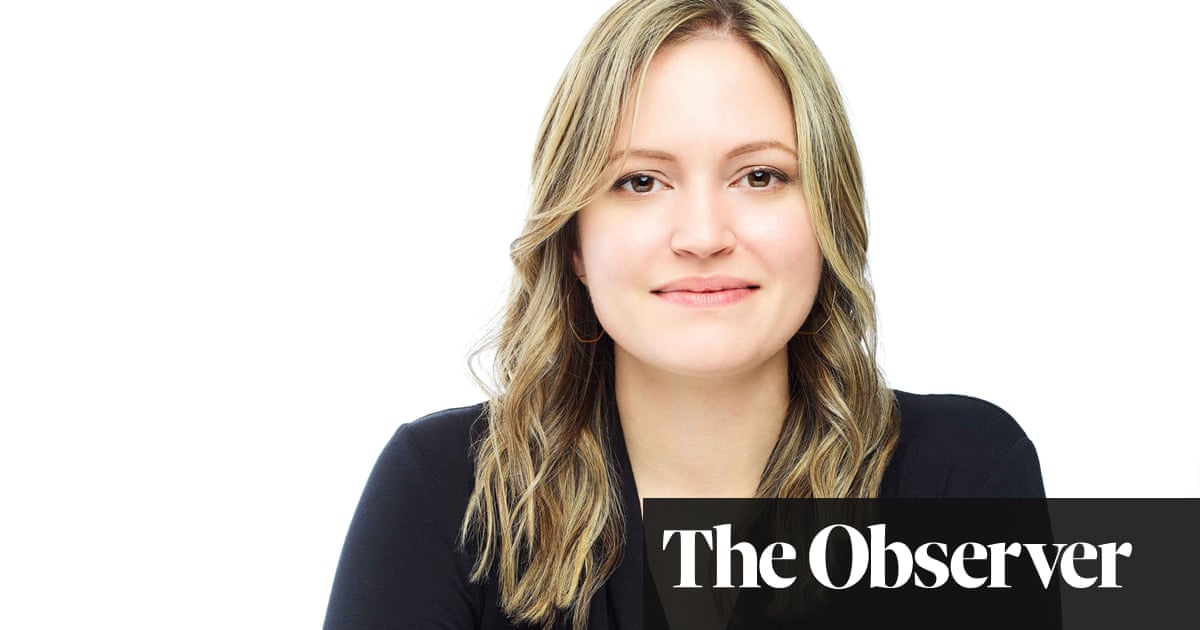 Before Susan Fowler was a whistleblower she was a violinist, and before she was a violinist she fed fruit flies to spiders that were milked for their venom at a small Arizona business known as Spider Pharm. In February 2017, Fowler was thrown into the public eye after she published a damning blogpost exposing the toxic sexism she experienced working as a software engineer at Uber. And in her new memoir, Whistleblower, she explains how she came to shake up one of the worlds most valuable startups. But, despite the title of her book, Fowler defies one-word labels. She is a musician, a writer, a physicist, a philosopher: a person who demands to be seen, she has written, as more than that woman who was sexually harassed.
Six million people read Fowlers blogpost in which she chronicled her time at what was then the No 1 disrupter in Silicon Valley. In the post titled Reflecting On One Very, Very Strange Year At Uber Fowler recounted how she was pestered by her new boss on her first official day at the company. He was in an open relationship, he said, and his girlfriend was having an easy time finding new partners but he wasnt, Fowler recalled. It was clear that he was trying to get me to have sex with him. Fowler immediately reported the conversation to HR.
The manager was let off the hook because he was a high performer. That was just the beginning of the sexism Fowler would face there. Over the course of her year at Uber, she was given negative performance reviews by another boss, who wanted to prevent her being promoted and thus keep her and other women on his team, and was told she was the common theme in all the reports she made to HR about sexist comments. In one bizarre incident, 120 male engineers were rewarded with official leather jackets, while the six women engineers were told that jackets for them were unaffordable.
Fowlers blogpost was instantly explosive. It was shared about 22,000 times on Twitter alone, and Fowler recalls going to a book shop a few hours after posting and overhearing two people arguing about whether I was telling the truth. A day after the post, former US attorney general Eric Holder was hired to conduct an independent review on Ubers working environment; the investigation was to be overseen by Arianna Huffington and Ubers chief HR officer. Fowlers post inspired the tech industrys MeToo half a year before the #MeToo hashtag even existed, as other women came forward with stories of sexism in Silicon Valley. In the summer, venture capitalist Dave McClure resigned and wrote a blogpost called Im a Creep. Im Sorry after the New York Times reported he had sent sexually inappropriate messages to a potential employee. In December 2017, Fowler and four other women (among them Taylor Swift) were chosen as Time magazines people of the year, the silence breakers.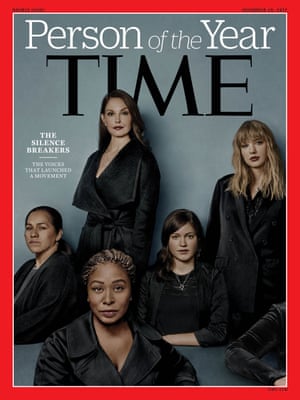 Read more: https://www.theguardian.com/world/2020/mar/01/susan-fowler-uber-whistleblower-interview-travis-kalanick