We fact checked an entire Bernie Sanders speech. Here's what we found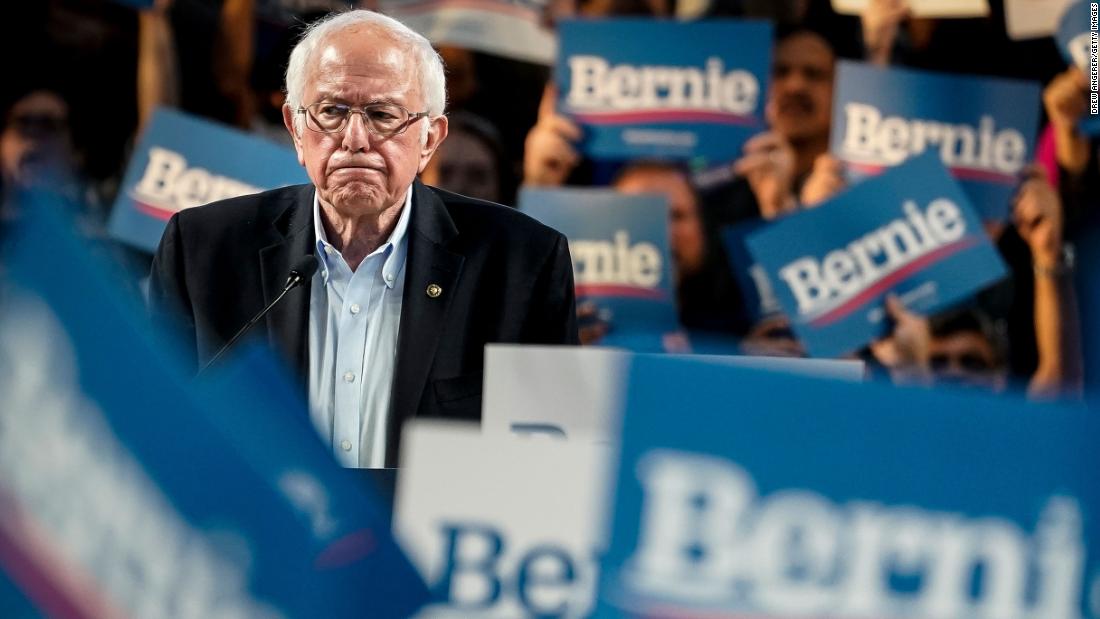 Washington (CNN)We regularly fact check President Donald Trump's rally speeches from start to finish. When Democratic presidential candidate Bernie Sanders cemented himself as the front-runner for the party nomination with his victory in Saturday's Nevada caucuses, we decided to give one of his rally speeches the same treatment.
The result: three claims were false, six claims we couldn't render a verdict on because an exact figure is not publicly known and 18 claims were true or mostly true.
Of the three false claims, one was a data error made by a think tank and not disclosed to the Sanders campaign until after he gave this speech. Another was an exaggeration about health care Sanders has repeated for more than a decade even as fact checkers have
repeatedly debunked it
. The third, about Trump's 2017 tax law, was an inaccurate description of a legitimate figure in a study.
Sanders made far fewer false claims than Trump tends to make at rallies. The President has averaged 20.6 false claims per rally over the 19 rallies we have fact checked since July 8.
"Senator Sanders was accurately using information that we provided, so we at Institute for Policy Studies are responsible for the error," Collins said.
Collins said that in 2016, there were 541 US billionaires with wealth totaling about $2.4 trillion. In 2019, he said, there were 607 US billionaires with wealth totaling about $3.1 trillion.
There is no doubt that the wealthiest Americans have gotten wealthier under Trump, though others have also gained.
In addition, Congress and a future president can decide to extend the individual tax cuts so that they do not expire after 2025. But Sanders' claim is inaccurate even ignoring this possibility.
Sanders said: "In America, at least — and I think this is a conservative number — at least 30,000 Americans die each year because they don't go to a doctor on time because they're uninsured or they've got a high deductible."
Sanders said, "We have more people in jail today, over two million, than any other country on earth including China, four times our size."
The Institute for Crime and Justice Policy Research at Birkbeck, the University of London estimates that the 2018 prison population in China could be "at least 2,350,000." The US State Department estimated in 2018 that anywhere from 800,000 to more than 2 million people from Muslim minority groups had been put in camps since April 2017. The precise current number is not known.
Sanders was correct or mostly correct about:
Read more: https://www.cnn.com/2020/02/28/politics/fact-check-bernie-sanders-houston-rally/index.html