Wait, Did Kim Kardashian Really Boo Tristan Thompson During An NBA Game?! – Perez Hilton
UPDATE 4:14 P.M. PST: Kim took to Twitter to set the record straight hours later, insisting that she did NOT "boo" Tristan and "was there to support him." She
So, let's go back to where it all started — because at first, we were just as confused as y'all probably are! LOLz!
At one point during the game, while Tristan was shooting free throws, a fan in the stands zoomed in with a video clip that appeared to show Kim standing up in the crowd. As you can see (below), the clip is pretty short and very rough, so it's pretty tough to tell exactly what Kim was trying to accomplish while standing up there, but plenty of people thought (assumed?) she was doing it to boo Tristan:
KIM STOOD UP TO BOO TRISTAN AT THE LINE LMFAOOOOOOO pic.twitter.com/0zA9kCnfHV

— april (@itsnotapril) January 14, 2020
Of course, the ALL CAPS MESSAGE in the tweet probably helped fan the flames on the boo conspiracy, in the first place! Ha!!!
"LMFAO LEGEND," one Twitter user wrote in response to seeing the clip, while another added "bruh Im dead."
Still others were a little more skeptical about things, at least, with one asking the simple question, "How do we know that's her," while one other responder added "Bahaha no she didn't!?🤣😅 lol."
Ahhh, a country divided…
For what it's worth, it doesn't appear Kim had any outward animosity to Tristan during the game, at least. In fact, at one point, she shared a pic of the powerful pro athlete on her Instagram Stories on Monday night, as you can see (below):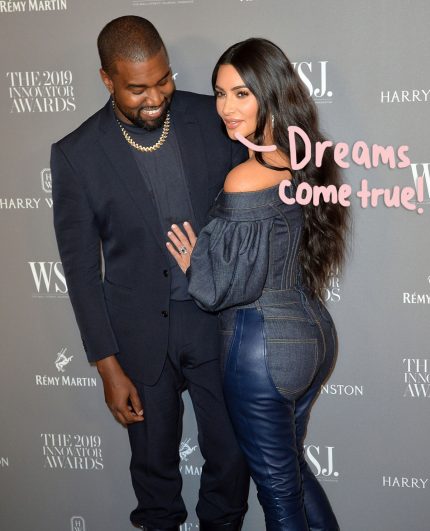 Read more: https://perezhilton.com/kim-kardashian-tristan-thompson-boo-video-nba-game/