Kourtney Kardashian Caught Getting 'Pretty Intimate' With Ex Younes Bendjima At Miami Club! – Perez Hilton
The heart wants what it wants, and despite Kourtney Kardashian's best intentions — or, at least, her desire not to get caught doing it —
The insider revealed to People on Thursday that both the sexy MILF and her on-again, off-again boyfriend were in attendance at the opening of Socialista, a new nightlife concept by famed restaurateur and high-end biz mogul Maggio Cipriani, on Tuesday night. Except, well, neither Kourt nor Younes appeared to be particularly into the event itself, because the source claimed they only stayed for about fifteen minutes before slipping out the back door together. Ooh, la la…
Even during their brief time inside on Tuesday evening, the star-crossed lovers were apparently vibin' HARD, as the insider dished to the outlet (below):
"They were on the couch together, pretty intimate in a corner. They did not want people taking photos of them."
Oh really?? No photos?! Hmmm… wonder why!
Two Nights In A Row, Though!
As if Tuesday night wasn't enough, TMZ published pics on Thursday of Kourt and Younes clubbing together on Wednesday night, too — both were behind the DJ booth at LIV in Miami Beach alongside Kendall Jenner and Bella Hadid. When in Rome South Beach…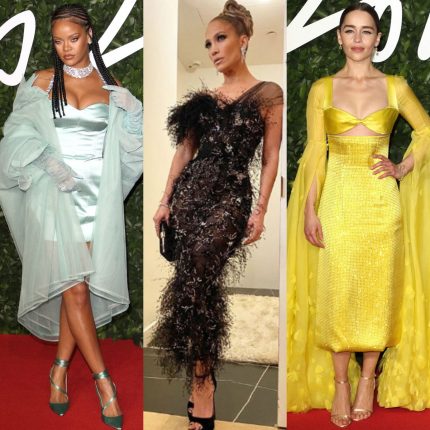 Read more: https://perezhilton.com/kourtney-kardashian-younes-bendjima-reunite-miami/