Toronto rapper Bvlly, 24, killed on Christmas Eve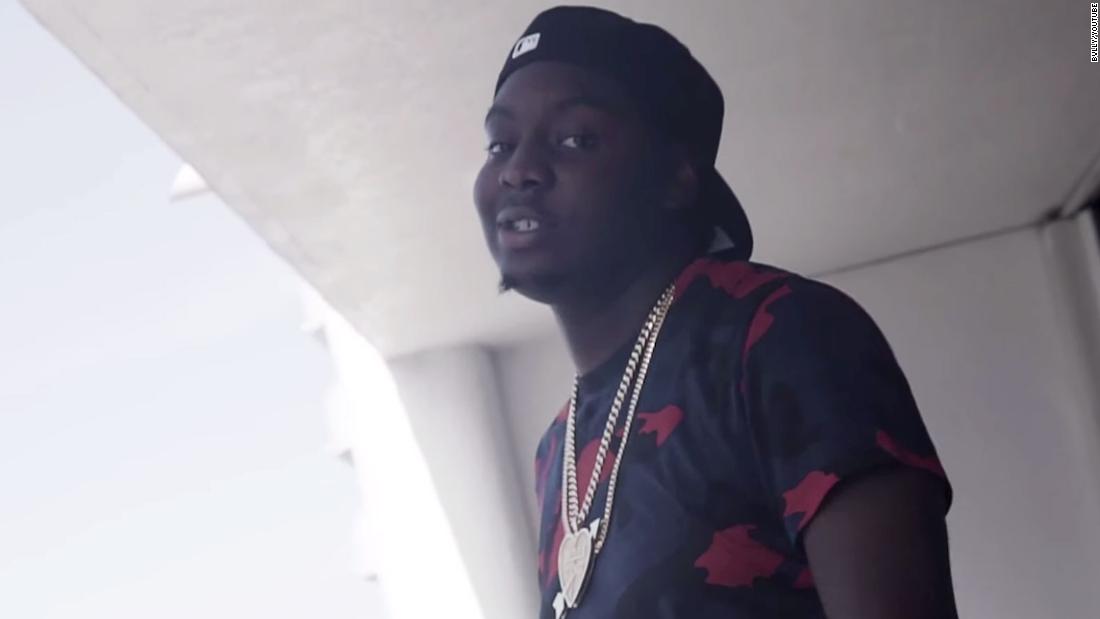 (CNN)Bvlly, a Toronto-based rapper, was shot and killed early Christmas Eve in what police are calling a homicide.
No arrests have been made, and the investigation is ongoing, DRPS said.
Bvlly released his debut single, "No Light Bag," in 2018 and just dropped his first album, "Made In Austria," in September.
Read more: https://www.cnn.com/2019/12/25/americas/bvlly-christmas-eve-death-trnd/index.html