An Indiana city is asking its residents to go outside nightly and wave to their neighbors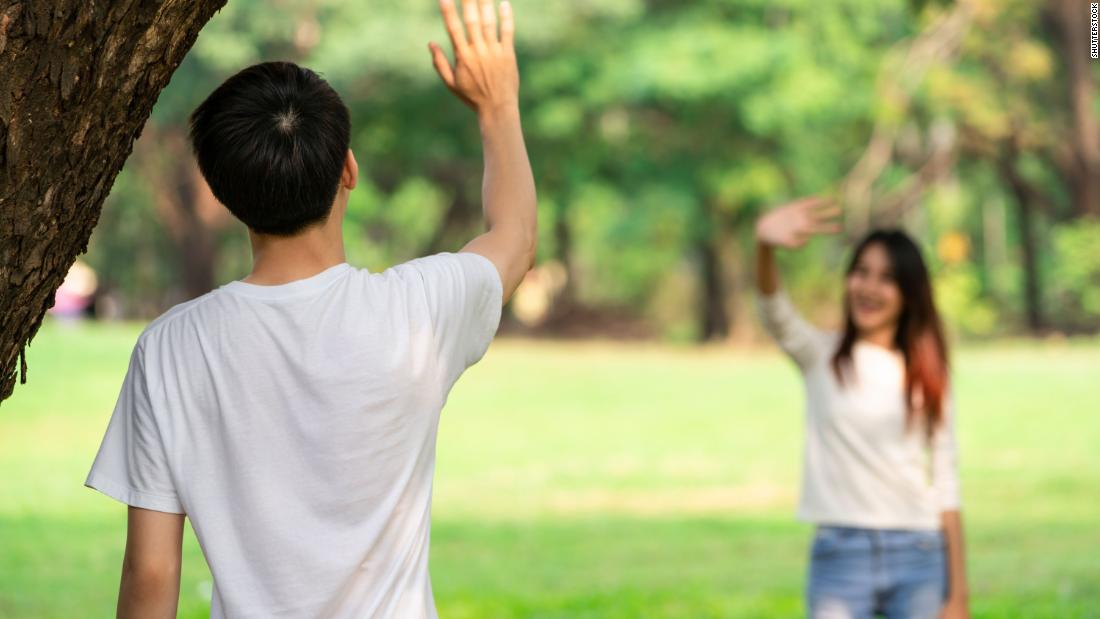 (CNN)Hi-diddly-ho, neighborino!
"Now is the time to look after one another, even from a safe distance," the city said on
Facebook
on Thursday.‬
Nearly a third of the world's population are living under coronavirus-related
restrictions
.
To stop the spread of the coronavirus pandemic, which has so far topped
more than 580,000 cases globally
, health officials have instructed the public to practice
social distancing
. This includes staying home, avoiding crowds and refraining from touching other people.
As many continue weeks, and possibly months, of socially isolating at home, it can start to feel quite lonely. But the entire world is in this fight together — so go outside and say hello (a safe six feet away!).
Read more: https://www.cnn.com/2020/03/28/us/fort-wayne-wave-neighbors-coronavirus-wellness-trnd/index.html