'I won't survive': Iranian scientist in US detention says Ice will let Covid-19 kill many
Although he was exonerated, Dr Sirous Asgari remains locked up and tells the Guardian inhumane jail is denying detainees masks and hand sanitizer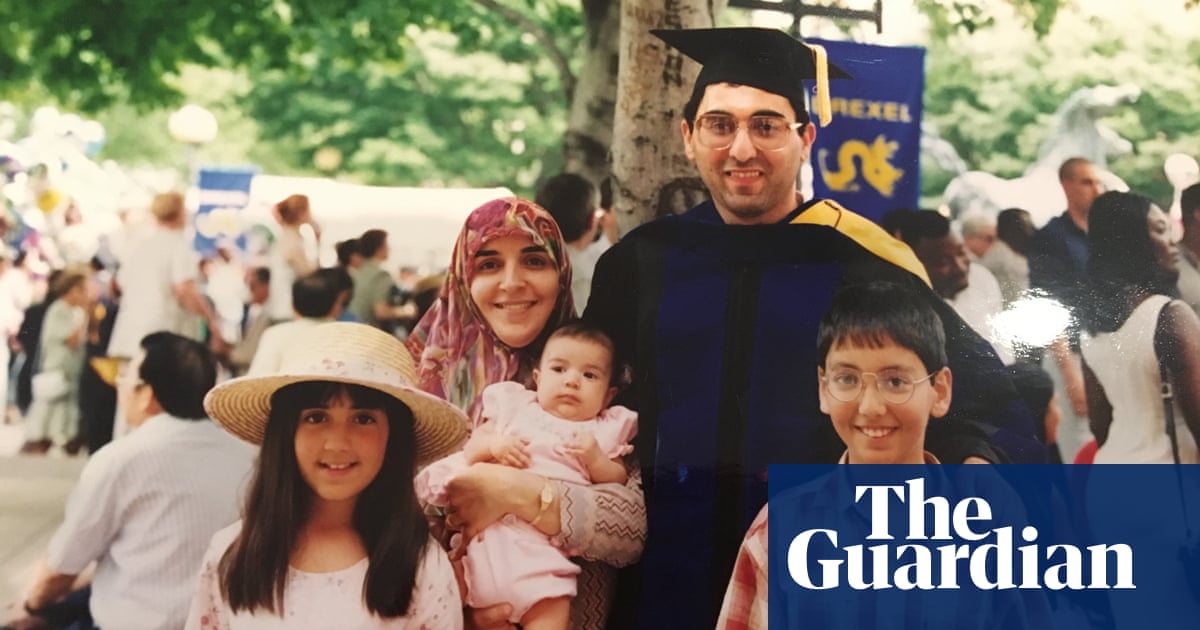 An Iranian scientist who was exonerated in a US sanctions trial but remains jailed by immigration authorities said the conditions in detention were filthy and overcrowded and officials were doing little to prevent a deadly coronavirus outbreak.
Dr Sirous Asgari, a materials science and engineering professor, was acquitted in November on federal charges of stealing trade secrets related to his academic work with a university in Ohio. Although the US government lost its case on all charges, Immigration and Customs Enforcement (Ice) has kept him indefinitely detained since the trial. Now hes speaking out about the inhumane treatment that could cost him his life.
Asgari, 59, told the Guardian that his Ice holding facility in Alexandria, Louisiana, had no basic cleaning practices in place and continued to bring in new detainees from across the country with no strategy to minimize the threat of Covid-19.
In a phone call from the Alexandria Staging Facility (ASF), he said he believed the only safe option would be to shut down the facility due to the deplorable conditions. ASF is a 400-bed site where people are supposed to be detained for no more than 72 hours, typically a final stop before they are deported. But with Covid-19 travel restrictions and flight cancellations, Ice has been holding people for days on end in cramped bunkbeds alongside new arrivals who may have been exposed to the virus.
Asgari arrived at ASF on 10 March and has been seeking to voluntarily self deport to Iran. Ice has refused to let him fly home or be temporarily released with his family in the US. He alleged:
Detainees have no hand sanitizer, and the facility is not regularly cleaning bathrooms or sleeping areas. Asgari and a few other detainees have devised a schedule to try to clean surfaces themselves with the minimal soap available.
Detainees lack access to masks. For two weeks, ASF also refused to let Asgari wear his own protective mask, which he brought with him to the facility, and it has refused to supply one, despite his history of serious respiratory problems.
Detainees struggle to stay clean, and the facility has an awful stench. Because the facility is supposed to be temporary, there is no laundry available and detainees are stuck with the clothes they were wearing upon arrival, sometimes after long journeys.
There are no physical distancing guidelines at the facility. It appears no procedures or practices have changed in response to Covid-19 since Asgaris arrival, even as Louisiana state and federal officials have urged people to isolate.
The way Ice looks at these people is not like they are human beings, but are objects to get rid of, said Asgari, a professor at the Sharif University of Technology, a public university in Tehran. The way that they have been treating us is absolutely terrifying. I dont think many people in the US know what is happening inside this black box.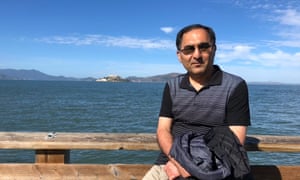 Read more: https://www.theguardian.com/world/2020/mar/26/sirous-asgari-coronavirus-us-ice-immigration-detention