Taylor Swift's Dad Fought Off Home Intruder At Florida Penthouse Apartment – DETAILS! – Perez Hilton
Thank goodness Taylor Swift's dad is safe and sound after a truly horrifying ordeal.
Scott Swift reportedly had a very scary encounter last month when he happened upon an intruder in his penthouse in St. Petersburg, Florida. According to Pinellas County court documents recently unearthed by the Tampa Bay Times, the incident actually occurred on January 17, even though it's only being reported publicly now.
Per the court docs, a man named Terrence Hoover snuck past the "fully gated and guarded entrance" to the property and made a mad dash towards the building's parking garage. Once there, he allegedly got right into the emergency stairwell, which is supposed to remain locked at all times but was, for some reason, unsecured.
Video surveillance footage captured him entering the property just before 10:00 p.m. local time that evening; he quickly used the stairs to go all the way up to the top floor where he had easy access to the Swift residence. Scott was there, though, and seconds later he reportedly saw the suspect run-up towards the home. Oh, no!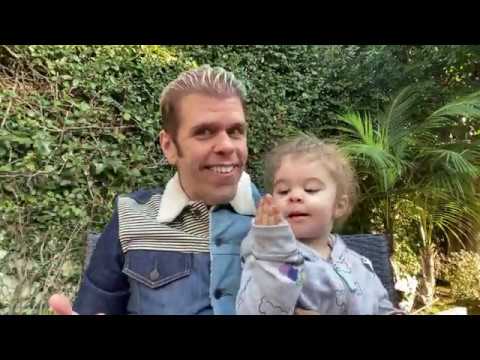 Read more: https://perezhilton.com/taylor-swift-dad-fights-off-burglar/