Nicole Scherzinger defends Pussycat Dolls' controversial, racy performance: 'We're women now'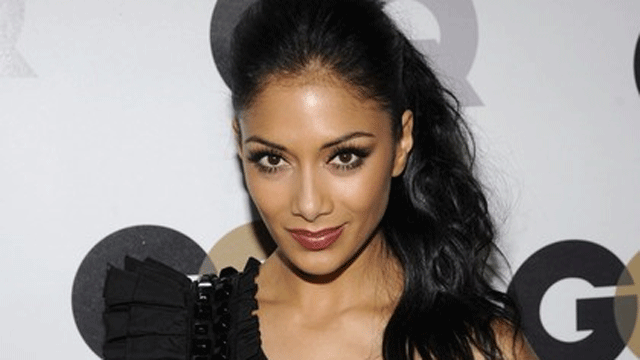 Nicole Scherzinger defended a Pussycat Dolls performance that many deemed inappropriate.
Despite the criticism, the group shows no signs of toning things down. Not only did they release a risque video for their new comeback track "React," but they received close to 70 new complaints after taking the stage on a popular ITV program in February 2020.
CLICK HERE TO GET THE FOX NEWS APP
The band rose to fame in 2005 with the release of the song "Don't Cha," and are known for other hit tracks such as "Buttons" and "When I Grow Up." They split up in 2010 but are in the midst of a comeback after 10 years.
Read more: https://www.foxnews.com/entertainment/nicole-scherzinger-pussycat-dolls-racy-performance-women-now