Royal Family's Official Website Accidentally Links To X-Rated Chinese Site! – Perez Hilton
Whoops!
On the official website of the royal family, you can find loads of helpful information about charities they support, history of the monarchy, and apparently a link to X-rated adult websites!
Instead of linking to the site for charity Dolen Cymru, which Prince Harry has served as the patron of since 2007, the URL briefly led visitors to a Chinese porn site that offers live sex shows online.
In actuality, Dolen Cymru supports positive changes in Welsh communities and in the southern African Kingdom of Lesotho through educational links, healthcare, churches, and women's organizations.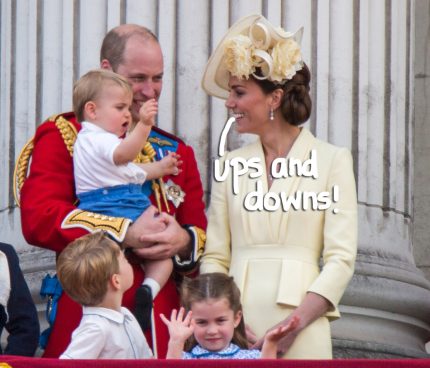 Read more: https://perezhilton.com/royal-family-explicit-website-link/