Sofia Richie UNFOLLOWS Kourtney Kardashian On Instagram – And The Timing Is Very Inneresting… – Perez Hilton
Let's be honest. That thin façade of civility between the ex and the newer, younger model can never really last.
And now it seems whatever shadow of a genial relationship there was between Kourtney Kardashian and Sofia Richie is finally gone — and it just so happens to coincide with both women no longer being on camera. Funny that.
Sofia has been dating Scott Disick since around Summer 2017, having met because the then teenager was close friends with Kourtney's much younger half-sister Kylie Jenner.
Since things started getting serious between Lord Disick and Sofia, the now-21-year-old has been trying her best to be friendly with her man's baby momma. The three have all been on family vacations together with the kids Scott and Kourt share.
Last September Sofia even reached out on social media, following the Poosh founder on Instagram. However, she did not get a follow back. And after five months we suppose she finally felt like she had given it the old college try and apparently decided to give up and UNFOLLOW.
But the timing may not be about Richie reaching her limit so much as not needing to make nice for the cameras anymore!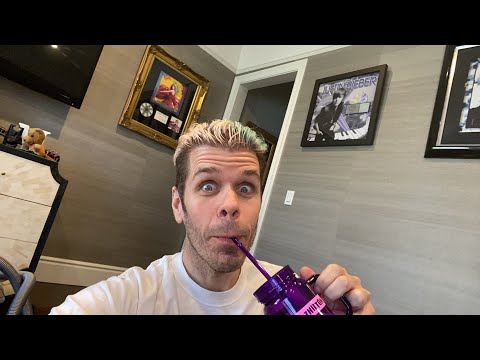 Read more: https://perezhilton.com/sofia-richie-kourtney-kardashian-instagram-feud-scott-disick-kuwtk/