Billie Eilish: No Time to Die review a Bond theme befitting the Craig era
The pop sensation sidelines her trademarks for a tasteful track that matches the haunted solitude of its leading man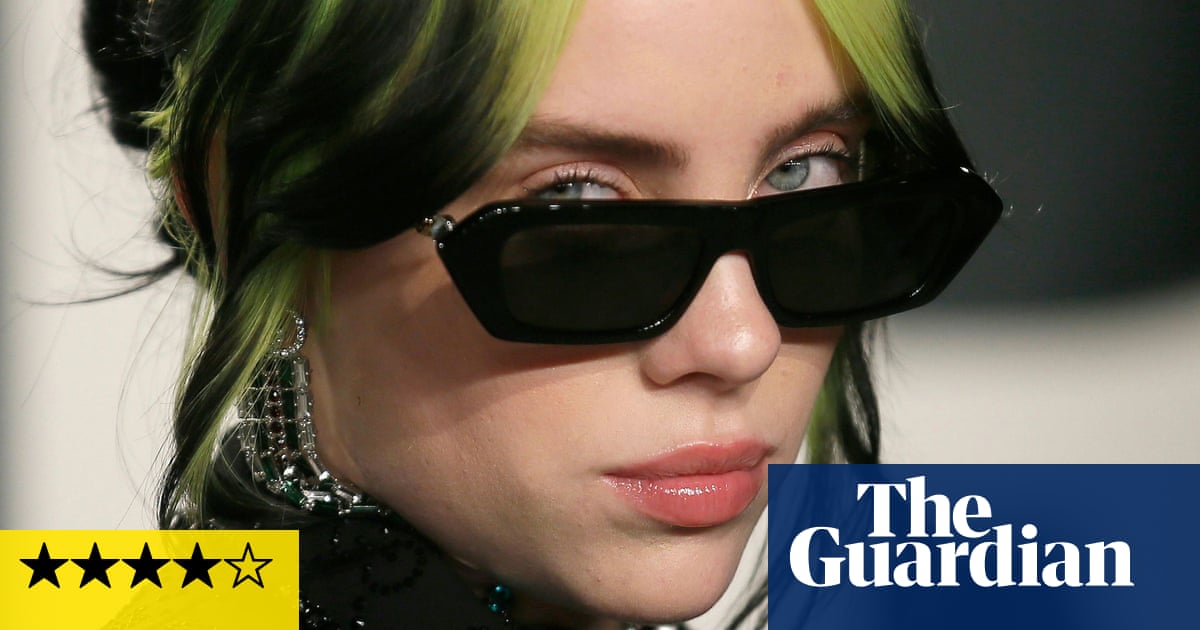 James Bond was a bit of a mouldy fig when it came to music. There werent many things worse, he opined in Goldfinger, than listening to the Beatles without earmuffs. The Beatles had the last laugh 007 presumably had to reach for hearing protection when Paul McCartney was commissioned to write the theme song for Live and Let Die but for years, the Bond themes pandered to their heros tastes, invariably coming from artists who were more likely to be found playing the Talk of the Town than the Marquee club.
That changed dramatically in the 80s. The more anachronistic the character of Bond became, the more the producers attempted to appeal to a younger audience through music. In recent years, theyve tried everything from grunge (the late Soundgarden frontman Chris Cornell) to Madonna to an awkward duet between Jack White and Alicia Keys. But even so, commissioning Billie Eilish seems striking: it tells you as much about the 18-year-olds ascent to the kind of artist your grandparents have heard of as it does the Bond franchises desire to appear hip.
Like her cover of Yesterday at the Oscars ceremony, No Time to Die sees Eilish taking a respectful approach. Theres a sense that this may all be part of a concerted effort to broaden her appeal to more mature audiences. Its a moot point whether such an effort is really necessary her multi-platinum debut album, When We All Fall Asleep, Where Do We Go? won praise from quarters that dont ordinarily take much interest in music that appeals to teenage girls but either way, the glitchy electronics of that record have vanished here, replaced by tasteful orchestration and nods to Bond tunes past.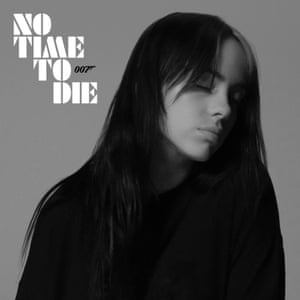 Read more: https://www.theguardian.com/music/2020/feb/14/billie-eilish-no-time-to-die-review-bond-theme