Kylie Jenner & Travis Scott Aren't Together (Yet) – But They'll Co-Parent Stormi Webster On Christmas! – Perez Hilton
Kylie Jenner and Travis Scott are planning on spending the Christmas holiday together alongside Stormi Webster… but don't get any ideas, y'all!
Sources close to the former couple insist the pair is not back together — and they won't be in the next week before Christmas. They're simply intent on spending the holiday as a family to give young Stormi a memorable, special day with both her parents there and involved.
An insider told TMZ the ex-couple will spend the festive day in El Lay with family and friends. It's important for both Travis and Kylie to be there together because, as the source notes, the youngster is starting to understand the holiday's importance, and her famous parents want the adorable girl to have a meaningful, healthy memory this year. Awww!
Stormi is set to turn two years old in February, too, so it would seem the co-parenting work here is just getting started. But if things like this are any indication, the reality TV star and the rapper are definitely committed to making it work!
On-Again, Off-Again..?
We know, we know, Travis and Kylie have been spending a lot of time together during their breakup, but sources keep saying the couple is NOT back on.
Yes, the fam already spent Thanksgiving as a unit, just like they'll do next week with Christmas. And yes, the Astroworld rapper currently spends most of his free time at the makeup mogul's El Lay home, but that's just for convenience. Sure, the pair was recently spotted at a casino together — no Stormi to be seen. And yes, it's also true the luscious lip legend took her daughter to see the Houston-born rapper perform at a festival, as well.
But insiders keep saying those are all just coincidences, OK?! No couple, no romance, no back together, nothing! Move along, y'all! Nothing to see here! Or… something!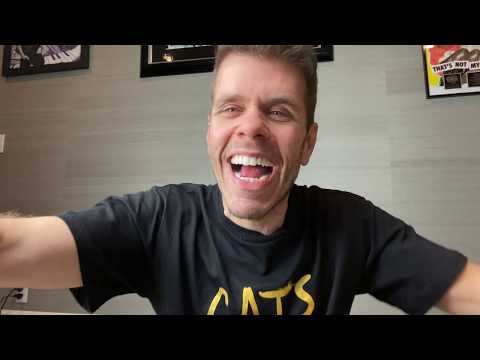 Read more: https://perezhilton.com/kylie-jenner-travis-scott-stormi-webster-christmas-coparent/