Federal judge disqualifies Huawei's lawyer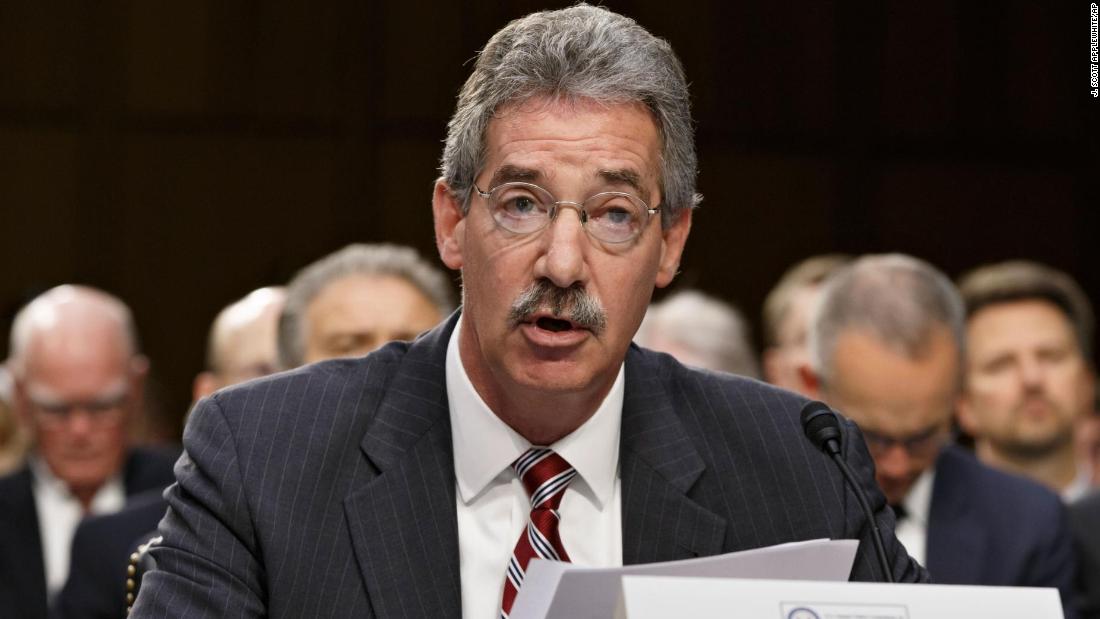 New York (CNN Business)A federal judge has disqualified a Huawei lawyer representing the Chinese tech company in its defense against charges of alleged bank fraud and American sanctions violations.
The move could challenge Huawei's defense in one of
several active court battles
the Chinese tech giant is defending itself against in the United States. The suits coincide with a
broader pressure campaign
against Huawei by the US government, which believes the company poses a national security threat.
"We are disappointed in the court's decision, which we believe violates Huawei's Sixth Amendment right to counsel of its choice," Huawei said in a statement.
In the case that Cole was defending, the US government has alleged that Huawei violated US sanctions on Iran and obstructed justice in the investigation that followed. Also charged in the case is Huawei's chief financial officer,
Meng Wanzhou
, who was arrested in Vancouver in December at the request of the United States and now faces a court battle in Canada that could result in her extradition.
Cole, whom Huawei lawyers had referred to as the company's "lead counsel" in the case, served as US deputy attorney general from 2010 to 2015.
At a
hearing in September
, federal prosecutors argued that as second in command at the Justice Department for five years, Cole had substantial knowledge of information related to the case, but did not offer further details in open court, citing national security concerns.
Lawyers for Huawei said in the hearing that the government's investigation into the company's alleged evasion of Iran sanctions did not begin until 2016, after Cole had left office. They called the government's motion to disqualify Cole "part of a barrage against Huawei."
Cole now works for the global law firm Sidley Austin LLP in Washington, DC.
Judge Ann Donnelly of US District Court in Brooklyn issued the order to disqualify Cole on Tuesday, and announced that a redacted decision will be made public by January 10. She said in the order that Sidley Austin "should take prompt and reasonable steps to address all issues arising from Mr. Cole's conflict."
"We believe the claims are without merit, and we intend to defend the case vigorously," a spokesperson for Sidley Austin told CNN Business.
A Huawei spokesperson could not confirm whether the company plans to appeal the decision, though the company said in its statement: "We reserve our right to appeal this decision when appropriate."
Read more: https://www.cnn.com/2019/12/04/tech/huawei-lawyer-iran-sanctions-disqualified/index.html