Two states: one Democrat, one Republican. Two very different outcomes
Kentucky governor Andy Beshear took early measures to halt the spread of Covid-19 while Tennessee limited government mandates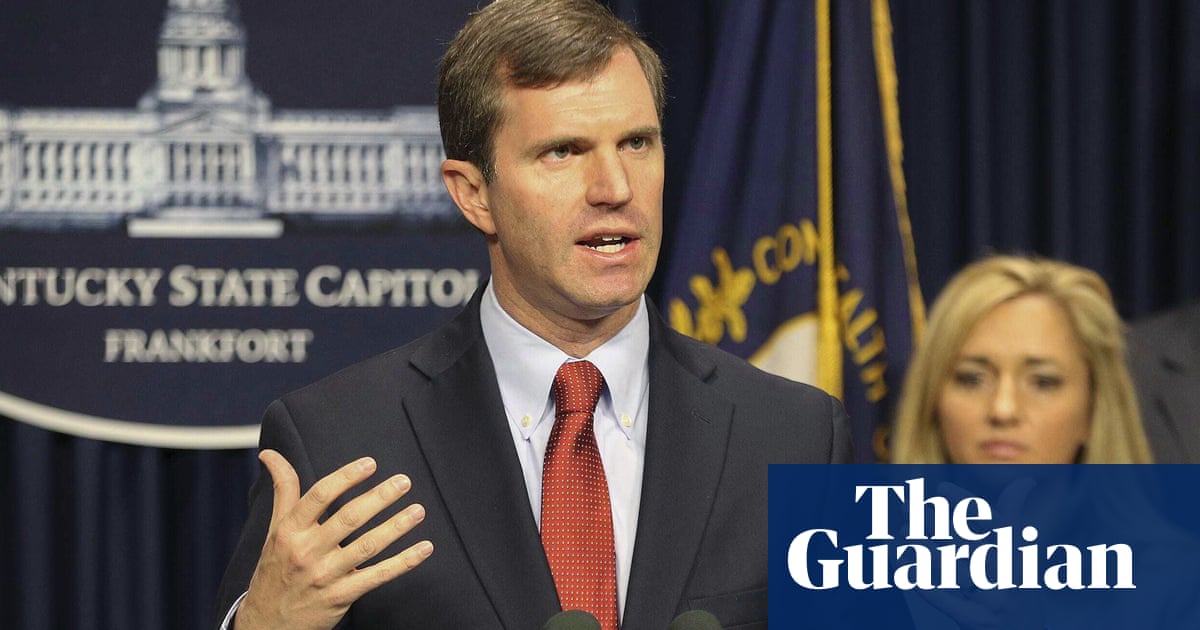 Just last month, when he was still regularly wearing a suit and tie, Kentuckys rookie governor, Andy Beshear, told schools across the southern state that they needed to be prepared to close down with little notice to contain the spread of Covid-19.
At the time, there were just a handful of cases in Kentucky. Bars and restaurants were still open, people shook hands and live sports was on TV. But on 11 March, Beshear, a 42-year-old Democrat, told Kentucky residents that the actions they took over the next month would be critical in determining how the state would fare in the pandemic.
As Beshear was wrapping up, the man he defeated by just 5,136 votes in Novembers gubernatorial election offered a glimpse of how differently he might have handled the health emergency had he been victorious.
BREAKING NEWS: Chicken Little has just confirmed that the sky IS indeed falling, wrote the former Republican governor Matt Bevin on Twitter. Everyone is advised to take cover immediately and bring lots of toilet paper when they do so
Whether Bevin would have remained so blase if he were actually governor is impossible to know.
He took the right approach
On paper, Kentucky is not poised to do well in a pandemic. According to the Kaiser Family Foundation, 43.6% of Kentuckys adult population is at a higher risk for serious illness if infected with Covid-19, putting Kentuckys risk factor second only to West Virginias in the US.
Kentucky had reported 3,373 Covid-19 cases with 185 deaths as of Wednesday. Though it is not out of the woods, experts say the state appears to be flattening the curve.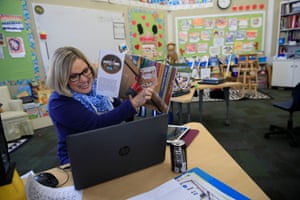 Read more: https://www.theguardian.com/world/2020/apr/23/us-coronavirus-outbreak-tennessee-kentucky