The secrets to stargazing from your backyard
How to search the sky and what to see, from moon and stars to planets and the International Space Station. Go on a journey of billions of miles from your garden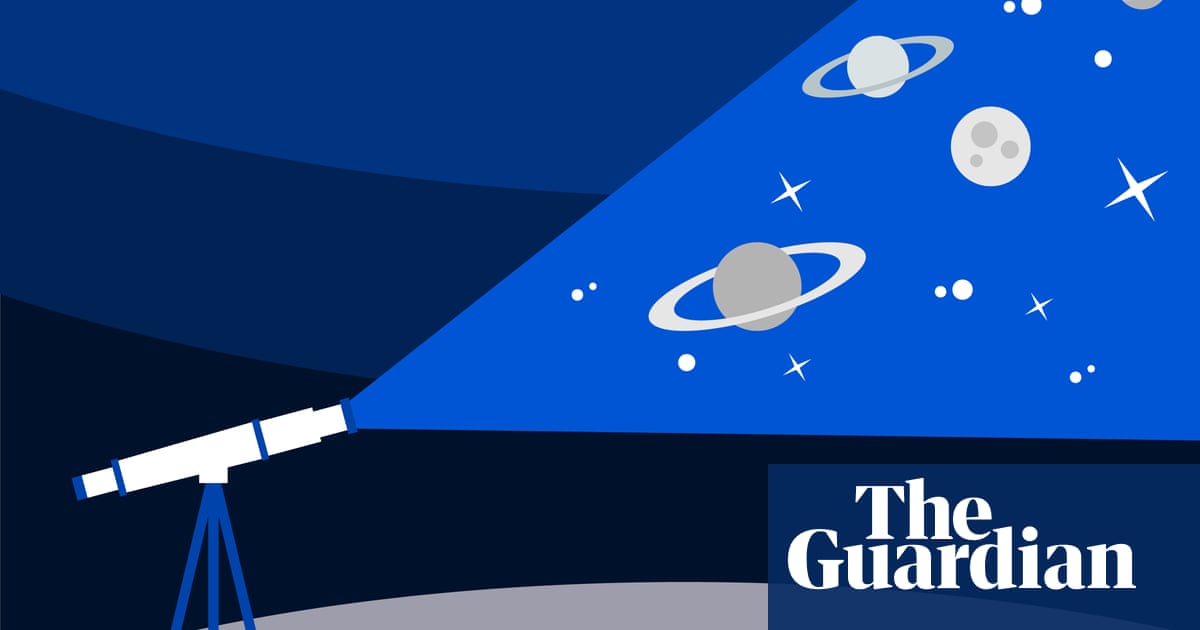 To begin looking for objects in the heavens, youll need to know where north, south, east and west are. Make a note of where the sun rises (east) and sets (west), use Google maps or use the compass on your phone. Now, download a free astronomy app to your phone AND computer. My favourite, for ease of use and features, is Stellarium .
Once the app is installed, set your location. This ensures that, when opened, the app indicates what is in the sky above you wherever you live in the world. Stellarium automatically sets the time and date but also has a function that speeds up time, so you can fast forward to night-time and explore the sky from your sofa. Its even possible to set it to show the sky on the night you were born.
Decide what you want to search for in the sky (such as star clusters, constellations, planets) and use Stellarium to find them virtually: this will tell you which direction they lie in, and how high up in the sky to look. Sky Map (Android) and Star Walk (iPhone) are free stargazing apps and provide the names of stars, constellations and planets if you point your phone at the sky. Both have a night view or red light option, which is useful once your eyes adjust to the dark.
Read more: https://www.theguardian.com/travel/2020/apr/23/the-secrets-to-stargazing-from-your-backyard