Men are more dangerous to other road users than women, new study shows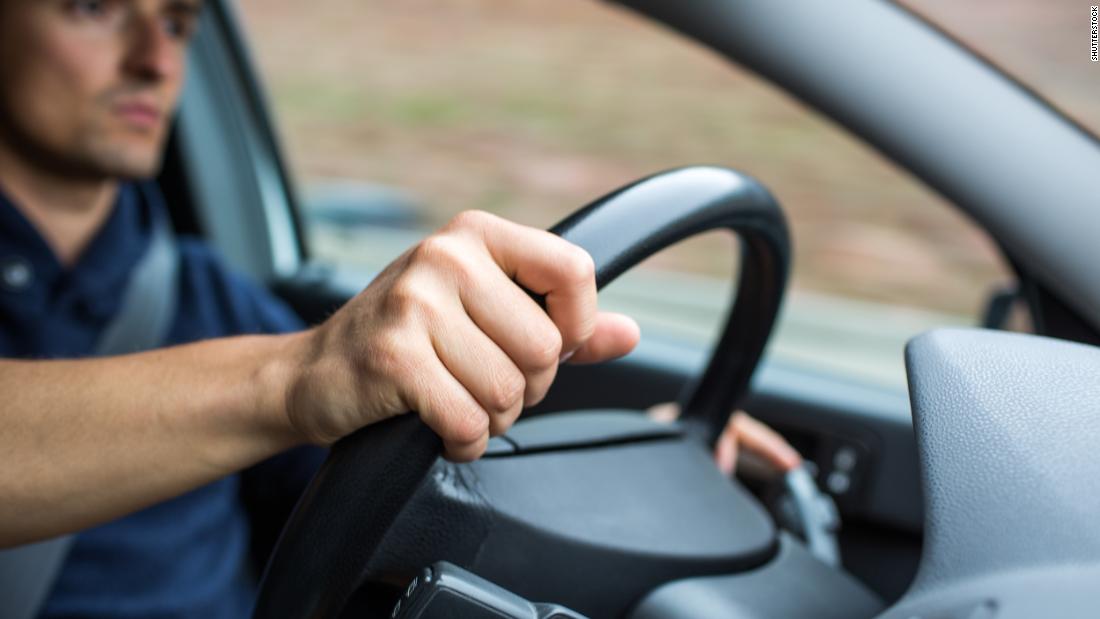 (CNN)Male drivers are more dangerous to other road users than their female counterparts, a new study published Monday shows.
The research is the first of its kind to analyze the risk posed to others by an individual's use of a certain mode of transportation, the researchers wrote in a press release.
The full study, whose lead author is Rachel Aldred from the University of Westminster's School of Architecture and Cities, is published in the journal Injury Prevention and uses four kinds of official data for England from 2005-15.
The researchers looked into six vehicle types — bikes, cars/taxis, vans, buses, trucks and motorcycles — and found that men were more dangerous to other road users in five out of the six categories.
Male car and van drivers were twice as dangerous to others as women per kilometer driven.
This is even higher among truck drivers, at four times, and male motorcyclists posed more than 10 times the risk that women do.
Researchers called for more women to work in male-dominated driving jobs in order to reduce the risks to other road users.
"We suggest policy-makers consider policies to increase gender balance in occupations that substantially involve driving, given the greater likelihood that other road users will be killed if men rather than women are driving or riding," the team said in the press release.
The researchers also looked into which types of transportation were intrinsically the riskiest.
Looking at the raw numbers, cars and taxis were involved in two-thirds of fatalities of other road users.
However, comparing the number of fatalities with distance traveled revealed that other vehicles could be more dangerous.
For example, trucks and buses were involved in more than five times as many deaths per kilometer driven as cars.
Motorbikes are also dangerous for other road users, being associated with around 2.5 times as many deaths per kilometer as cars.
Cycling is the safest form of transport for other road users, according to the study, with just one death per billion kilometers cycled.
A spokesperson for the Association of British Insurers, an industry body whose work includes vehicle insurance, told CNN that gender disparity in road safety is clear.
"Road casualty statistics have long shown a big difference between men and women when it comes to safety on the roads," the spokesperson said.
"Men are far more likely to be killed or seriously injured on roads than women. This applies not just in the UK, but in the majority of countries."
However, the spokesperson explained, under European Union rules, insurers can't discriminate on the basis of gender when setting a price for a policy.
Read more: https://www.cnn.com/2020/04/06/world/male-female-road-danger-study-scli-intl-wellness-gbr/index.html