US hits grim milestone as coronavirus deaths hit 3,000, New York remains epicenter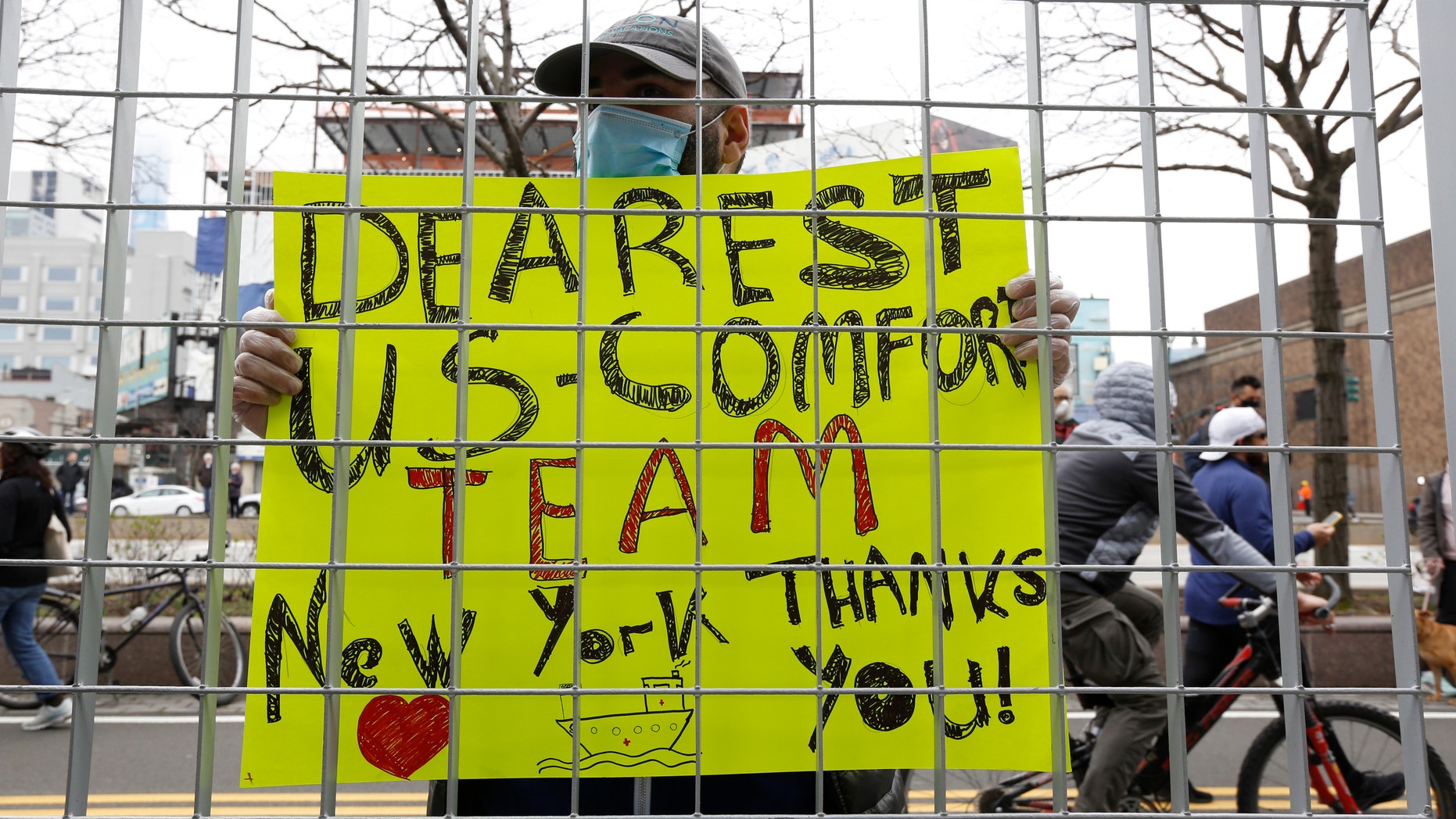 Good morning and welcome to Fox News First. Here's what you need to know as you start your day …
Death toll in US hits 3,000, as NYC tries to get its grip on outbreak
The United States hit a grim milestone on Monday after health officials announced the 3,000th coronavirus-related death in the country, with about 900 from New York City alone, according to data from Johns Hopkins University.
The U.S. is set to surpass China's toll of 3,300 deaths. New York is currently the U.S. epicenter of the virus and has over 67,000 cases. Over a third of all deaths in the country have occurred in the state.
Read more: https://www.foxnews.com/us/us-hits-grim-milestone-as-coronavirus-deaths-hit-3000-new-york-remains-epicenter