Is My Dark Vanessa the most controversial novel of the year? Author Kate Elizabeth Russell speaks out
Exploring issues of abuse and consent, Russells novel My Dark Vanessa could not be more timely. She talks about the pressure to write a likeable victim and the line between fiction and memoir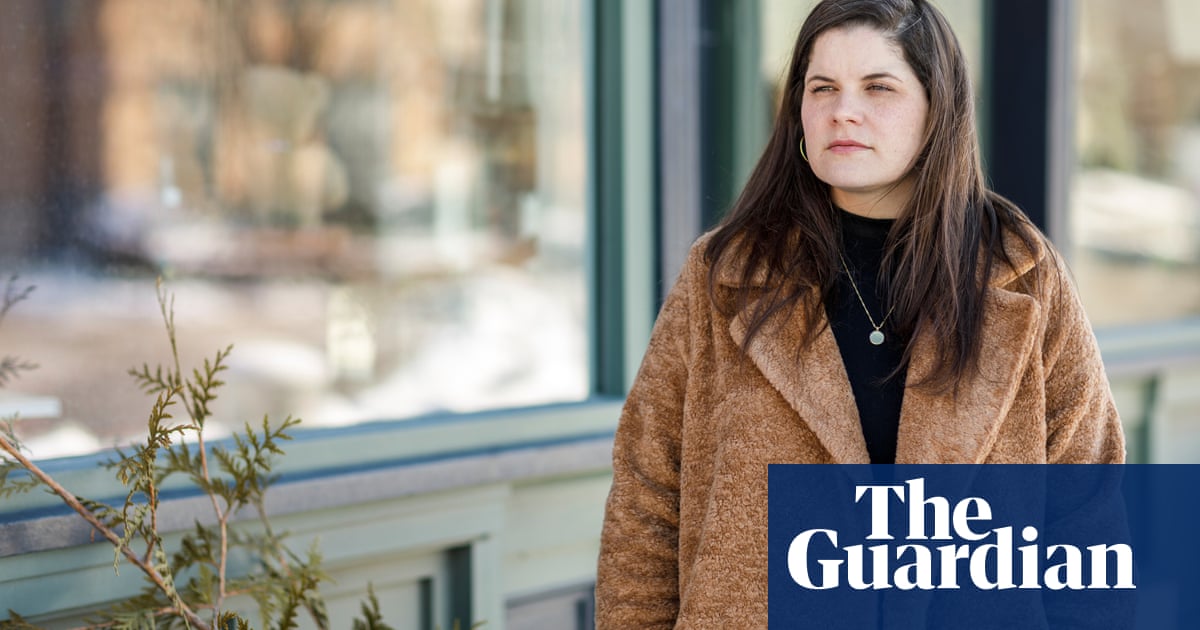 When, in 2018, Kate Elizabeth Russells agent presented publishers with her first novel, My Dark Vanessa, about a sexual relationship between a 15-year-old girl and her English teacher, the #MeToo movement was in full flight. As women across the world were sharing stories and exposing the ways men had used power to abuse and silence them, here was a book, 18 years in the writing, that examined themes of consent, coercion, memory and the nature of victimhood. Initially, Russell was anxious about the timing. I didnt want to come across as opportunistic or have it cheapen my work somehow, she recalls. But then I realised those worries were about how people might perceive it and not about what my book was. And I really believed that I had written a good book and that I had something meaningful to contribute.
But there were greater anxieties to come. In January this year, the author Wendy Ortiz criticised Russells substantial publishing deal and suggested the books plot was eerily similar to her own 2014 memoir, Excavation, which described how she was groomed by a teacher when she was 13. Ortiz, a Californian of Mexican descent, tweeted about how she had struggled to get published on account of the difficult subject matter. She complained that in an industry that is continually taken to task for being extremely white and making decisions that reflect as much, here is a seven-figure book deal for a fiction book that is being marketed similarly to my book. Russell emailed Ortiz and offered to send her a copy of My Dark Vanessa (Ortiz admitted she hadnt read it), but she didnt get a reply.
Russell had indeed read Ortizs memoir while researching her novel, along with 80 or so other titles autobiographies, novels, plays and clinical studies of sexual abuse and paedophilia among them. Research was a crucial part of her process, not least because, in the final years of its creation, the book formed her dissertation for a creative writing PhD. Nonetheless, as the furore intensified on social media, Russell decided to take a step back, and deleted her Twitter account. It got really intense and really personal very quickly, Russell tells me afterwards.
The row also raised questions about who gets to tell which stories, and whether memoirs are more authentic than novels. Most distressing for Russell, who is 35, were the questions about whether her novel was based on her own experiences of abuse as a teenager something that she had long ago resolved not to discuss and the implication that she needed to prove her credentials for writing about sexual trauma. I tried to draw a boundary really early on, she says. I knew it was going to be tough. I always anticipated there would be questions, and certain assumptions, but I didnt foresee this. It was with some reluctance that Russell put out a short statement on her website confirming that the book had been inspired by various experiences when she was a teenager. I do not believe we should compel victims to share the details of their personal trauma with the public, she wrote, noting that opening up further about my past would invite inquiry that could be retraumatising.
When I first meet Russell in November over a cup of tea at her publishers office in London, the Ortiz controversy has yet to blow up (Oprah has since dropped My Dark Vanessa from her Book Club). She is shy, softly spoken and a little overwhelmed by the hype around her novel, which has earned plaudits from Gillian Flynn, Stephen King and Cat Person author Kristen Roupenian. After years spent studying in near-penury, having money in the bank feels weird, Russell tells me. She had always told her husband, who works in academia: Ill move wherever you get a job, just dont expect me to bring in money.
In the book, Vanessa is an awkward outsider at her new boarding school and is flattered by the attentions of Jacob Strane, a 42-year-old English teacher who lends her books and compliments her attempts at poetry. As they spend evenings in his office and, later, at his home, the relationship becomes physical. The book moves back and forth in time between Vanessa as a schoolgirl, and as a chaotic, self-loathing 32-year-old who works as a hotel receptionist by day, and spends her evenings smoking pot or having sex with men she doesnt care about. The older Vanessa is still in touch with Strane, who has been accused of sexual abuse by another former student (though #MeToo isnt directly referenced, Vanessas adult narrative plays out against a rising tide of public accusations of sexual harassment and abuse). Strane, who denies the allegations, leans on Vanessa for support. Meanwhile, she pledges to keep quiet about their past relationship, which she still regards as a great love affair rather than statutory rape.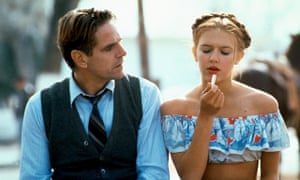 Read more: https://www.theguardian.com/books/2020/mar/13/kate-elizabeth-russell-my-dark-vanessa-interview