The diehards of doom! Why Doctor Who is the show fans love to hate
For 56 years and counting, Whovians have been railing against the wheres, whys and, well, everything about their beloved series. Will anything quell this rage?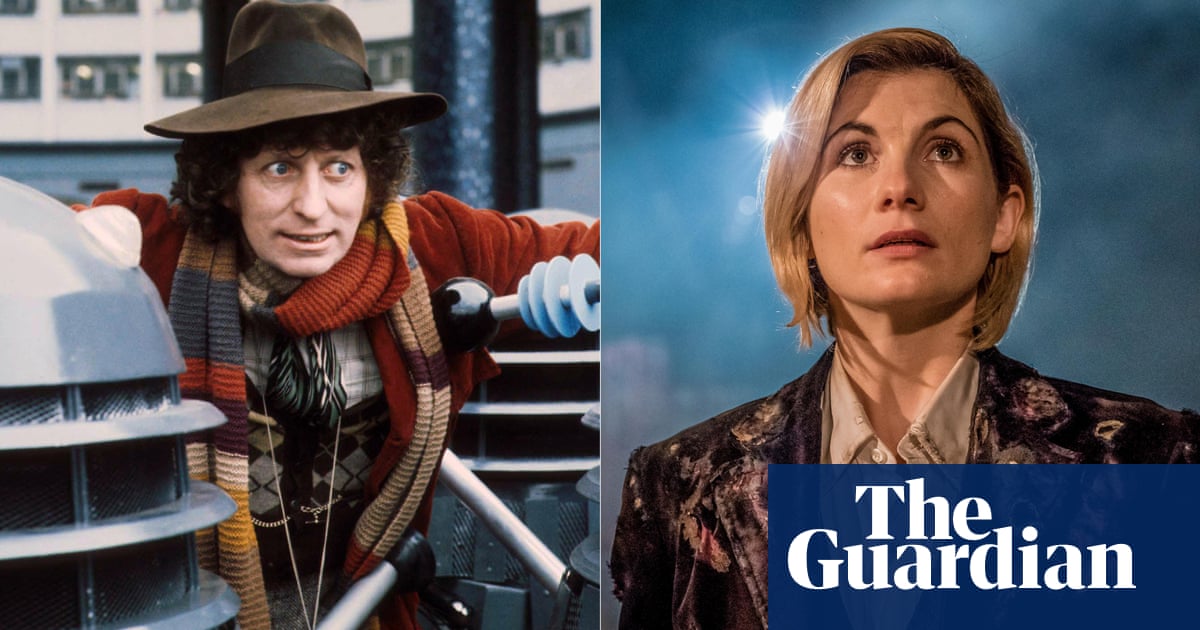 WHAT HAS HAPPENED TO THE MAGIC OF DOCTOR WHO?
This was the question posed in full caps by the president of the Doctor Who Appreciation Society in its magazine, TARDIS.
The year was 1977, and the story under scrutiny was The Deadly Assassin. Today, this Manchurian Candidate-riffing conspiracy thriller is regarded as one of Doctor Whos all-time greats, from the height of Tom Bakers stripy scarf imperial phase. But youd never have guessed that from Jan Vincent-Rudzkis hatchet job, which railed against its tautological title and the rewriting of Whovian lore.
If this seems like a funny way of showing your appreciation for something, the DWAS, as it was known, wasnt alone. Over at the rival Doctor Who Fan Club, the story also came in for a kicking. So fed up was DWFC secretary Keith Miller with the way the programme has degenerated, that in 1978 he shut up shop altogether, asking: How can you be president of a fan club for a programme youve lost faith in?
Pretty easily, as it happens. Because since when has liking Doctor Who been a prerequisite of being a Doctor Who fan? If you dont believe me, try braving Twitter after any episode airs. This series, there has been hair-pulling over everything from whether the Doctor was right to betray Sacha Dhawans Master to the Nazis to her frozen response to Grahams cancer fears (the latter prompting the BBC to issue a rare clarification on a characters motivations).
Even an episode as lauded as last months Fugitive of the Judoon, in which Jo Martin was revealed as a hitherto unseen incarnation of the Doctor, infuriated a vocal minority, aghast at how it might impact the shows continuity. Similarly, The Haunting of Villa Diodati which even the most stubborn Who refusenik must concede was a banger has upset some by contradicting a previous hook-up between Mary Shelley and Paul McGanns Eighth Doctor in Big Finishs audio adventures.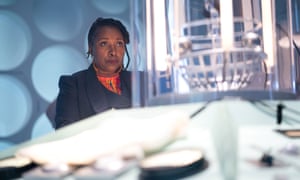 Read more: https://www.theguardian.com/tv-and-radio/2020/feb/19/the-diehards-of-doom-why-doctor-who-is-the-show-fans-love-to-hate