Ireland election: polls open with Sinn Fin poised to play key role
Republican party is hoping poll surge will translate into a parliamentary breakthrough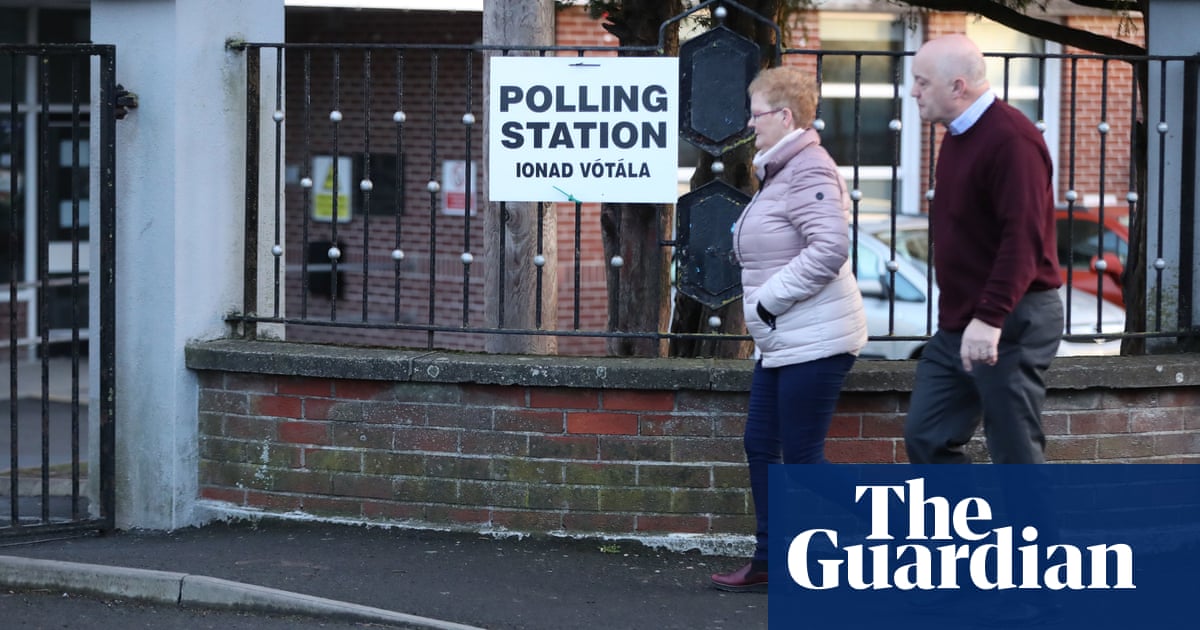 Voters are going to the polls in Ireland after a tumultuous general election campaign during which Sinn Fin has surged into contention as a potential party of government.
The republican party hopes a rise in popularity among young and urban voters will translate into enough parliamentary gains to make it a kingmaker or participant in Irelands next coalition government.
On Friday Leo Varadkar played down predictions that his time as taoiseach was about to end amid big losses for his ruling Fine Gael party, saying the election was wide open. In the event of a rout, he said he would fight to retain leadership of Fine Gael and lead the party in opposition.
Fianna Fil, the main opposition party, is tipped to emerge as the biggest party, putting its leader, Michel Martin, in pole position to woo smaller parties to form a parliamentary majority and ruling alliance.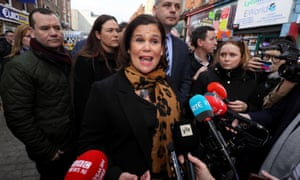 Read more: https://www.theguardian.com/world/2020/feb/08/ireland-general-election-sinn-fein-tipped-breakthrough