Kobe Bryant: Remembering the final game of 'The Black Mamba'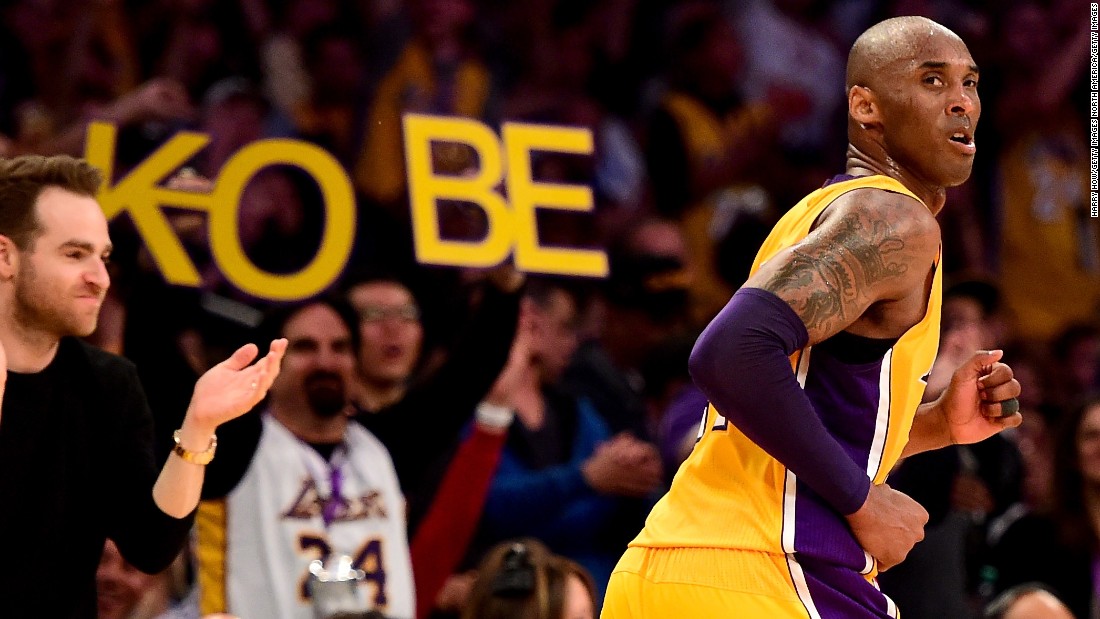 (CNN)Gone but never forgotten. As tributes poured in remembering Kobe Bryant's remarkable basketball career following his death in a helicopter crash on Sunday in California, fans were left cherishing countless memories as they mourned the NBA great's passing.
Outside the arena before the game against the Utah Jazz on that day in April 13, 2016, fans had chanted, "Ko-be! Ko-be!"
One fan, who with his two buddies paid $4,200 for three $34 tickets, told CNN they came from Oregon to watch the final game.
"He's the greatest of our generation," he said. "He's been a great inspiration for all of us."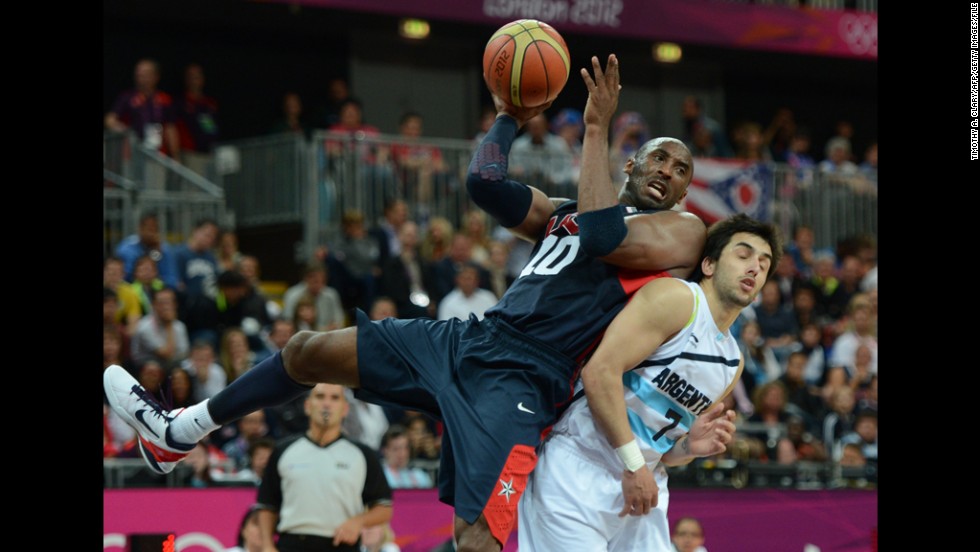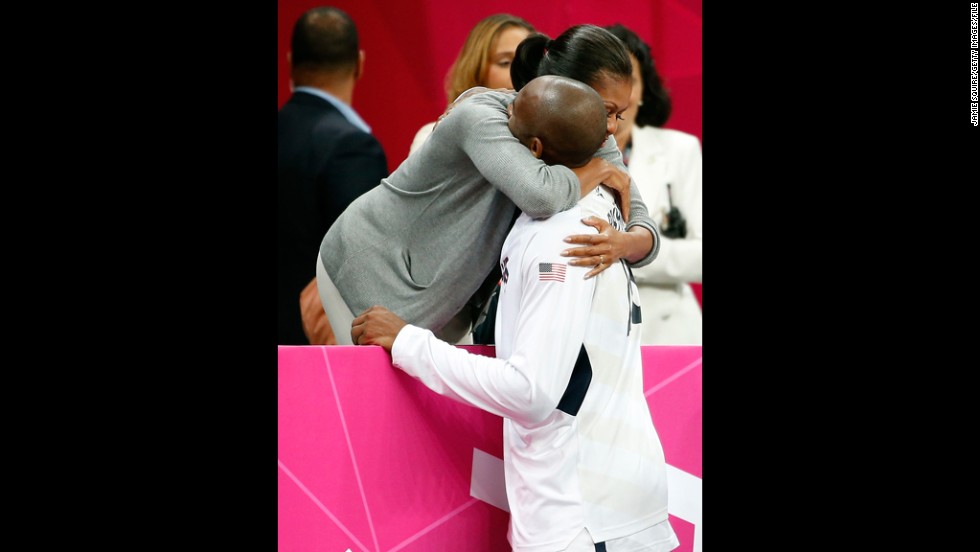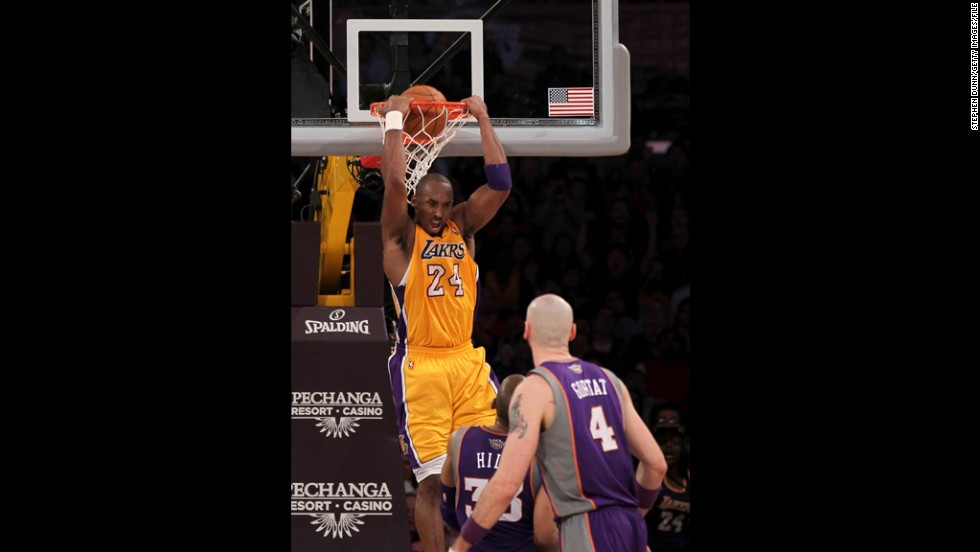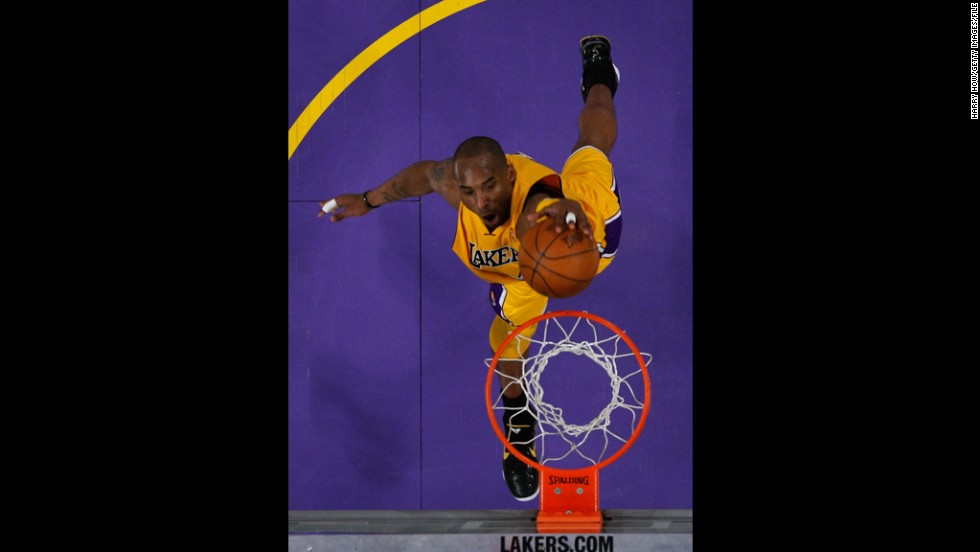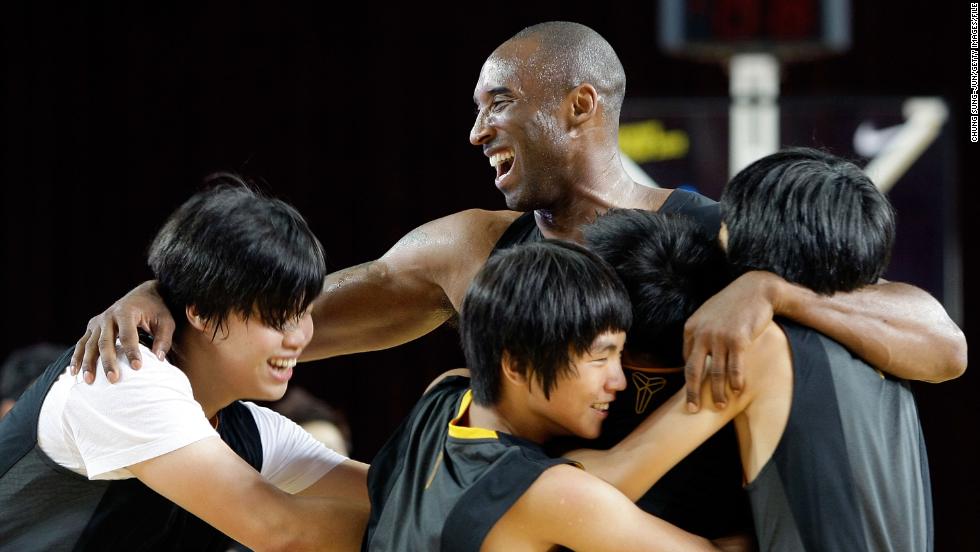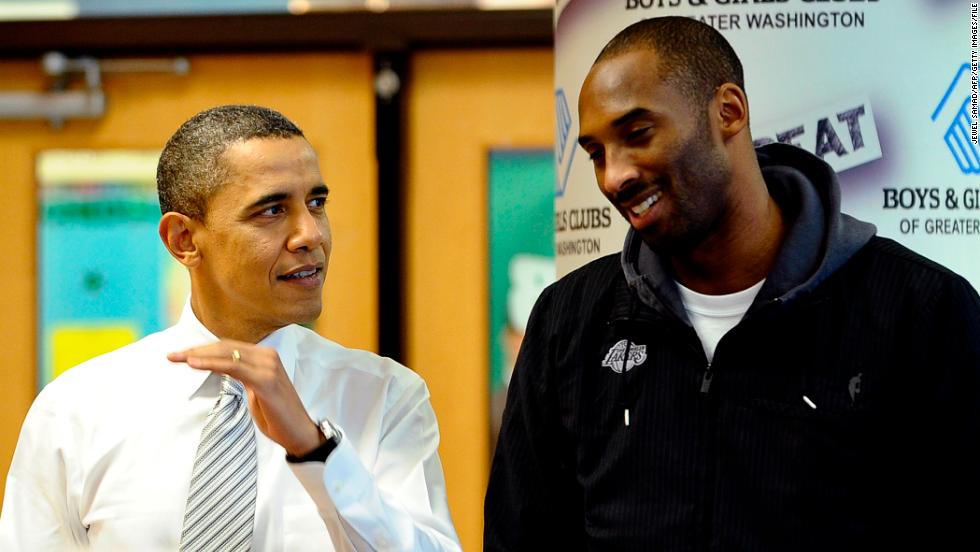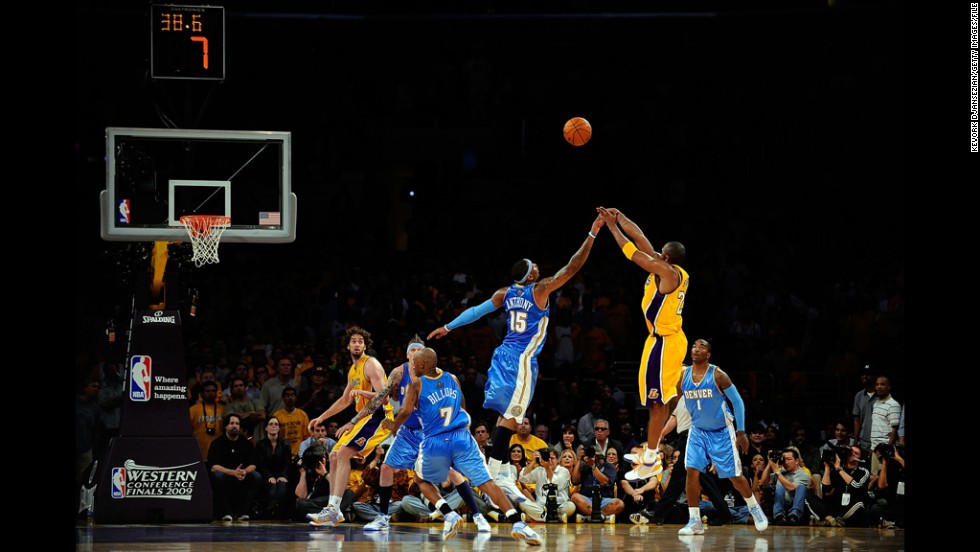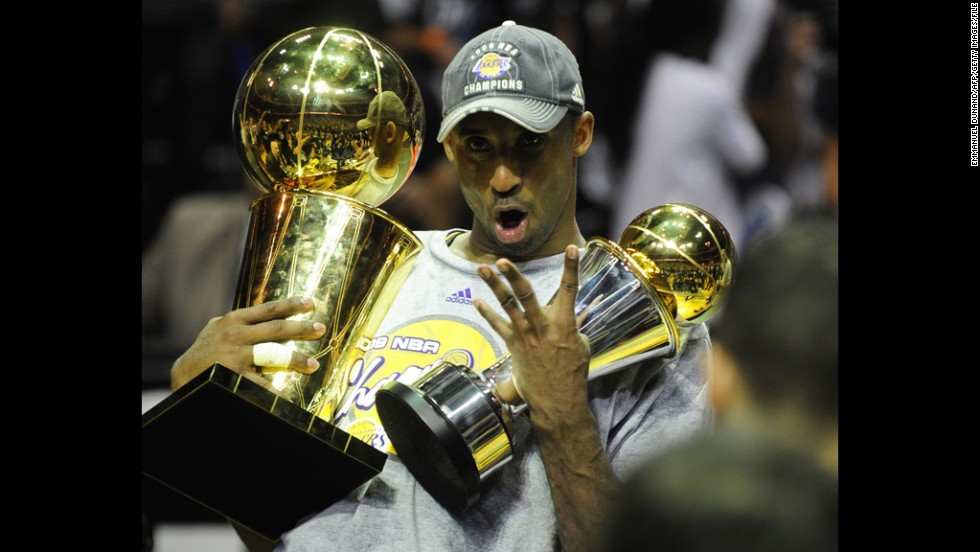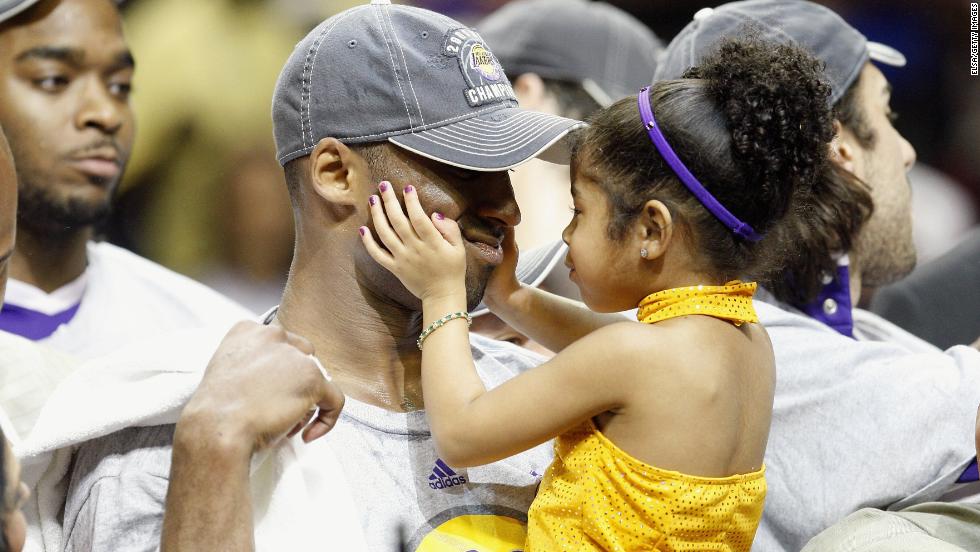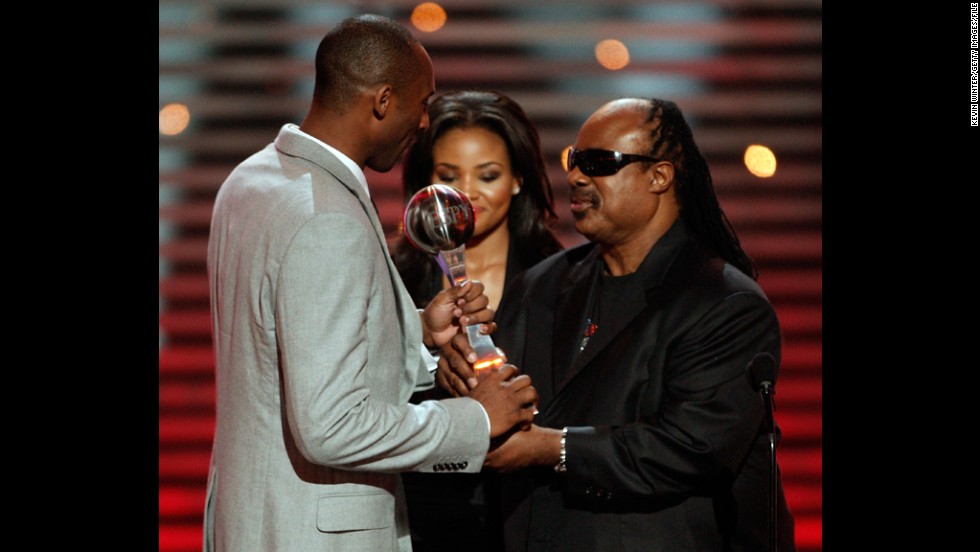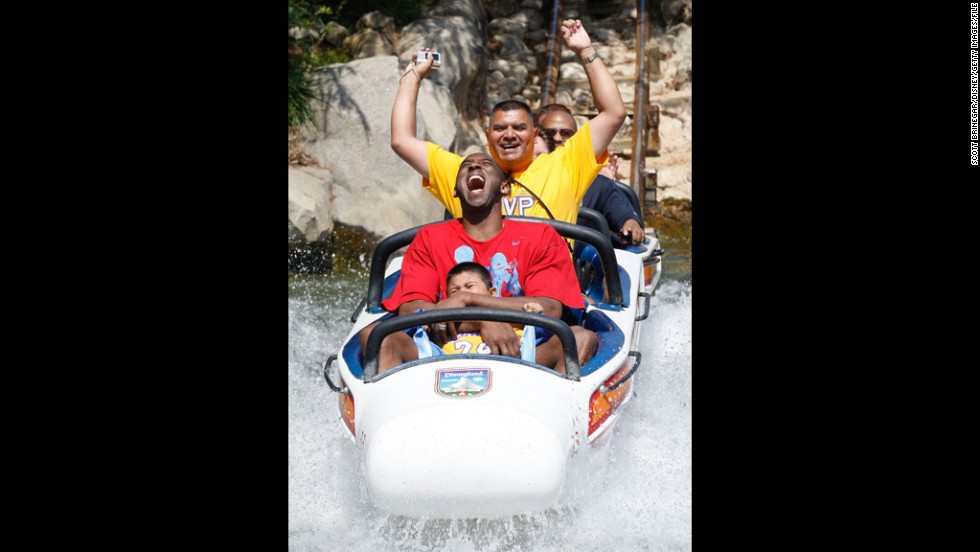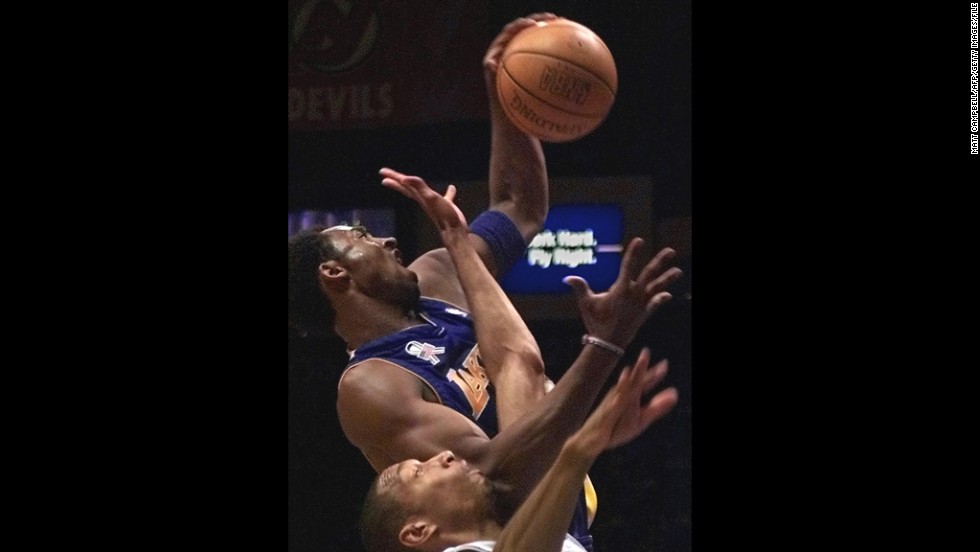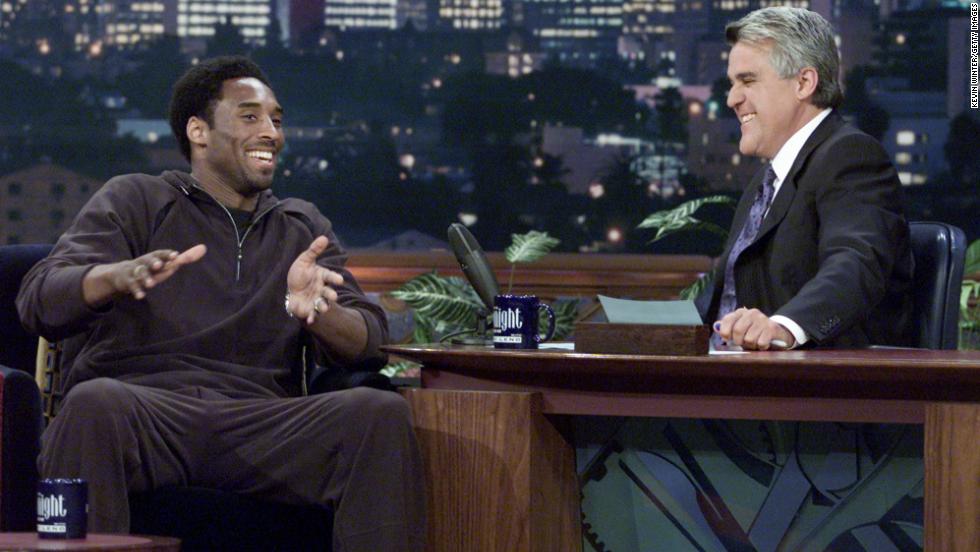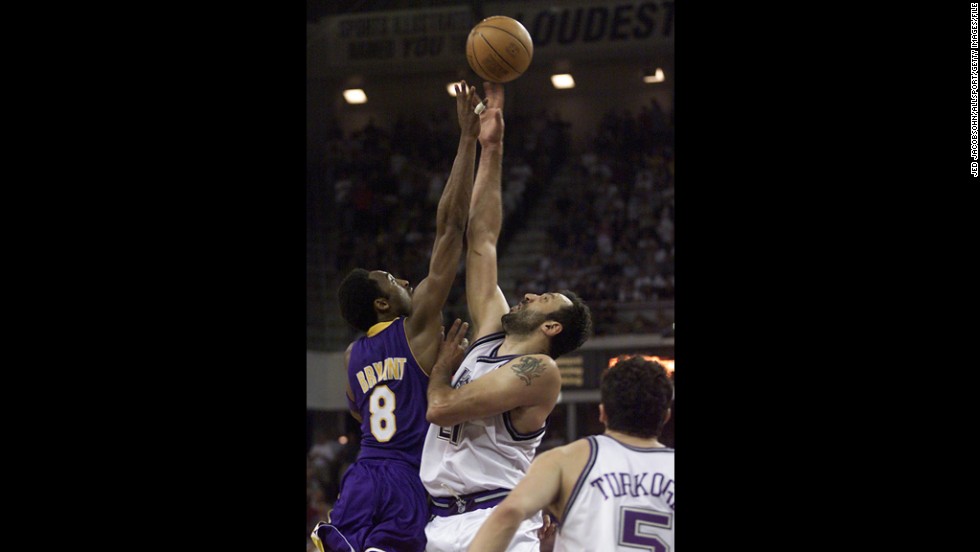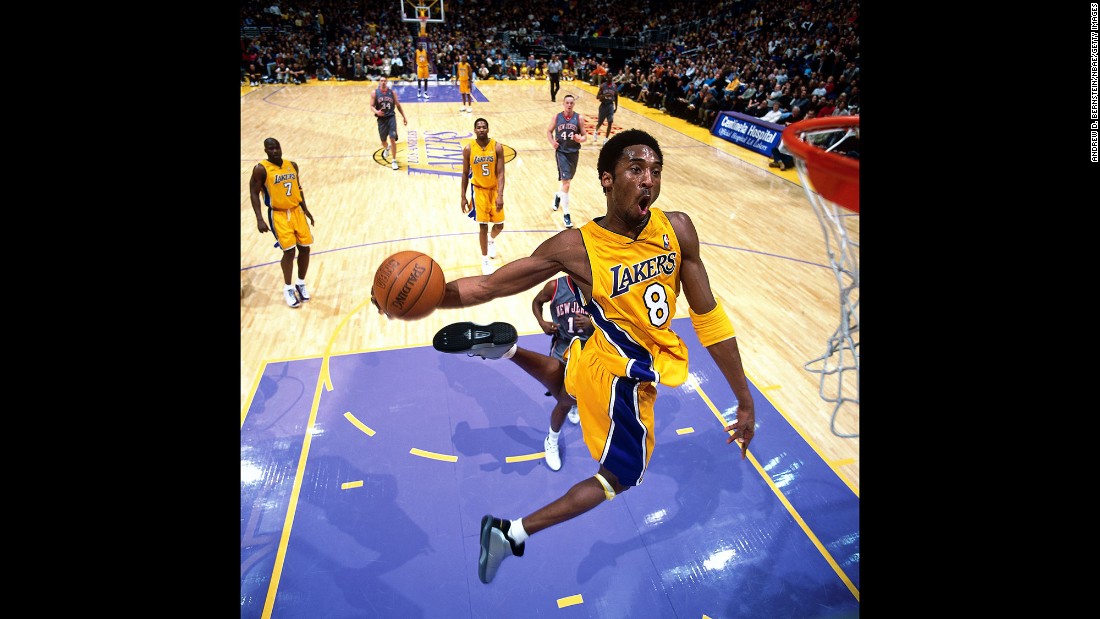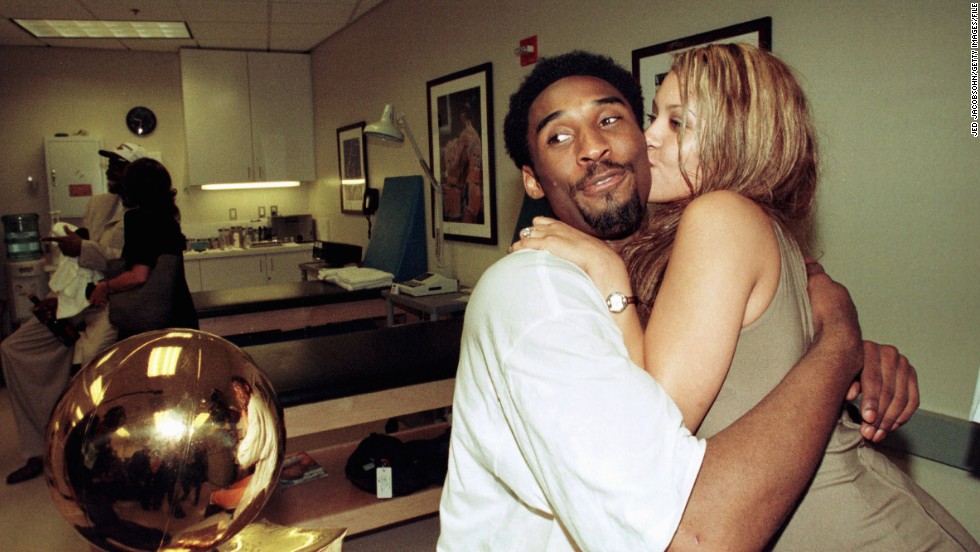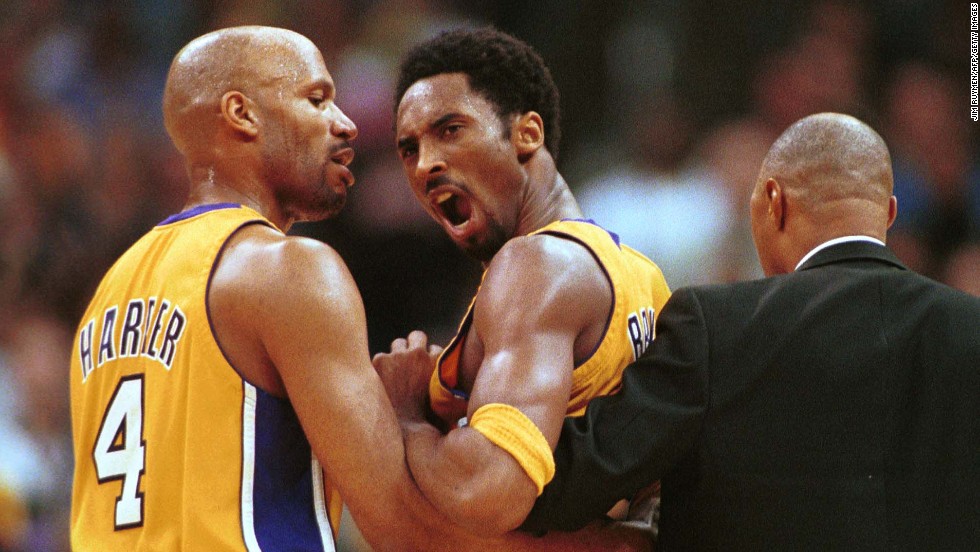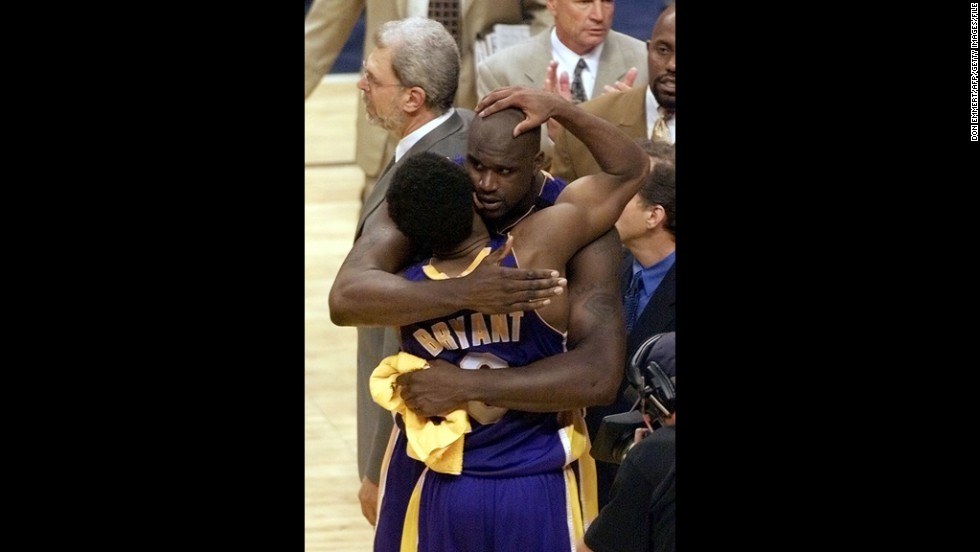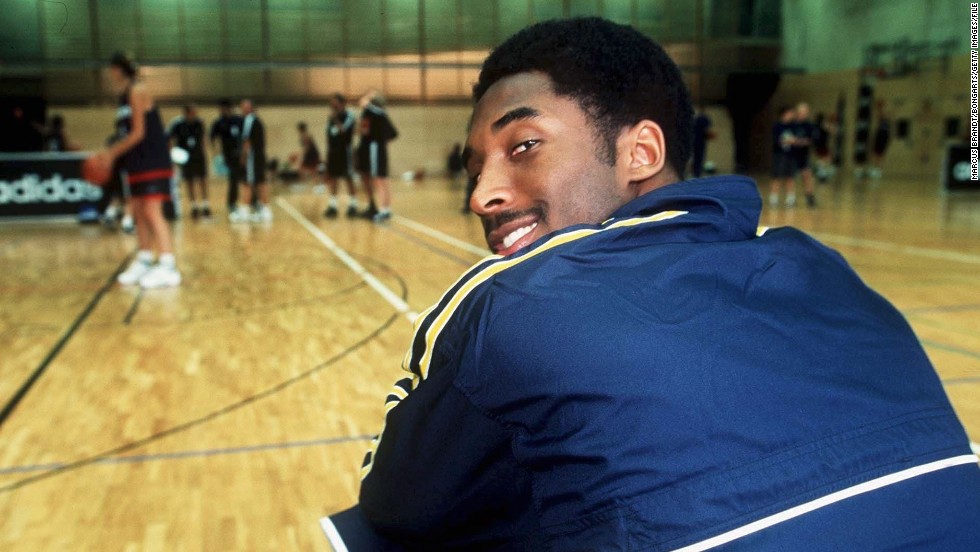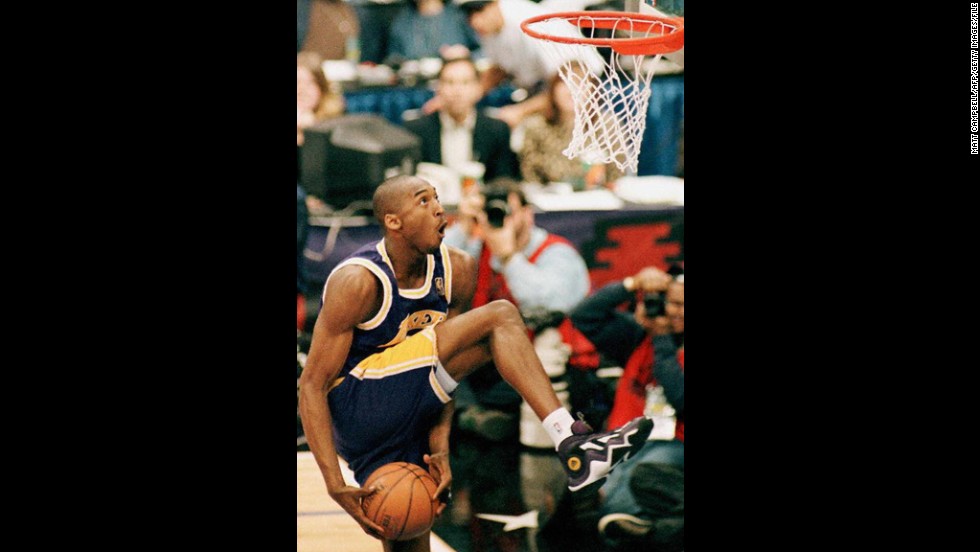 How great was Bryant as he bid farewell to the NBA?
He outscored the Jazz in the fourth quarter 23-21. With his team trailing with just under six minutes to go, Bryant scored 17 consecutive points for his team.
With 40 seconds remaining, Bryant got the ball with his team down 1 point.
It was a scene NBA fans have seen so many times before. Bryant dribbled the ball upcourt, surveyed the defense, headed to his left then reversed course to use a screen. With his man respecting Bryant's ability to drive, the legend pulled up from just inside the 3-point line with 31 seconds remaining.
As soon as the ball left his shooting hand he knew it, the Jazz knew it, 19,000 Lakers fans knew it and the watching TV audience knew it.
Quintessential Kobe. He knocked it down. Another game winner for a highlight reel full of mesmerizing moments.
Read more: https://www.cnn.com/2020/01/26/sport/remembering-kobe-bryant-last-game-nba-spt-intl/index.html