Feinstein, Manchin join Democrats pressuring Pelosi to send impeachment articles to Senate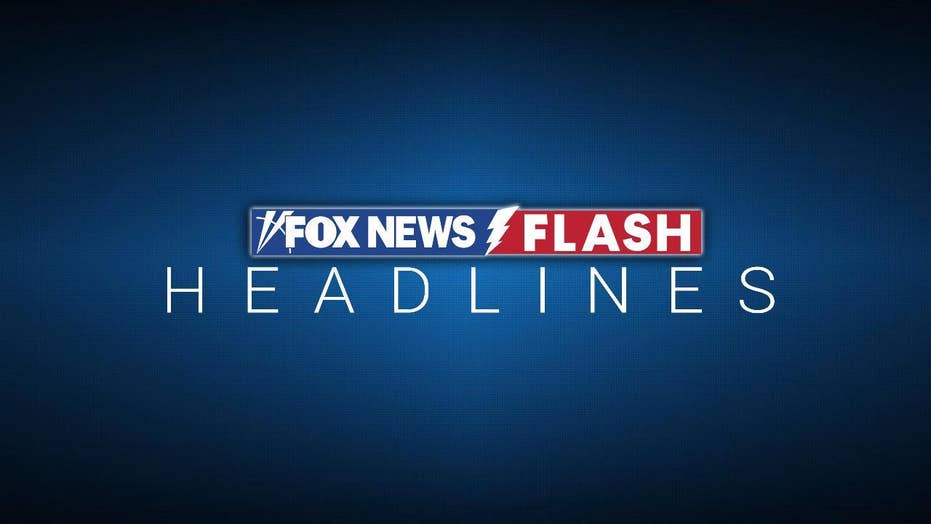 ​​​​​​​Sen. Dianne Feinstein, D-Calif., is seen in her Capitol Hill office in Washington, Feb. 11, 2015. (Associated Press)
Sen. Richard Blumenthal, D-Conn. and Sen. Chris Coons, D-Del., also said it was time.
"We are reaching a point where the articles of impeachment should be sent," Blumenthal told reporters.
Former national security adviser John Bolton on Monday said he would be willing to testify in a Senate trial if he was subpoenaed and Sen. Mitt Romney, R-Utah, said he wants to hear from him.
Still, McConnell said Tuesday he has the votes to move forward with a trial without any witnesses.
House Intelligence Committee Chairman Adam Schiff has also left open the possibility that Bolton could appear before the House if the Senate doesn't call him.
CLICK HERE TO GET THE FOX NEWS APP
Pelosi said she plans to hold on to the impeachment articles until she learns about how the Senate trial will proceed.
Fox News' Marisa Schultz contributed to this report.
Read more: https://www.foxnews.com/politics/dianne-feinstein-among-democratic-senators-urging-nancy-pelosi-to-send-impeachment-articles-to-senate