Streaming: all eyes on the Netflix crown
Apple TV+, Britbox and the long-awaited Disney+ are circling, but one streaming giant continues to reign supreme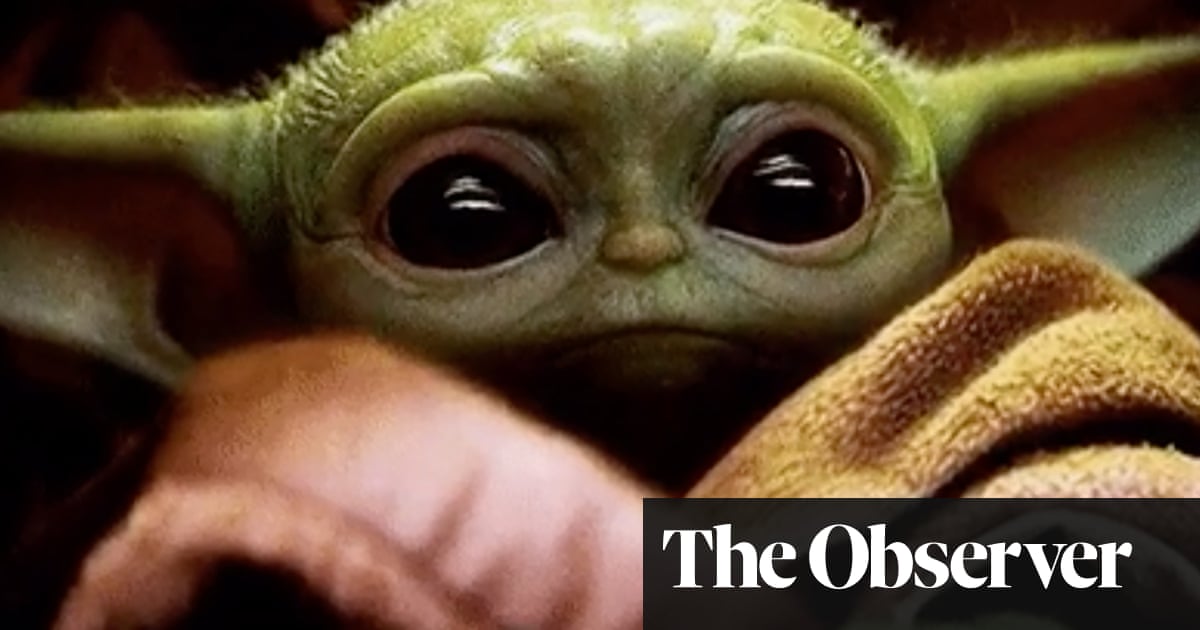 Last year was transitional for the streaming scene, at least in the UK: the promised avalanche of major new outlets to dent Netflixs dominance rumbled in the background, but showed itself only in snowy fits and starts.
The long-threatened juggernaut of Disney+ was delayed on these shores, with a launch date unconfirmed for much of the year. Apple TV+ landed in November with less of a bang than expected: there was more confusion over technical matters of access than there should have been from a tech corporation of this magnitude, and its initial bouquet of programming underwhelmed. Only all-star drama series The Morning Show, despite mixed reviews, punched through into public consciousness, while Apples plans to take on Netflix in the prestige film stakes got off to a rocky start. A day before its premiere, potential Oscar contender The Banker was dropped from the schedule after sexual abuse allegations were levelled against one of its producers.
Another heavily hyped streaming service finally hit the UK in the autumn. Two years after its popular US launch, we got BritBox, intended as an amalgamation of top programming from the BBC and ITV. It has been warily regarded in some quarters. Why pay a monthly subscription for the free-to-air content covered by my licence fee, runs the argument not helped by a robust improvement to the Beebs trusty iPlayer service, which last year announced it would be keeping content to stream for up to a year rather than the previously stipulated 30 days. Still, BritBox has announced itself as a go-to spot for classic comedy and comfort viewing in the Midsomer Murders vein. Whether its reputation gets any sexier than that in 2020 remains to be seen.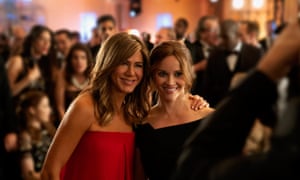 Read more: https://www.theguardian.com/film/2020/jan/04/streaming-netflix-apple-tv-plus-disney-britbox