The pastor versus the populist: Hungarys new faith faultline
Victor Orbn claims to run a Christian government, but one of his former allies has denounced his hate-filled regime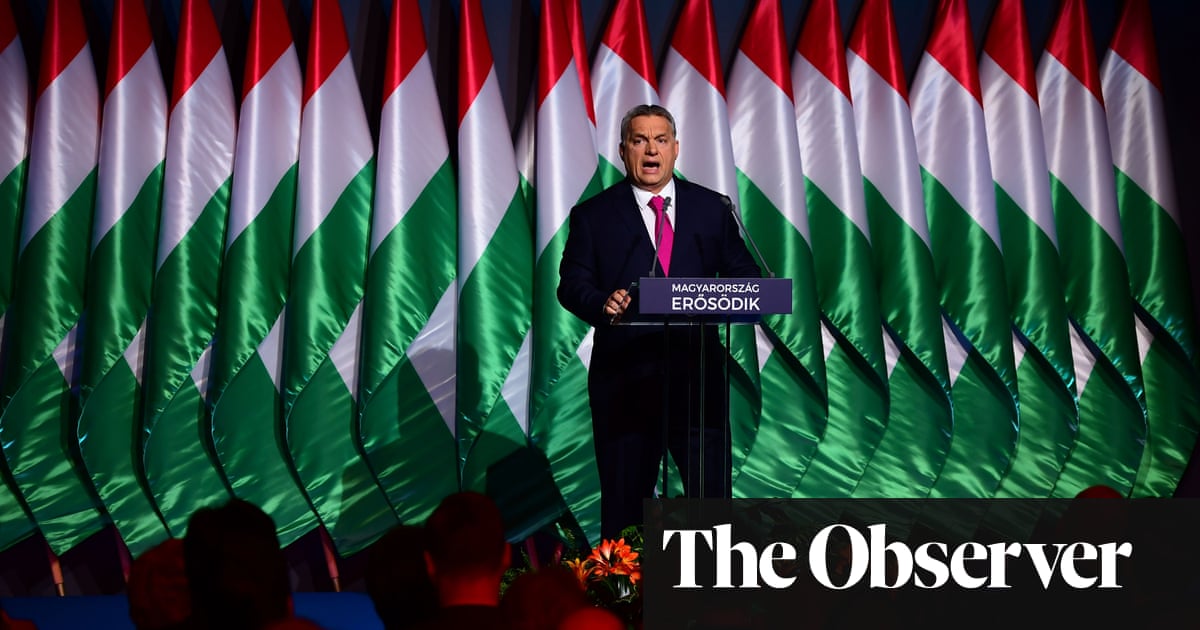 On the wall of Pastor Gbor Ivnyis study, in the heart of one of Budapests poorest districts, a painting depicts Moses in the wilderness, gazing towards the promised land. A gift from an American visitor, it portrays Moses as a rugged Israelite matinee idol; a Charlton Heston in the desert. It is, Ivnyi smiles, a bit kitsch.
Ivnyi himself has the look of an Old Testament prophet, dressed in black and sporting a splendid biblical white beard. But there is nothing kitsch about him. The president of the Hungarian Evangelical Fellowship a small Methodist offshoot which played a heroic part in the anti-communist struggles of the 1970s and 80s Ivnyi is a well-known figure in Hungarys religious landscape. Now approaching 70, he is also a controversial one.
On the first Sunday of December, together with other pastors from his church and a few like minds from different denominations, Ivnyi published an extraordinary and furious text.
Modelled on the Barmen Declaration of 1934, which denounced the Nazification of German churches through the Deutsche Christen movement, the Advent Statement rejects the claims of Hungarys prime minister, Viktor Orbn, to be running a Christian government. Orbn likes to boast that his administration, in contrast to secular equivalents in western Europe, is dedicated to a distinctive notion of Christian liberty.
Denouncing his governments centralisation of power and marginalisation of minorities, Ivnyi and his co-authors rebut that claim in passionate prose: We are calling for resistance to an arrogance of power that makes the concept of Christian liberty a slogan for exclusionary, hate-filled and corrosive policy; a power that destroys the social fabric that systematically threatens democracy and the rule of law. TrueChristian freedom is always threatened by a politics that separates and isolates. The authoritarian exercise of power is spreading around the world but especially before our eyes in Hungary. As biblical evidence, the declaration cites the Gospel of Matthew, verse 25: I was hungry and you gave me something to eat I was a stranger and you invited me in, I needed clothes and you clothed me.
The European Union has initiated disciplinary proceedings against Hungary over issues relating to its asylum policies, press freedom and judicial independence. This intervention though, is in a different register altogether. And far closer to home.
Ivnyi knows Orbn well from the tumultuous days of communisms collapse, when they were on the same side. He baptised two of the prime ministers children, and when the up-and-coming politician embraced Christianity in the 1990s, he renewed Orbns marriage vows in his church. Relations have soured dramatically since then, as Ivnyi has refused to give cover to his old allys drift to the authoritarian right. In 2011, a year after Orbn was re-elected as prime minister, state funding to the Evangelical Fellowship church was withdrawn. It will certainly remain a pariah organisation after this declaration. But Ivnyi has no doubts that this needed to be done.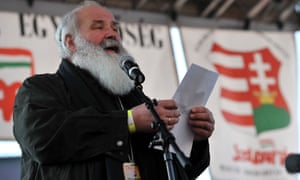 Read more: https://www.theguardian.com/world/2019/dec/29/pastor-v-populist-viktor-orban-hungary-faith-faultline