Moral of the story: 2019's boldest culture asked what it means to be good
At a time when deceit is trumping decency, artists from Kanye West to Greta Gerwig and Phoebe Waller-Bridge have taken it upon themselves to pose questions about virtue and privilege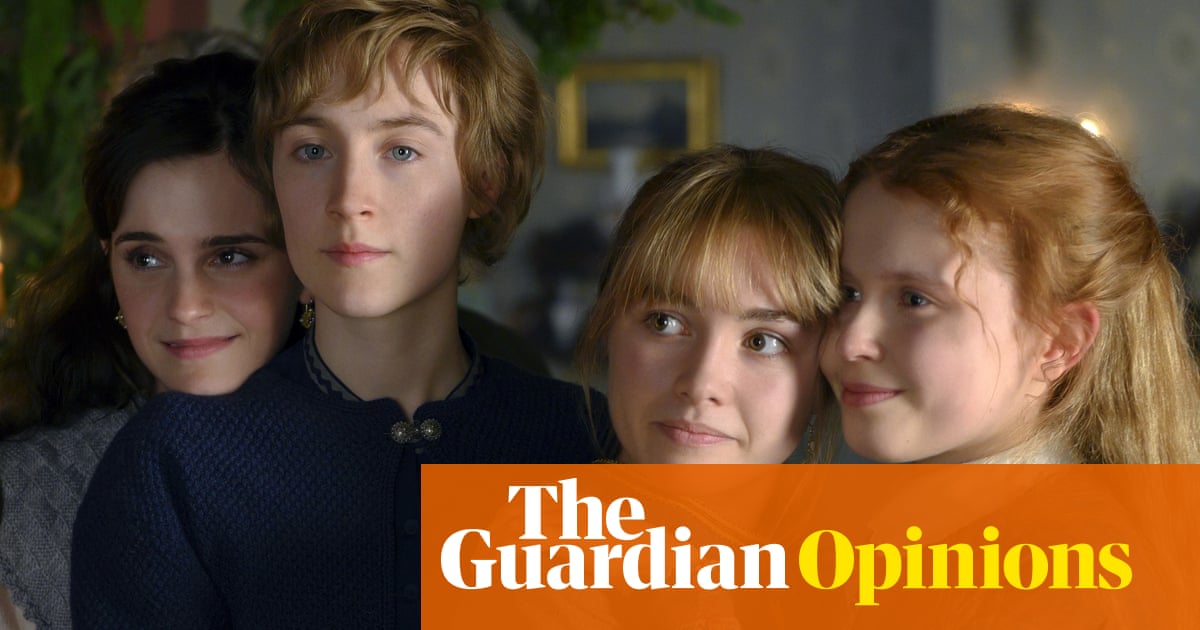 In Greta Gerwigs new adaptation of Little Women, a haughty publisher dismisses Jo Marchs stories as unfashionable. Morals dont sell nowadays, he tells the aspiring author. People want to be amused, not preached at. Hopefully the statute of limitations has expired on spoiling a 151-year-old story: March an avatar for her creator, Louisa May Alcott proves him wrong. As has Gerwig, reviving Little Women in a year where a great deal of culture has considered the question of what it means to be good when the answer is less clear than ever.
A decade of consciousness-raising via Twitter and Tumblr has complicated the issue, often by using culture and its makers to arbitrate issues of morality, from cultural appropriation to micro- and macro-aggressions. Even the concept of cancel culture ended up getting cancelled: debunked by critics, often of colour, who pointed out that nobody who had been cast aside for their infractions had gone away or lost much as a result. If so-called cancel culture was actually effective, then Donald Trumps history of sexually degrading comments (and alleged sexually degrading behaviour) and racist business practices would have impeded his path to the White House an idea that seems increasingly like a fairytale as the far right mount a successful pushback that has resulted in a moral void in world leadership. Politicians and lower-level scammers have proven that deceit seldom gets in the way of success or power. Its fallen to children to hold adults to account for the decades of irresponsible, selfish consumption that has accelerated the climate crisis.
Art became a space where these matters could be litigated, and tangible change could be reassuringly felt. It was inevitable that the question would resurface in culture, a longstanding concern pressed into new shapes as artists reach for the certainties of family, religion, self-respect and nature. The problem is that there appear to be diametrically opposed views on what constitutes goodness, who sets those standards and who benefits from them. At the start of 2018, New Statesman critic Anna Leszkiewicz wrote about what she called morality TV, exploring why characters on screen are more anxious, guilty and self-hating than ever. The protagonists of shows including Search Party, Bojack Horseman and The Good Place were obsessed with whether they were good or bad people, she wrote. Almost two years later, that binary has become infinitely granular: not about being good or bad per se, but more the existential consideration of those qualities. At the start of series two of Fleabag, Phoebe Waller-Bridges character offers a supercut of the virtuous things shes done to get her life back on track: exercise, smoothies, sobriety. She is a better person than the mascara-smeared mess who sort of killed her best friend in series one. But surprise! all the new year, new you tropes cant fill her cavernous existential holes. Fleabags second coming asked that great Russian novel question: how can you live a good life at a time of great suffering when there may or may not be a God?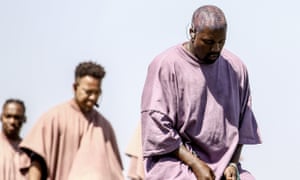 Read more: https://www.theguardian.com/culture/2019/dec/27/moral-of-the-story-2019s-boldest-culture-asked-what-it-means-to-be-good