Yael Stone on a year of growth: Im actively trying to be more like me
In the past 18 months the actor has become a student, a mother and a more mindful public voice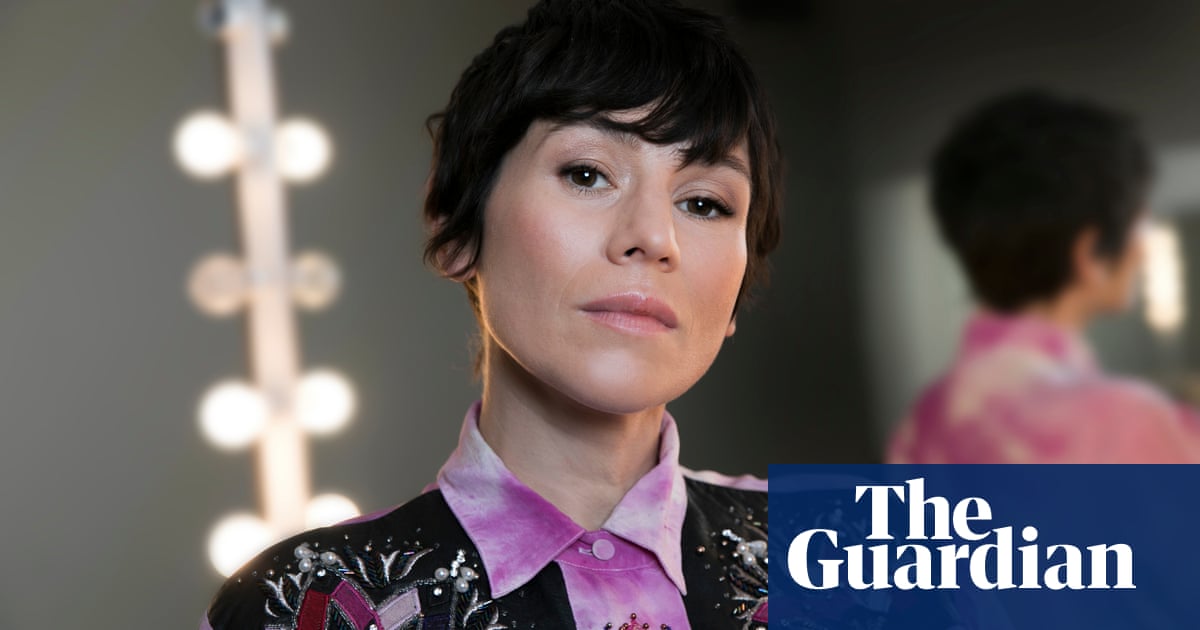 Sitting at a picnic table in the sun, Yael Stone, 34, is unrecognisable from the Betty-Bo cute character she played for seven years on Orange Is the New Black. Makeup-free with a pixie cut, she impresses as a deep thinker, intelligent and articulate.
The actor has spent the past year settling back into Australia with her partner and baby. Its been a big year: she started studying sustainability, took a seven-month social media break, and spoke out publicly against the Oscar-winning actor Geoffrey Rush, with whom she starred in a play in 2010, after he began defamation action against News Corp. In doing so, she became the highest-profile voice in Australias troubled #MeToo movement.
After time off after the difficult birth of her daughter, Pemau, and before that seven seasons as Lorna Morello, Stone is back on the Australian stage in the title role for Sydney Theatre Companys new production, The Beauty Queen of Leenane.
The 1996 play comes from Irish playwright Martin McDonagh, who wrote, directed and produced the 2017 film Three Billboards Outside Ebbing, Missouri. Beauty Queen focuses on the suffocating and mutually destructive relationship between an ageing mother Mag (Noni Hazlehurst) and her adult daughter Maureen (Stone) who live together in rural Ireland.
Stone describes her character as a woman who has unwittingly taken up this crazy spinster status in this small town. Shes seen as mad, completely undesirable and the town joke sort of like the witch role. Shes diabolically connected to her mother.
The role comes with a lot of darkness and difficulty and psychic violence.
I meet Stone on a rehearsal break in the backblocks of Sydneys Fox studios. Straight off the bat, she starts talking about the environment and her struggle to reconcile her beliefs with her carbon footprint.
It has proved to be a real dilemma for me and Im feeling super irresponsible as a person who has deemed it necessary to work in two fucking continents, she says.
But surely its harder to get these plum roles in Australia if you dont have an established career overseas?
Youve got to go away to come back, she says. Im right in the thick of it youve got me right where it hurts but I feel like these are the kinds of hits that I need to make. There are big personal sacrifices we can make or even daily little sacrifices we can make, around single-use plastics. But ultimately I really believe its in the hands of government legislating big corporations to make change.
Read more: https://www.theguardian.com/stage/2019/nov/20/yael-stone-on-a-year-of-growth-i-dont-want-to-be-anybodys-plaything-again