Mark Ronson Comes Out As 'Sapiosexual' – Here's What The Heck That Means! – Perez Hilton
We're not sure how much thought he put into this, but get ready to be the face of a new label, Mark Ronson.
The hitmaker, who has worked with talents as diverse as Bruno Mars, Dua Lipa, and Lady GaGa — with whom he won the Oscar earlier this year for the song Shallows from A Star Is Born, was ostensibly on Good Morning Britain Thursday morning to talk about his new album.
Late Night Feelings is a breakup album featuring collaborations with Miley Cyrus, Camila Cabello, King Princess, and Alicia Keys, so talking about it naturally led to discussion of Ronson's love life.
Video: 'Nothing Breaks Like A Heart' Live Reaction
While the public saw little other than the producer's success over the past couple years, he was also quietly getting divorced from his wife, model Joséphine de La Baume.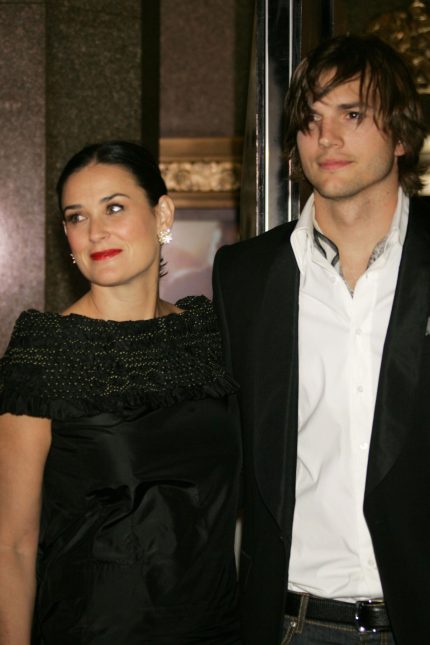 Read more: https://perezhilton.com/mark-ronson-sapiosexual-explained/