Face It by Debbie Harry review rock 'n' roll stories to burn
Taking heroin, being flashed by David Bowie, and punk-pop brilliance but in this long-awaited memoir the Blondie singer remains mysterious to the last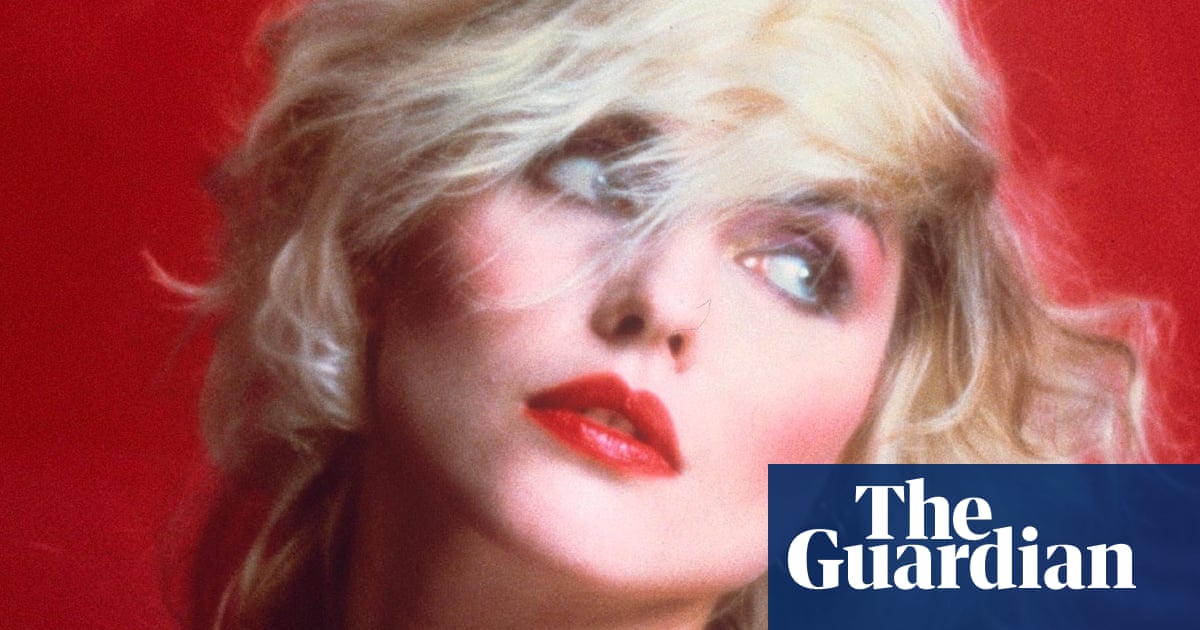 When Blondies singer, Debbie Harry, was crafting her image as a pop star in the mid-70s, she looked first to cinema. Her love of cartoon fantasy figures led her to Barbarella, as portrayed by Jane Fonda in the Roger Vadim film, though her biggest influence was Marilyn Monroe, who she recognised was playing a character, the proverbial dumb blonde with the little-girl voice and the big-girl body a woman playing a mans idea of a woman. As the only woman in an all-male band, Harry knew she had to make her mark. With her peroxide hair, thrift-store clothes and expression that sat somewhere between a pout and a sneer, she was a pin-up with a subversive streak: My Blondie character was an inflatable doll but with a dark, provocative, aggressive side. I was playing it up yet I was very serious.
In Face It, Harry, who is now 74, outlines the influences and events that led to her rise to fame. Written with the music writer Sylvie Simmons, the memoir is based on a series of lengthy interviews, which makes for a conversational style, though anyone looking for an excavation of the soul might be disappointed. Harry has rock n roll stories to burn but the memoir as a confessional isnt her style. For the most part, the Blondie character remains.
The music, which merged punk rock with pop sensibilities, is only part of the picture; having been awarded the title best-looking girl in her school yearbook, Harry knew the value of her attractiveness early on, and later created an industry around her image. It was she, for instance, who saw an upturned car on a New York street and, rather than moving on, declared it ideal for a photoshoot. Before designers were lining up to work with her, she would find a pillowcase and turn it into a stage outfit; later, years before Lady Gagas meat dress, she would step out in a gown made of razorblades. Harry was driven not by a quest for fame but for creativity. Ultimately for me, she notes, its the overwhelming need to have my entire life be an imaginative out-of-body experience.
We learn how, having been given up for adoption at three months old, Harry was raised by her adoptive parents in New Jersey. Before Blondie took off, she worked variously as a model, a secretary at the BBCs New York office, a waitress and a Playboy bunny, all the while trying to figure out her next move. When she first moved to New York, she wanted to be a painter but, after seeing the likes of Janis Joplin, the Velvet Underground and, later, the New York Dolls, she decided music was her calling. Harry joined and left various bands including the Stilettos, through which she met Chris Stein, who would become her principal collaborator as the guitarist in Blondie, her partner for the next 13 years and, after their split, one of her dearest friends.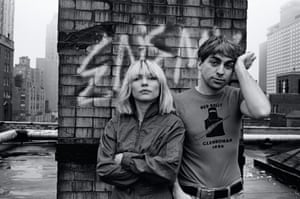 Read more: https://www.theguardian.com/books/2019/oct/03/face-it-debbie-harry-memoir-review