The layering secret: how to get a whole new wardrobe from your old clothes
Combining items you already own is sustainable and chic, but this seasons big trend takes confidence and skill. Our writer gets a masterclass in how to do it well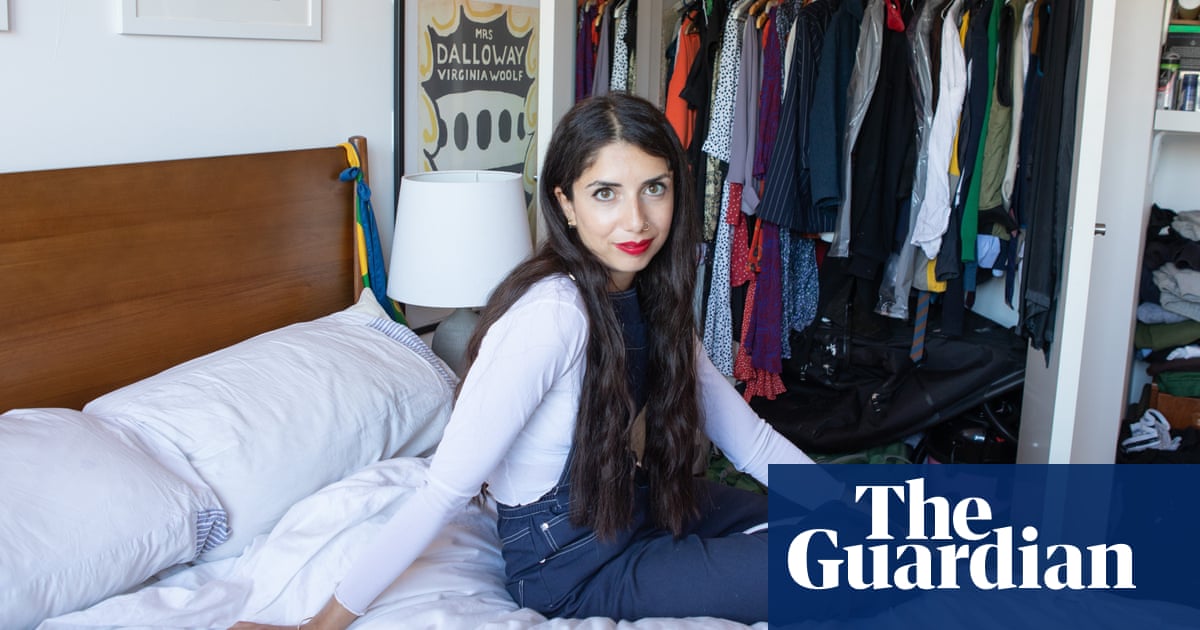 I feel about layering the same way I feel about flossing I know I should do it, but I never seem to manage it. Layering seems a bit of a palaver, an elaborate affair for dowagers trussed up in yards of crinoline and lace. Without a maidservant to dress me, I wear a uniform of tracksuit bottoms, T-shirts and hoodies.
And besides, I hate to feel constricted. Three-quarter-length sleeves and elasticated waistbands are the equivalent of a window flung open in summer: so freeing! Clothes should accommodate, not constrain.
But. Ive seen them lately. Women in gossamer-thin turtlenecks layered under crisp cotton shirts, worn with oversized cardigans with the sleeves rolled up just so. They look purposeful and warm. The sight of a cuff peeking out of a jumper under a blazer is visual poetry.
The Olympians of layering are, of course, the Olsen twins: layering icons who have built the respected fashion label the Row out of knowing exactly how many layers the human body can take before it goes from chic to derelicte (in their case, approximately 14. For regular mortals, no more than five.)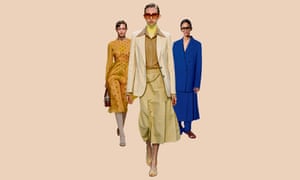 Read more: https://www.theguardian.com/fashion/2019/sep/25/the-layering-secret-how-to-get-a-whole-new-wardrobe-from-your-old-clothes