Id ask my mum: why do you drink? Andie MacDowell on childhood and Hollywood
She learned responsibility young, caring for her mother then became a stunningly successful model and screen star. The actor talks about ageing on screen, why she eschews drugs, and her pride in her daughters acting careers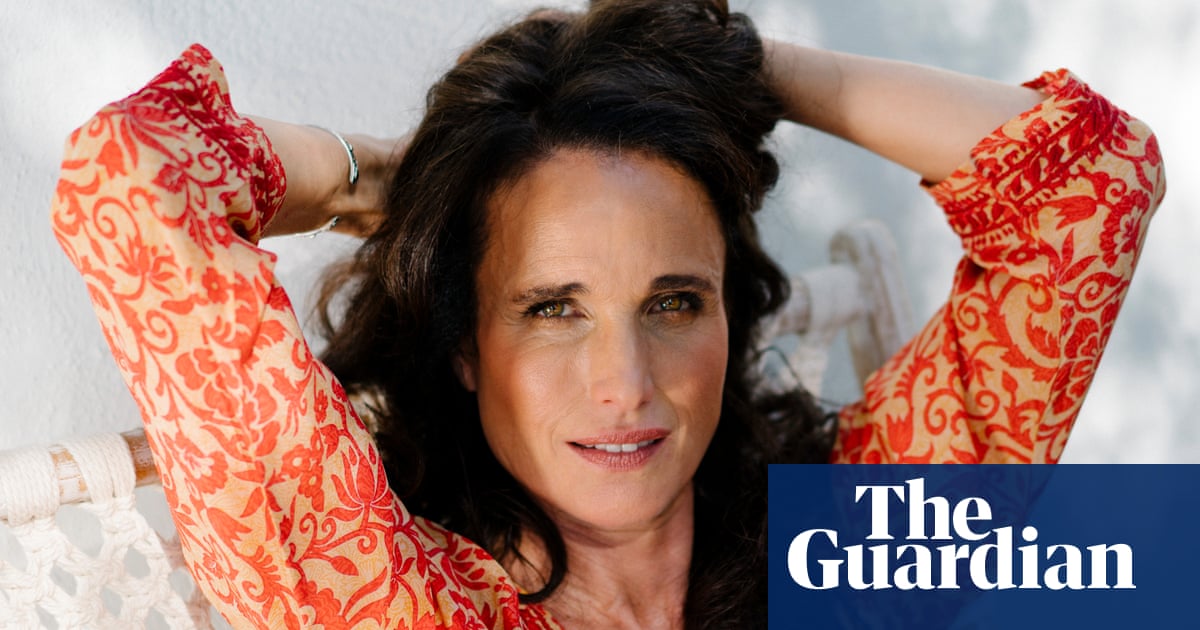 Andie MacDowells career as a successful model, who went on to become a successful actor, almost ended before it began. It was 1979, in the middle of the Studio 54 era, when she moved to New York. She was 21 years old, had just been signed by the Elite model agency and appeared to have the world at her feet. But she soon wanted to go back to her home town. There was a lot of cocaine around, she says. I had a small experience at the very beginning and hated it. I hated it! It was only, like, a month. I really didnt like the way it felt. It didnt make me feel good and I couldnt sleep. I actually went into my agency and said I wanted to go home, and they said: You need new friends. Youre around the wrong people.
Who was she hanging out with? I dont even remember, honestly, she says. I wasnt around famous people at that point. It was not what I intended to do. John Casablancas, the founder of Elite, flew with her to Paris, and this young man showed up at the agency who didnt drink, smoke or do drugs, and it was like, I had a boyfriend.
The young man was Olivier Chandon de Brailles, the heir to Mot & Chandon. I dont know if they prearranged the whole thing, but it sure did work out well for me. I started working non-stop and my whole life opened up. I was about to go home for a few seconds there. She pauses. Ive never told anybody that story so please dont make it sound like I was a big druggy because I really wasnt.
I meet MacDowell at her house, a secluded Spanish-style property that is modest by Hollywood Hills standards and homely, with a Hello doormat. A tiny rescue dog called Ava Gardner is sunning herself on the terrace. Next door is a building site, which MacDowell apologises for. A house is being built, she says, for her daughters, Margaret, 24, and Rainey Qualley, 29, who have followed her into the movie business.
Margaret is the breakout star of Quentin Tarantinos Once Upon a Time in Hollywood, playing one of Charles Mansons followers. The day before I meet her mother, she has been nominated for an Emmy for her supporting role in the TV show Fosse/Verdon. MacDowell was in her car when she heard the news. I was having a hard time driving, I was so excited, she says. Im trying to figure out where Im going, but Im crying; I was really having to focus.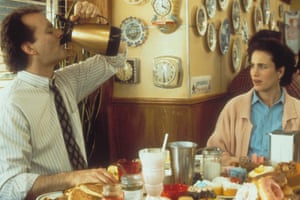 Read more: https://www.theguardian.com/film/2019/sep/16/id-ask-my-mum-why-do-you-drink-andie-macdowell-on-childhood-and-hollywood