Odds and Ends
People with embarrassing conditions should not let the doctor know ahead of time.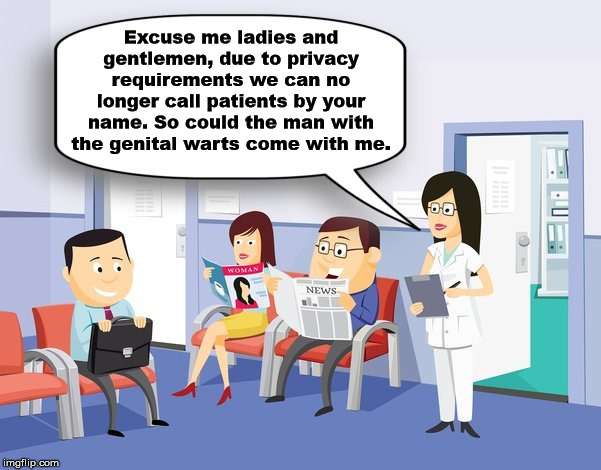 Read more: https://imgflip.com/i/36e7ea
Related posts
Denise Grabowski / EyeEm/EyeEm/Getty Images The 7 Best Cat Face Filters On Snapchat To Channel Your...

Something strange happened in mid-December involving Oleg Deripaska, the Russian oligarch. Late last year, the U.S....

As the insuretech space fills up, a new entrant is joining the fight. Y Combinator -backed...