Odds and Ends
People with embarrassing conditions should not let the doctor know ahead of time.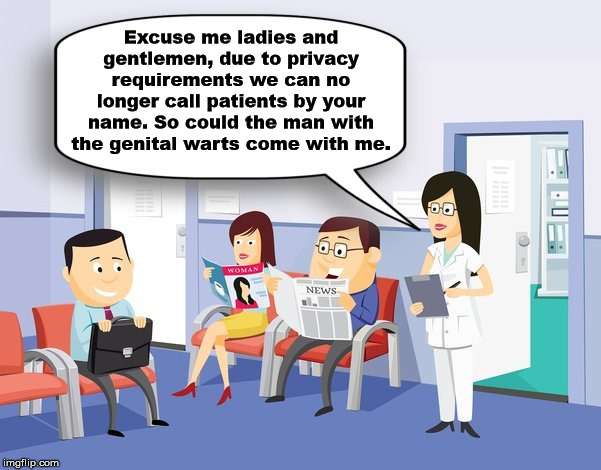 Read more: https://imgflip.com/i/36e7ea
Related posts
Read more: http://www.ifunny.com//pictures/girls-weddings-ugh-her-dress-same/

During a vaccination in Dulig Elementary School, a six-year-old boy, Francis, conquered his fear by singing...

In her latest film, comedian Chelsea Handler gets serious about her white privilege. Hello, Privilege. Its...