Odds and Ends
Me and the boys 4th of July meme.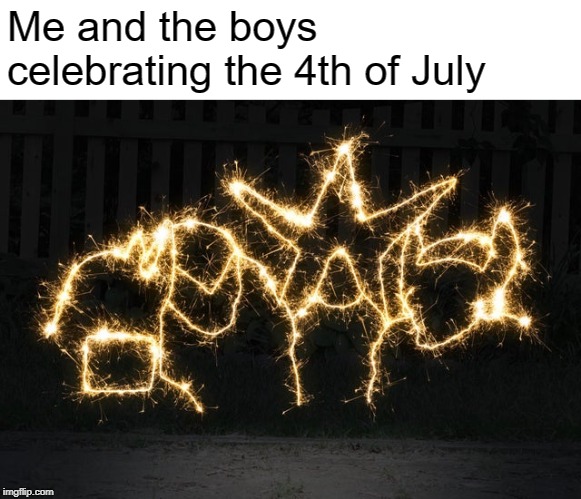 Read more: https://imgflip.com/i/34ykfd
Related posts
How can you mend a broken heart? The answer could lie in the awesome power of stem...

Our marmot, Beethoven, loves to hug. More Read more: https://viralviralvideos.com/2019/08/03/marmot-cuddles-its-man/

Einstein's theory of general relativity underpins our whole understanding of the large-scale universe. It also has...