Odds and Ends
That's actually kind of creepy when you think about it.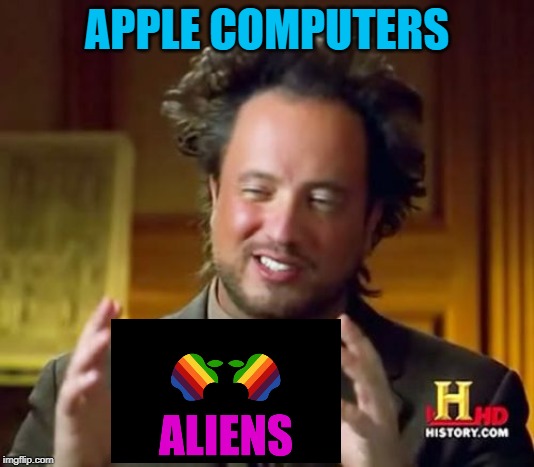 Read more: https://imgflip.com/i/35i6di
Related posts
A lightning strike has killed four rare mountain gorillas in Uganda, with a pregnant female and...

Tonight is Janelle Monae's night, apparently! The performer opened up the Oscars on Sunday evening with a...

From the bubbling hot springs of Yellowstone to the ultra-sterile rooms used to build spacecraft, there's scarcely...