Beto O'Rourke's ancestors were slaveholders, records reveal
Exclusive: ORourke addresses family history and admits that he and his children are beneficiaries of slaveholding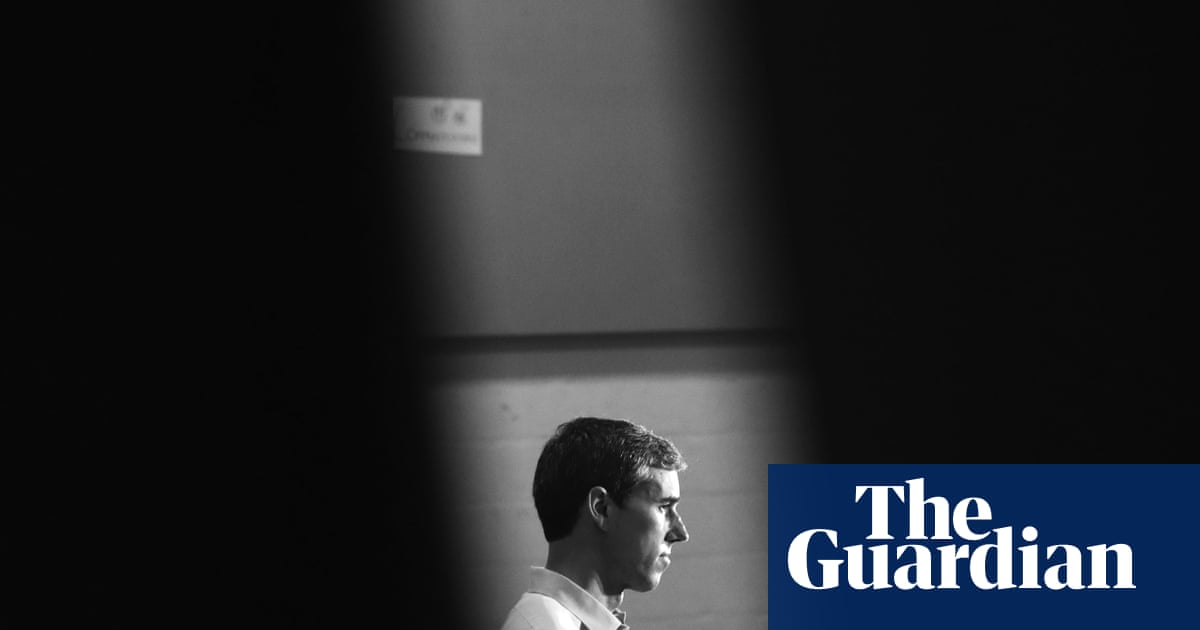 Democratic presidential candidate Beto ORourke recently delivered an impassioned speech while meeting with the Gullah-Geechee Nation, an organization of African Americans whose ancestors were enslaved on plantations from Florida to South Carolina.
The speech in Beaufort followed one attendees question about whether ORourke supports reparations, the idea of compensation for the descendants of slaves.
Yes, he answered. We must repair this country from its very founding: kidnapping people from west Africa, bringing them in bondage to literally build the wealth of the United States and not allowing African Americans to share in the fruits of their ancestors labor.
A full accounting of this historical outrage was needed, ORourke said, adding: Today, white America does not know this story. A path to reparations, he said, will come only through telling, learning and sharing this American story with everyone.
However, ORourke has never publicly shared the slave-owning story of some of his own family.
ORourke is listed as a member on Ancestry.com, where abundant documentation exists of his and his wife Amys ancestors slave-owning and their support for the Confederacy. In his writings and media interviews, however, ORourke has dealt only with kin who lived too late to have fought for the south in the American civil war, or to have been slave masters.
In an interview, ORourke said that he and his wife knew nothing about their ancestral ties to the Confederacy and slave holding until he was contacted by the Guardian. Amy ORourke declined to be interviewed.
Rose and Eliza
ORourke often talks about the Irish-immigrant roots of his father, the late Patrick Frances Pat ORourke. One of Pats great-grandfathers, Bernard Barney ORourke, immigrated from Ireland, apparently in the 1860s. He lived in the midwest, worked on the railroads, and had no connection with the antebellum south.
ORourke has also acknowledged his Welsh-immigrant great-grandmother, who arrived in the United States in the early 20th century.
ORourke said he visits Ancestry.com about once a year but has never researched any kin besides those on his fathers Irish side. To look into the rest of the family, ORourke said, would have taken time I dont have.
But one of his grandmothers, Mildred Jasper ORourke, came from an old, southern family. Her great-grandfather, Andrew Cowan Jasper, lived in Kentucky in the early 19th century. The Federal Slave Census of 1850 lists him as owning two young women, one 22 years old and the other 17. Census enumerators during the period recorded owners names, but only the gender and ages of enslaved people.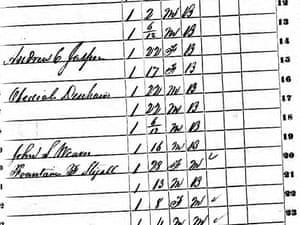 Read more: https://www.theguardian.com/us-news/2019/jul/14/beto-o-rourke-slavery-ancestors-interview-family-tree