Starwoman? Mattel announces David Bowie Barbie dressed as Ziggy Stardust
Toy company heralds the ultimate pop chameleon with new doll, complete with striped jumpsuit and accessories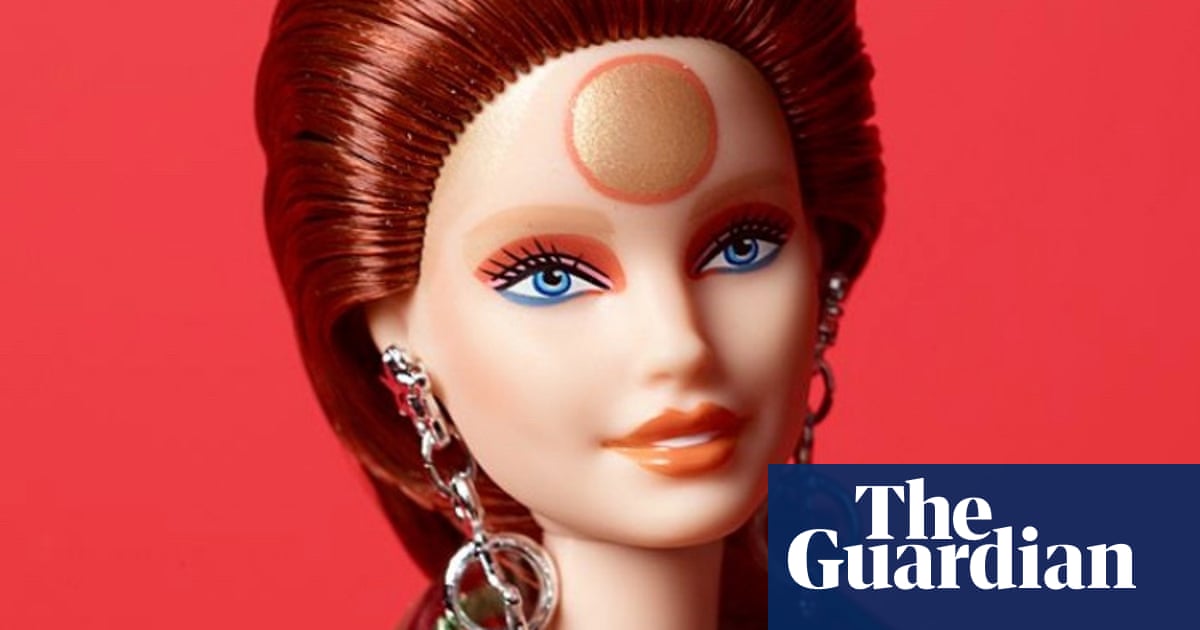 Mattel has announced its latest Barbie doll: one dressed as David Bowies iconic alter ego Ziggy Stardust.
Complete with red boots to match a backcombed mane of hair and a striped jumpsuit, plus some cosmic accessories and face paint, Barbie replicates the look of Bowies bisexual messenger from the stars though her usual pleasant smile doesnt quite match the intense stare usually associated with the character.
Introducing the $50 (40) doll, Mattel said: In a definitive celebration of two pop culture icons, Barbie honours the ultimate pop chameleon, English singer, songwriter and actor David Bowie, whose dramatic musical transformations continue to influence and inspire.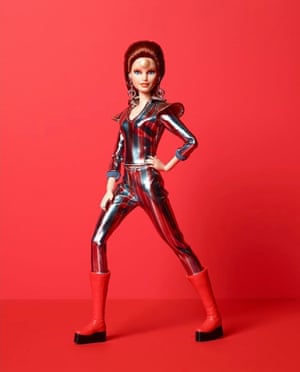 Read more: https://www.theguardian.com/music/2019/jul/11/mattel-announces-david-bowie-barbie-dressed-as-ziggy-stardust