The rise of Big Sperm: does the tech world have the answer to our semen crisis?
Sperm counts in western men are falling, and nobody is sure why. But relax because help is here, with everything from home-testing kits to sperm-freezing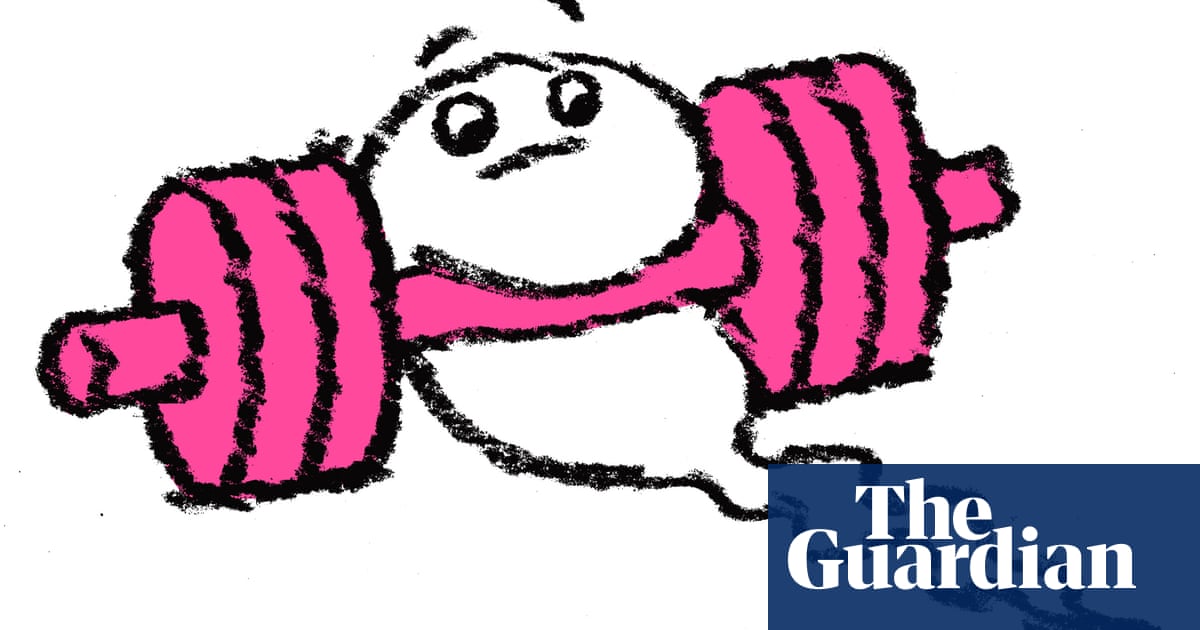 Lads, lads, lads, hate to interrupt, but hows your ejaculate? Would you struggle to fill half a teaspoon? And your concentration, please: are we talking 20m-plus little swimmers a millilitre? And hows that motility? Are your spermatozoa wagging their flagella as if they cant wait to get to that ovum or listlessly floating around like dead tadpoles in a poorly executed classroom experiment? Its not that embarrassing, surely?
If you are hoping to fertilise a human egg someday and havent given much thought to these matters well, Big Sperm reckons it is time you did. A wave of tech startups, such as ExSeed, Yo, Trak and Legacy, are offering next-generation home sperm-testing technology and in some cases sperm-freezing services. And even if British men arent quite ready to start comparing their fertility concerns yet, these are clearly lurking at the back of many minds.
I dont think we realised how many men are just curious about their reproductive health, says Greg Sommer, the chief science officer of Trak, which offers home testing kits, sperm-freezing and even sperm-training regimes. The product is primarily targeted at couples trying to get pregnant, but about a third of our customers are using Trak while not actively trying to conceive. In some cases, those men will have a specific concern: a past injury, say, or a history of steroid use. But others are just driven by curiosity. Sommer finds it encouraging. In the past, men have mostly shrugged off fertility as a womens issue. Today, men and women recognise the role that men play.
Morten Ulsted, the CEO of the Danish company ExSeed, which launched in the UK in January, says the whole mens health sector is booming. He cites the emergence of female-focused tech, such as the period-tracking app Clue or the intelligent breast pump Elvie as inspiration. We have all seen whats happened to femtech in the past few years. It is predicted to be a $40bn industry by 2020, and it was nonexistent five years ago. Now the same thing is happening with male-specific issues we just need a catchy name.
Around one in seven British couples have difficulty conceiving, according to the NHS, and, in about 40% of cases, the problem lies with the man. But, in general, fertility tends to be framed as a womens issue. Ulsted cites one survey that found 42% of British men had concerns about their fertility, but only 18% of men had considered a test. Of those, 33% said they wanted the woman to test first, he says. But if its something that youre worried about, why not just do it? And where there is stigma, tech can really help. Its so much more comfortable to do a sperm test in the privacy of your home than it is to visit a fertility clinic.
While a woman is born with all the eggs she will ever have, a man produces fresh sperm every 72 days or so. ExSeed works with a mail-order test you can operate via your phone; it compares results with a vast database of sperm samples to give you an analysis of volume, motility and concentration and can then offer a personalised training programme for improving them. People are often just told their sperm is suboptimal and they should be more healthy, Ulsted says. Well, great, but thats hard to do. What we say is, here are the top two or three pieces of advice that are likely to have an impact on you. Mostly, its low-hanging fruit, such as drinking less and exercising a little more, plus a few supplements.
It is possible to improve sperm count in the short term. Ulsted points to evidence that some men under professional guidance managed to improve sperm concentration by 25% and motility by 40% over a 25-week period.
One factor driving investment in this sector is the long-term decline in fertility rates among western men. A study in the journal Human Reproduction Update in 2017 found that sperm count in men from North America, Europe, Australia and New Zealand had dropped by 59.3% since 1973. If it continues to decline at this rate, soon humans will no longer be able to reproduce naturally. And, as the authors say, nobody really knows what is causing it.
Is it exposure to phthalates in plastics? There is a link between mothers being exposed to these common chemicals and decreased genital size in boys. Is it hormone-altering chemicals in sunscreen? Oestrogen in the water supply? Industrial pesticides? (Environmentalists have voiced grave concerns about sperm decline in birds and bees.) Its within a generation, so its not genetic which means it has to be lifestyle: diet, lifestyle, stress factors, says Ulsted, whose interest in sperm began when he read the study.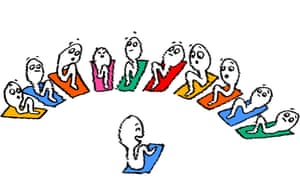 Read more: https://www.theguardian.com/lifeandstyle/2019/jul/07/the-rise-of-big-sperm-does-the-tech-world-have-the-answer-to-our-semen-crisis