Moonwalk and 9/11 photographs part of 'global visual memory'
Results of 12-nation survey show that some iconic images are better known than others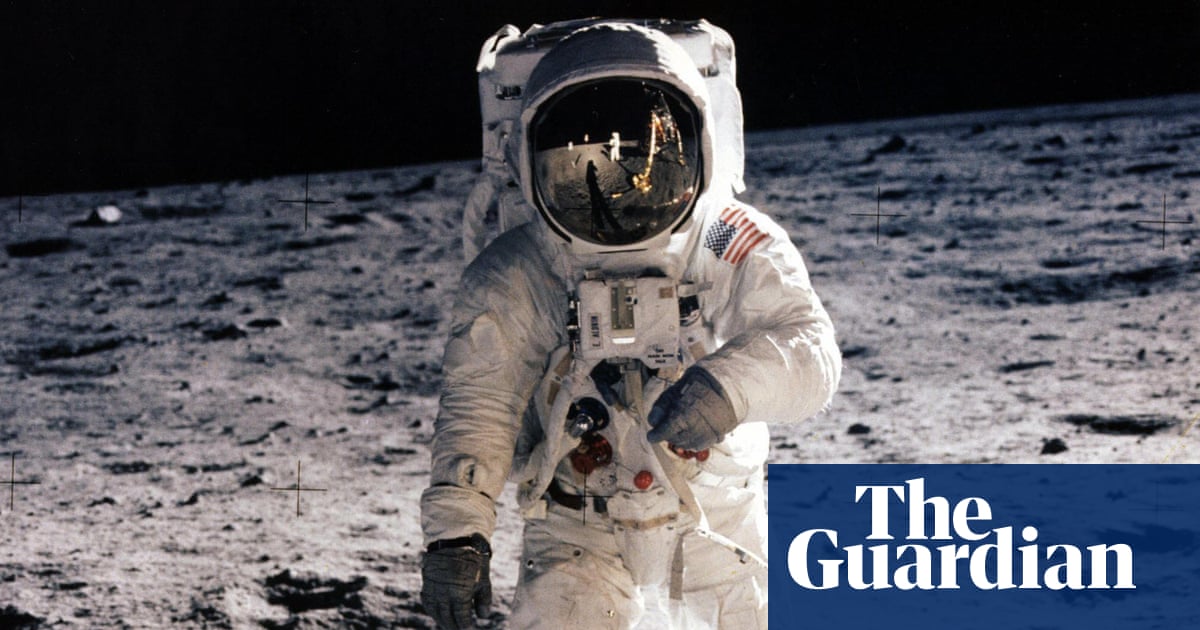 From the spacesuit-clad form of Buzz Aldrin on the moon to the middle-distance gaze of Che Guevara, some photographs really are seared into the publics mind all over the world, research suggests.
While some images have long been hailed as iconic, experts say there has been little research to show that certain photographs are widely recognised and what people read into them. An international study by a researcher in the Netherlands set out to examine just that.
My aim was not to find the best-known photograph in the world, said Rutger van der Hoeven, a lecturer at the University of Utrecht. My aim was to establish whether I could find evidence of a global visual memory photographs of the past that are recognised by people all over the world.
The research was based on online surveys distributed via an international sampling company. A total of about 3,000 people 250 individuals representative of the national demographic in each of 12 countries, including the UK, US, China, Turkey, Brazil, India and Russia completed the survey.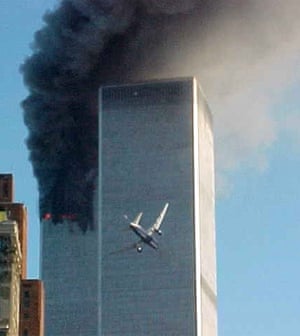 Read more: https://www.theguardian.com/artanddesign/2019/jun/14/moonwalk-and-911-images-well-known-around-the-world-poll