Mira Sorvino says she was date raped and calls for 'justice' for survivors
Oscar winner at forefront of #MeToo movement says she felt ashamed and that incident was somehow her fault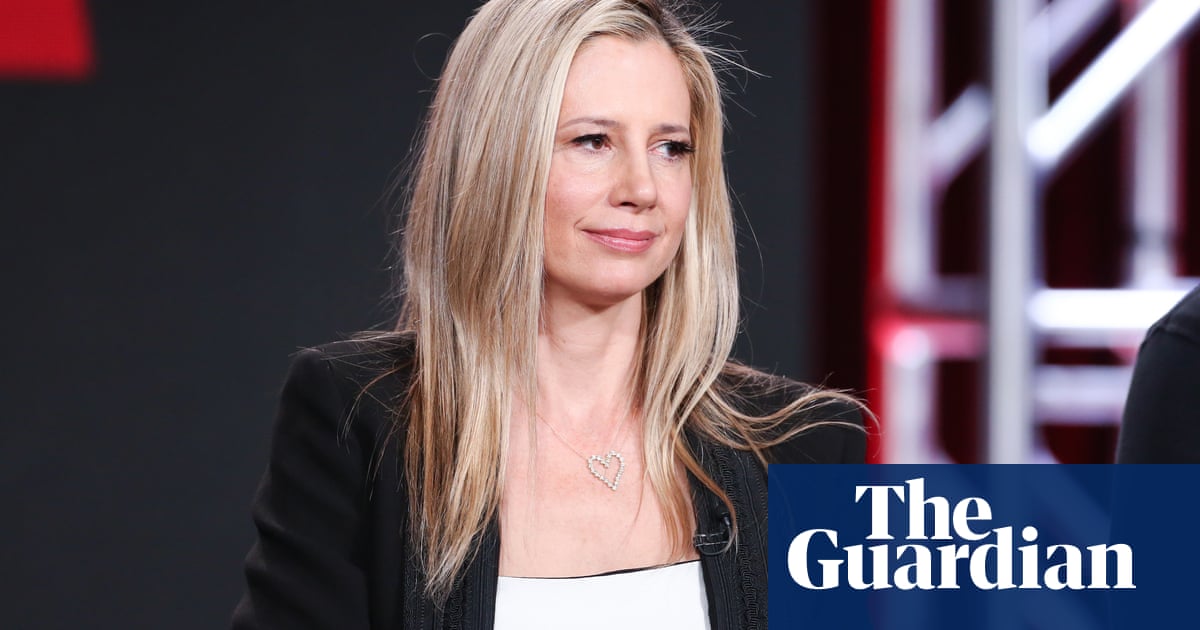 The Oscar-winning actor Mira Sorvino has said she is a survivor of date rape, saying she was talking about it publicly to lend her voice to a push for stronger sexual assault laws in New York.
Sorvino, who was one of the first women to accuse the film producer Harvey Weinstein of sexual harassment, spoke during a news conference with New Yorks governor, Andrew Cuomo, in support of the push to drop the statute of limitations on rape allegations.
Sorvino acknowledged that talking publicly about Weinsteins alleged misconduct had been traumatic, saying: I had not really sought out the help I needed, but revealed she had another previously undisclosed experience with a man she did not identify.
I can stand here before you and say not only was I a sexual harassment and battery victim at the hands of Mr Weinstein, but Im also a sexual assault victim and Im also a survivor of date rape.
Sorvino said she wouldnt go into details, but wanted to disclose the assault to help others.
Read more: https://www.theguardian.com/society/2019/jun/13/mira-sorvino-date-rape-justice-for-survivors