The continental US just had the wettest 12 months in the 124 years on record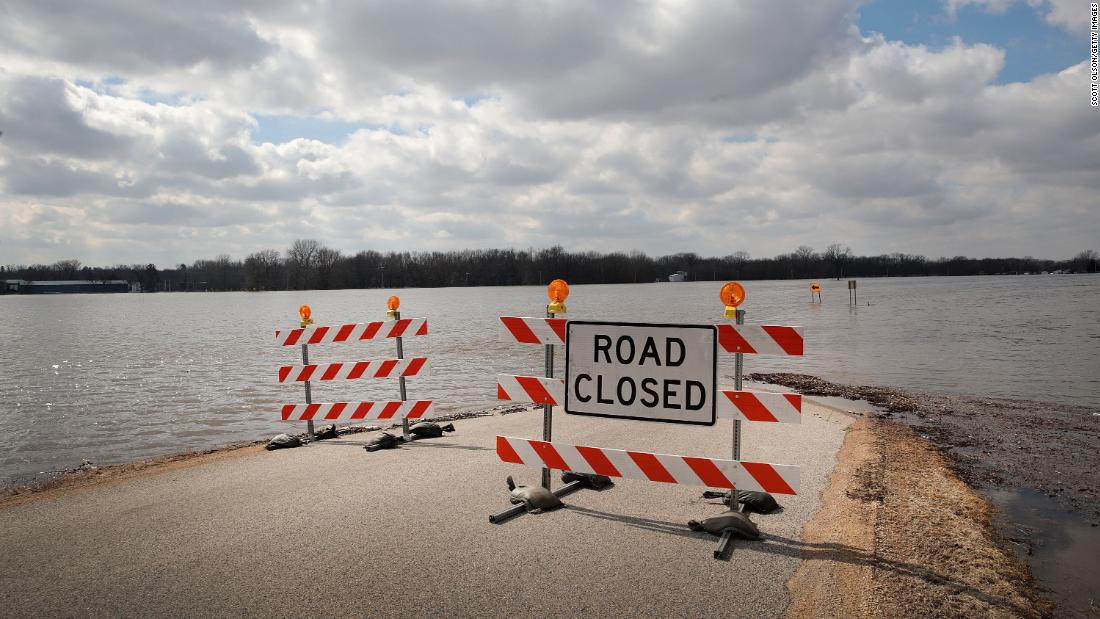 (CNN)There's never been a wetter 12 months than the period that recently ended, reported the National Weather Service, which has been keeping such records for 124 years.
The continental United States averaged 6 inches of precipitation above average during the one-year period, with 36.2 inches tallied. That blew away the previous record, set in 2015 and 2016, by almost half an inch.
A map created by NASA shows just how much groundwater there was on May 13, 2019, compared with previous months of May. Areas in blue have more groundwater than previous Mays; places in orange and red have less.
Climate change has forced precipitation records to topple more frequently.
"Heavy precipitation events in most parts of the United States have increased in both intensity and frequency since 1901," a report from the US Global Change Research Program found. "The frequency and intensity of heavy precipitation events are projected to continue to increase over the 21st century."
Read more: https://www.cnn.com/2019/05/30/us/wettest-12-months-continental-us-wxc-trnd/index.html