Single dad and company president urges people to stop apologizing for 'having lives' in viral essay
"I never need to know why you can't travel on a Sunday. I never need to know why you don't want to have dinner with me when I'm in your town on a Tuesday night," the father of sons 12 and 8 wrote online, USA Today reports. "I never need to know that you're working from home today because you simply need the silence."
"I deeply resent how we've infantilized the workplace. How we feel we have to apologize for having lives. That we don't trust adults to make the right decisions," Sohn continued. "How constant connectivity/availability (or even the perception of it) has become a valued skill."
"I never want you to feel horrible for being a human being," he concluded.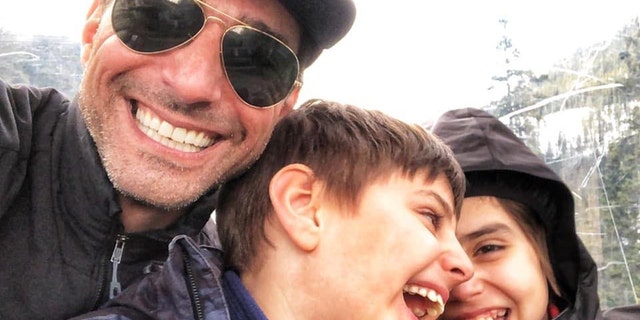 Sohn's stance on the often-debated, delicate balance of personal and professional obligations has since been hailed as refreshingly honest and "amazing" by commenters.
FOLLOW US ON FACEBOOK FOR MORE FOX LIFESTYLE NEWS
"As a single dad of three boys this is the most refreshing post I have read about work life balance. Thank you for this!" one user exclaimed. "People don't leave bad companies they leave bad managers."
"This is great! Not a single parent… but I also believe this applies to everyone. (And Arrested Development seasons 1-3 are fantastic,)" another agreed.
As for the essay's wider impact, Sohn told USA Today that he was surprised some people went so far as to describe him as "brave" for sharing his views.
"Like any modern business … there's an additional need to respect other people's lives and environment you work in, and everyone is accountable for getting their job done," the Wunderman president mused.
CLICK HERE TO GET THE FOX NEWS APP
"[Commenters] each read it and found it lends itself to their own situation," he said. "I find that so interesting."
Read more: https://www.foxnews.com/lifestyle/single-dad-employees-lives-viral-essay