Lindsay Lohan Throws Wicked Shade At Zendaya's Met Gala Cinderella Look! – Perez Hilton
Zendaya had a Cinderella moment on Monday night — now Lindsay Lohan is feeling her inner wicked stepmother.
One of the most glamorous (but not at all camp, right?) looks at the 2019 Met Gala was Zendaya's Cinderella homage.
In the comments section of the IG post, Lindsay wrote:
"Claire Danes did that with @zacposen already 😭"
Um. OK.
Then, just to make sure everyone took her meaning, she added:
"@clairedanes you wore this dress so beautifully, I don't know why someone thinks that they can be more chic. Ever"
She didn't actually use the winking emoji, but you kind of have to picture it a couple times.
Man, actually @ing all the people involved, she really thought she was starting something, didn't she??
We're surprised she didn't tag Cinderella, who obviously wore it first. LOLz!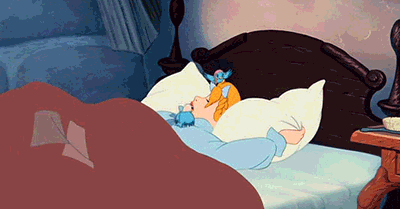 For those who can't remember Claire Danes ever dressing up as Cinderella, it's probably because she didn't? Not exactly anyway.
What LiLo is referring to is Claire's gorgeous sky blue ball gown at the 2016 Met Gala.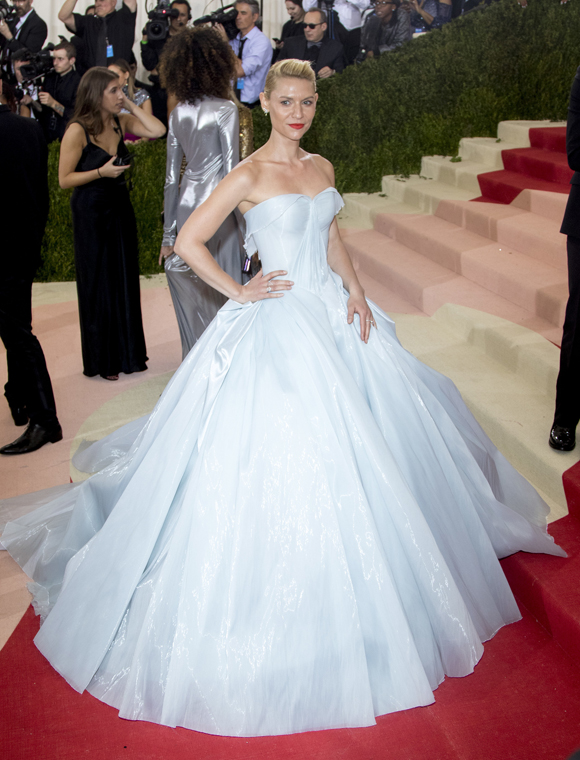 We kid, but the dress actually had a cool feature where it lit up in the dark, something designer Zac Posen is still proud of today:
Beautiful and elegant, and certainly people were saying she looked like a Disney princess — but it's hardly the overt homage Zendaya is pulling off.
No, for Lindsay to say Zendaya is ripping off Claire Danes she really had to dig.
Seems to us she just wanted to once again throw shade on someone in the Disney spotlight.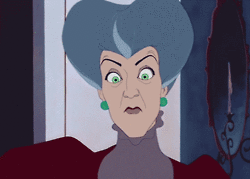 What do YOU think, Perezcious readers??
[Image via Andres Otero/Sean Thorton/WENN.]
Read more: https://perezhilton.com/lindsay-lohan-zendaya-shade-met-gala-2019-cinderella-look/