Lamar Odom Regrets His Actions During Marriage To Khlo Kardashian – 'It Still Bothers Me' – Perez Hilton
Before the Tristan Thompson and Jordyn Woods scandal rocked the KarJenner krew of Calabasas, there was Lamar Odom.
The former Los Angeles Lakers forward was married to Khloé Kardashian from 2009 to 2016, but things unfortunately unraveled early in the marriage.
In a new interview with People, the NBA champion reveals his deep regret for how things turned out with his ex-wife:
"I wish I could have been more of a man. It still bothers me to this day. But regret is something we have to learn to live with."
In an excerpt from his forthcoming memoir, Darkness to Light, he looks back on happier days and memories with Miz Kardashian, many of which were chronicled on Keeping Up With The Kardashians, and Khloé and Lamar:
"For a while, being with her was bliss and I was the happiest I've ever been. We were one of the most famous couples in Hollywood and we made more money together than we had individually."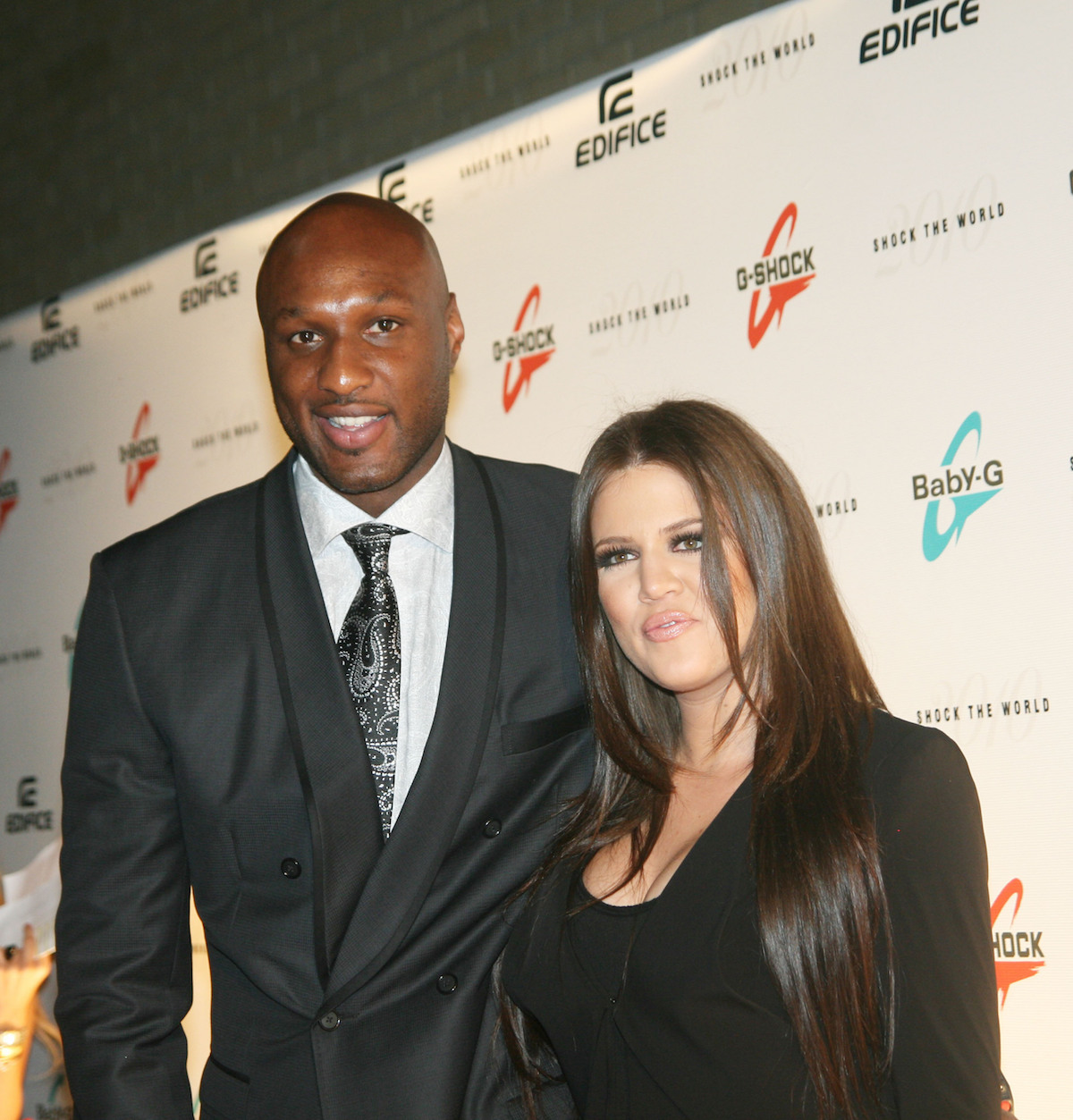 The two had a whirlwind romance, getting hitched just a month after meeting, but he struggled with addiction and remaining faithful to his wife:
"At the start of our marriage I was faithful to her. I could not handle the lethal cocktail of the spotlight, addiction, a diminishing career and infidelity. Oh, did I mention the paranoia, anxiety, depression… I couldn't keep my d**k in my pants or the coke out of my nose. Drug addicts are incredibly skilled at hiding their habit. I'd get defensive and Khloé would just drop it."
While the two separated, she was there for him in his greatest time of need. He recalls his estranged wife being by his side following a near-death overdose in 2015, despite divorce papers already waiting to be finalized between the two:
"I remember waking up and her showing me pictures of my mother. I was surprised on how quick she was to show her devotion to me. Her love for me must have been unconditional. That's the only thing [I think] that gave her the strength to still love me at that time."
Today, he is drug-free, though it doesn't seem that he is in touch with his former family anymore:
"I hope we can be friends. I miss the family. And I hope we can all be reacquainted one day."
Lamar's memoir hits shelves on May 28.
[Image via FayesVision/WENN.]
Read more: https://perezhilton.com/lamar-odom-regrets-marriage-khloe/