'Hatred doesn't build overnight': behind the powerful Auschwitz exhibition
At the newly opened, largest-ever Auschwitz exhibition in North America, an extensive collection of objects and photograph paint a devastating picture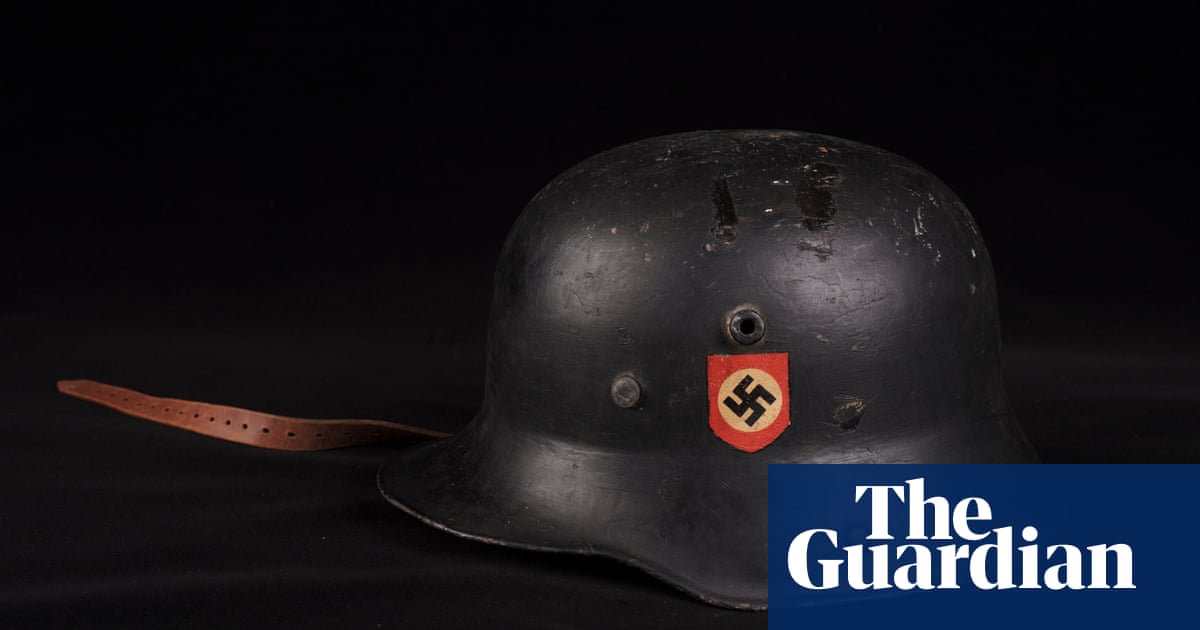 Ruth Grunberger was 16 years old when she stepped off a cattle car at Auschwitz in the dead of night in May 1944. She disembarked with nearly 100 other Jewish people, including her parents and her seven siblings, who had made the three-day, 250-mile trip from their hometown of Munkcs in then Czechoslovakia, where they had spent weeks imprisoned in the basement of a brick factory to the concentration and extermination camp, located in the suburbs of the city of Owicim, in the southern part of German-occupied Poland.
At the entrance to Auschwitz, Nazi doctor Josef Mengele was one of the physicians who with a flick of the cane clasped in a gloved hand, according to his biographer Gerald Posner granted life or death to the estimated 1.3 million people who arrived from across Europe. Mengele directed Grunbergers five siblings and her mother, Emma, to the left, where the gas chambers waited for the estimated 900,000 people who would die inside. He sent Grunberger, her 18-year-old sister, Manci, and their 16-year-old cousin, Edith, to the right, towards a future where forced labor was the only certainty. Mengele also sent Grunbergers 20-year-old brother, Asher, and her father, David, to work, but Grunberger never saw them again.
Officers from the Schutzstaffel the Nazi paramilitary organization also known as the SS ordered the women who Mengele spared to strip naked so they could shave and shear their head and body hair. Grunberger watched the tufts of her brown braids fall to the ground, the last remnants of her girlhood settling on the floor to be swept away.
I didnt think we were human anymore, she said.
During the next eight months she spent in Auschwitz, plus the four months the Nazis forced her to work in factories throughout Germany, Grunberger held out hope for a future where she would be free to grow her hair back. While being forced to make airplane parts in an Auschwitz factory, she created the only possession she would hold onto throughout her entire ordeal: a tiny metal comb, less than two inches tall, with six skinny teeth that she hoped would one day hold her hair in place.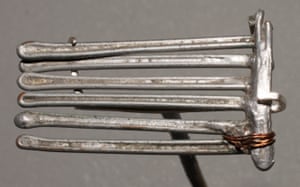 Read more: https://www.theguardian.com/culture/2019/may/15/hatred-doesnt-build-overnight-behind-the-powerful-auschwitz-exhibition