5 surprising facts about Abraham Lincoln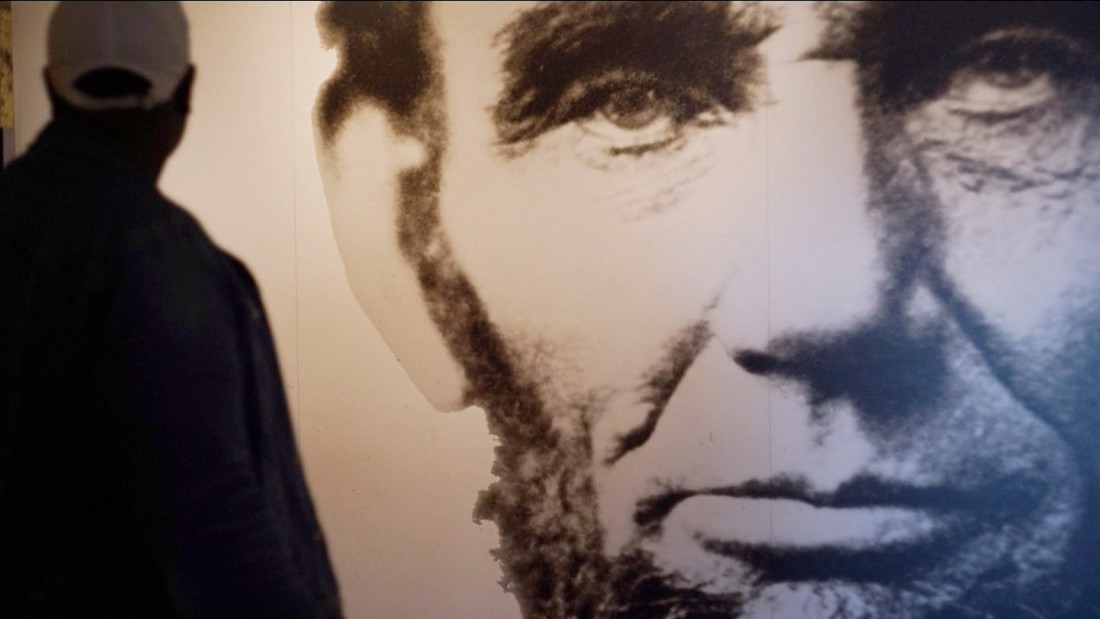 (CNN)There's little doubt that Abraham Lincoln was one of the most influential and important leaders ever elected to the White House.
Here's a look at some lesser known facts about this larger-than-life leader:
Lincoln's 1858 Senate race against Douglas was dirty: Douglas even encouraged votes by providing liquor to those who supported him. It was a devastating loss for Lincoln — but when he sought the Republican presidential nomination two years later, he didn't shy away from such maneuvers in his campaign.
Lincoln's campaign aides even printed out 5,000 counterfeit tickets to the Republican convention to pack the halls with his supporters.
"Make no mistake, Abraham Lincoln was chief political strategist: He relied on his aides maybe sometimes to do the dirty work, to be ruthless, to cut deals, but he was the lead dog," said David Plouffe, President Barack Obama's campaign manager in 2008.
Lincoln was firmly against slavery — yet his position on what should happen to freed slaves wasn't so clear.
"They are kind of an alien group who have been uprooted from their own society and unjustly brought across the ocean. 'Send them back to Africa,' he says (in an 1854 speech). And this was not an unusual position at this time."
But his views evolved over time. And Foner said that the Emancipation Proclamation, which freed slaves in 10 rebellious Southern states, "completely repudiates all of those previous ideas for Lincoln."
Despite his clear victory over political rival Douglas in the famed debates of 1858, he also lost that Senate race to Douglas.
Word got around about the passionate politician and his powerful anti-slavery speeches at those debates.
With his star on the rise, Lincoln still smarted from his Senate losses. In 1859 he told a fellow Illinois congressman, "I would rather have a full term in the Senate than in the presidency."
These scholars surmised that Lincoln's widely reported "melancholy" had all the signs of the three major stages of depression: fear, engagement and transcendence.
"As a young man he talked more than once of suicide, and as he grew older he said he saw the world as hard and grim, full of misery, made that way by fate and the forces of God."
Those entrusted with his security had tried to persuade Lincoln to reschedule a multicity train tour leading up to his March 1861 inauguration in Washington.
"If this country cannot be saved without giving up that principle (of liberty, outlined by the Declaration of Independence), I was about to say I would rather be assassinated on this spot than surrender it."
Lincoln agreed to continue his journey in an unmarked train car. Aware that secessionist plotters wanted to prevent Lincoln's inauguration, army soldiers were dispatched along Pennsylvania Avenue as additional security.
Read more: https://www.cnn.com/2019/04/14/politics/abraham-lincoln-facts/index.html