All the old dudes: Nicks and Jackson want more women in rock hall of fame
Musicians encourage women to join them as they are inducted alongside five all-male British bands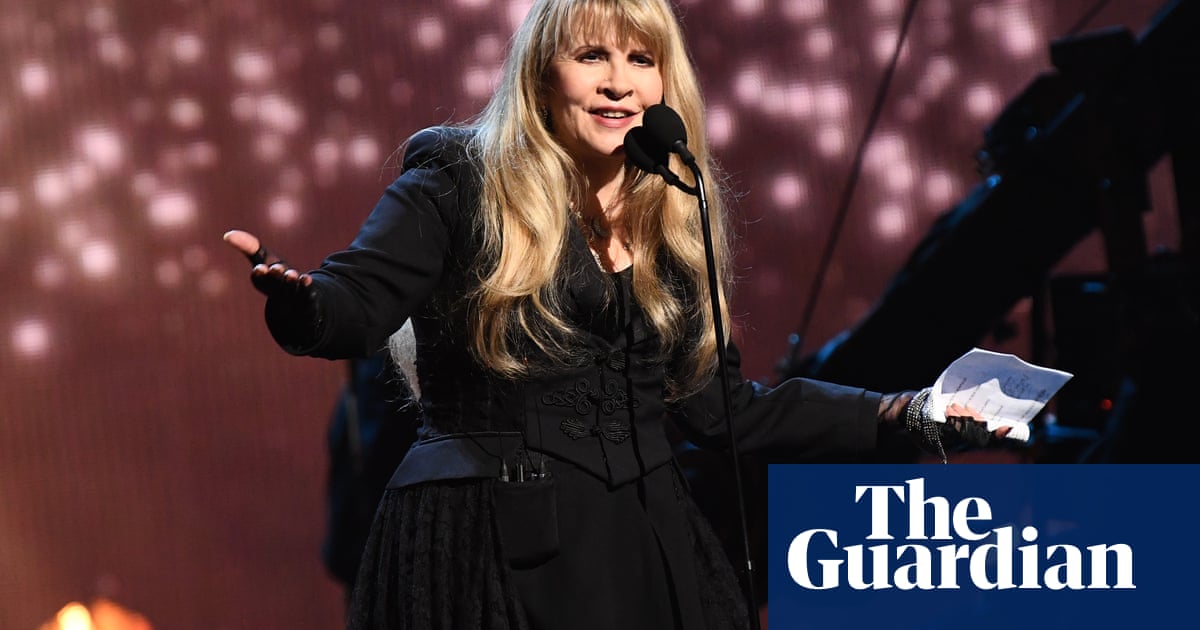 As they were inducted into the Rock and Roll Hall of Fame alongside five all-male British bands, Stevie Nicks and Janet Jackson called for more women to join them in music immortality.
The bands inducted at the Barclays Center in Brooklyn on Friday night were the Cure, Def Leppard, Radiohead, Roxy Music and the Zombies. Neither Jackson or Nicks were around at the end of the evening when another Briton, Ian Hunter, led an all-star jam to All the Young Dudes. The Bangles Susanna Hoffs was the only woman onstage.
Jackson issued her challenge earlier.
Rock and Roll Hall of Fame, she said, in 2020, induct more women.
Nicks was already a member of the hall with Fleetwood Mac but became the first woman to join 22 men, including all four Beatles, in being honoured twice. From the stage, she told of her trepidation in first recording a solo album.
I know there is somebody out there who will be able to do it, she said. What I am doing is opening up the door for other women.
In a four-song set, Don Henley joined Nicks to sing Leather and Lace while Harry Styles filled in for the late Tom Petty on Stop Draggin My Heart Around.
Jackson followed her brothers Michael and the Jackson 5 as inductees. She said she wanted to go to college and become a lawyer but her late father Joe had other ideas.
As the youngest in my family, I was determined to make it on my own, she said. I was determined to stand on my own two feet. But never in a million years did I expect to follow in their footsteps.
She encouraged Jimmy Jam and Terry Lewis, producers of her breakthrough Control album and most of her vast catalogue, to stand for recognition, as well as Questlove, who inducted her. She also thanked Dick Clark of American Bandstand and Don Cornelius of Soul Train, and choreographers including Paula Abdul.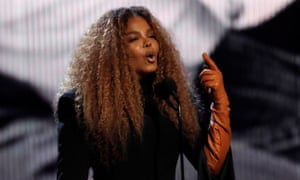 Read more: https://www.theguardian.com/music/2019/mar/30/stevie-nicks-janet-jackson-rock-and-roll-hall-of-fame-women