Why women should be required to register for the draft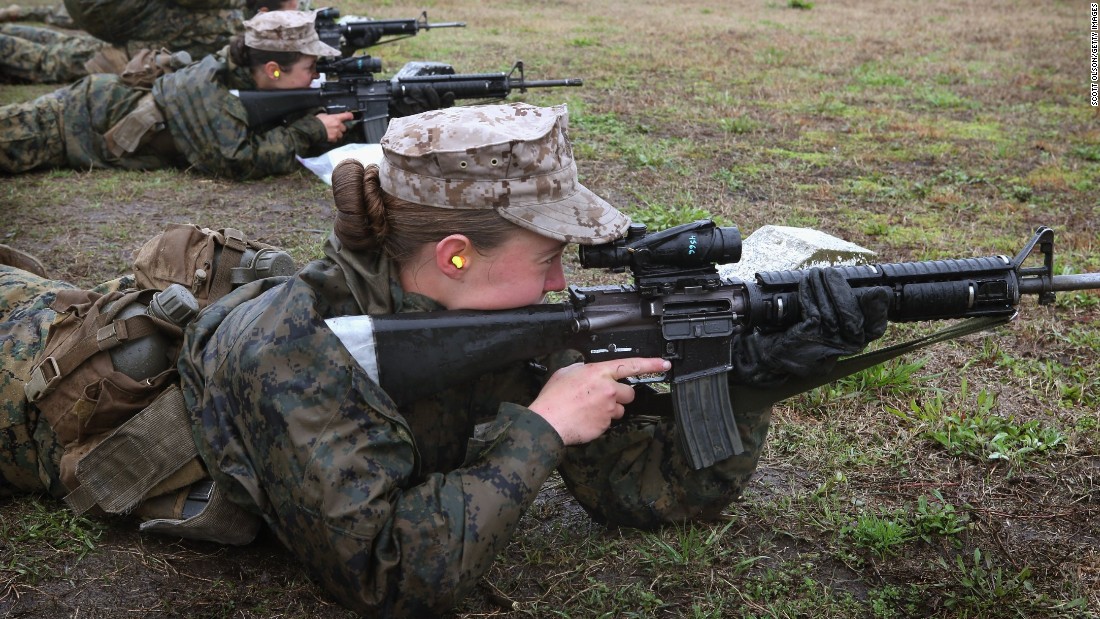 (CNN)Today, registering for the draft has been reduced to a rite of passage for many young American men — a perfunctory civic duty with little meaning,since conscription ended more than40years ago. One might question why there is still a required registration, especially since volunteers have filled the ranks of our armed forces. But last month, a federal court in Texasruledthat themale-only registration requirement is unconstitutional.
In the three years since they have been allowed to serve in combat, women have broken many barriers. As former Defense Secretary Leon Panetta recently noted in The
Washington Post
, women have achieved a series of remarkable firsts, from the first woman to graduate from the Marine Corps'
infantry officer basic course
, to the first women to
integrate into Army infantry units
. Just this year, the first woman
graduated
from the Marine Corps' highly challenging Winter Mountain Leaders Course.
It's important to note that the Trump administration has been more than willing to bar other groups from the military, with a
new policy that prevents
people with gender dysphoria from enlisting if they are taking hormones or have transitioned. If women were eligible for the draft, the administration could conceivably use the decision to justify limiting women's equal opportunities in the military, based on the same misguided and paternalistic reasoning that led to the combat exclusion rule in the first place.
It would be a serious mistake to reinstate the combat exclusion rule as a way to protect women from the draft. Unfortunately, the Trump administration has hinted that this option is still on the table. Former Defense Secretary Jim Mattis refused to shut down speculation that the military was reconsidering women's role in the military,
stating
that the "jury was still out on" their capacity to fight.
At this time, when women are working hard to erase the last vestiges of discrimination and assert themselves fully as leaders in business, in Congress and even as commander in chief of our military, American women must be willing to step up to our civic duty to defend the nation and embrace all aspects of the equal treatment we seek. If Uncle Sam needs men, then he needs women, too.
Read more: https://www.cnn.com/2019/03/23/opinions/women-register-for-draft-kayyem-medina/index.html