Tucker Carlson, under fire for past radio comments, blames the Left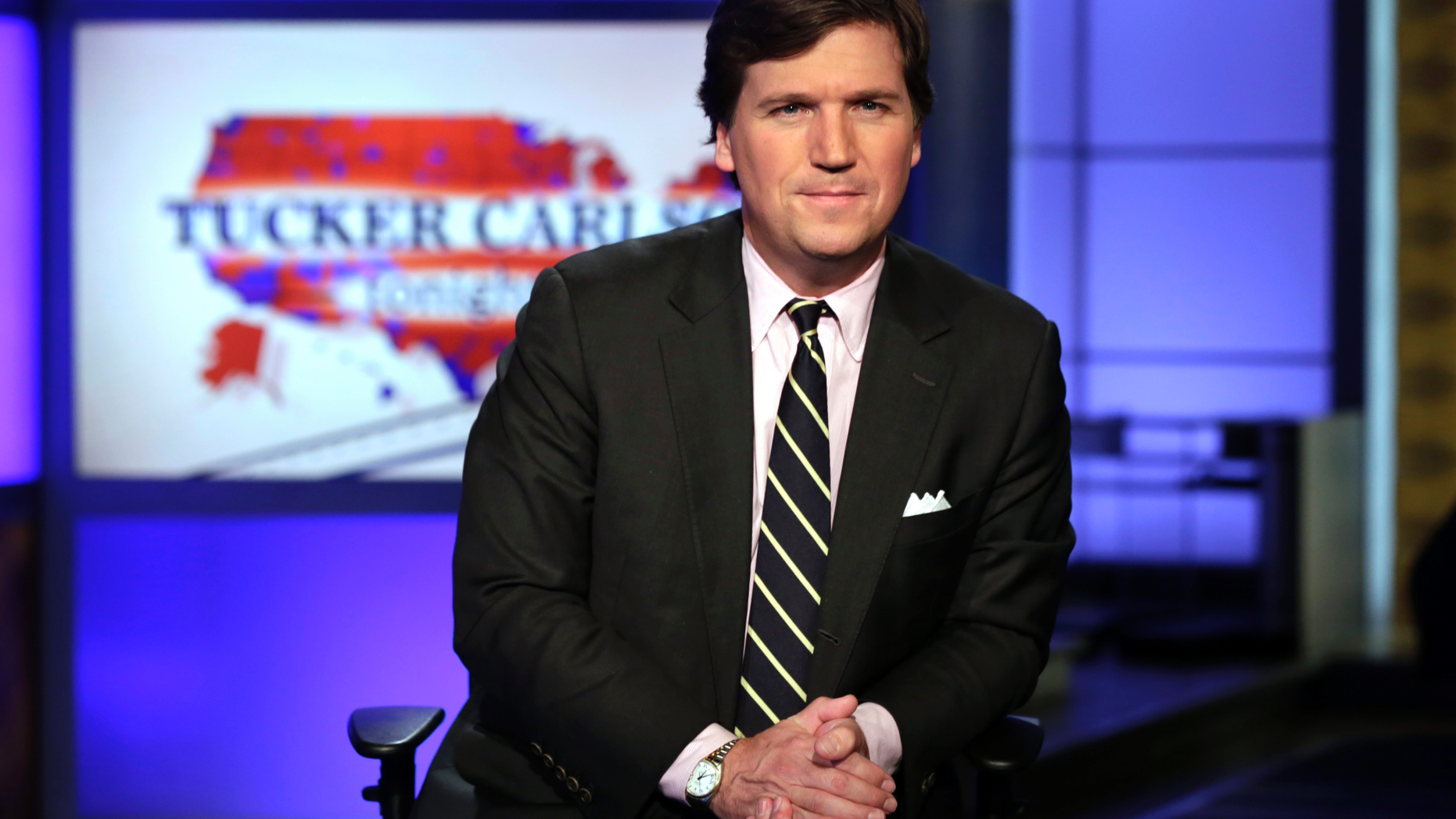 These things are true about Tucker Carlson:
There is a media mob out to get him.
They are using words he uttered on a shock-jock radio show as long as 13 years ago, even though for part of that time he worked as an MSNBC host.
The effort is led by a liberal advocacy organization that has been crusading against Fox News for years.
There is a push to get advertisers to boycott his prime-time show in an effort to force him off the air.
These things are also true about Tucker Carlson:
Some of the things he said on the radio show are offensive, troubling and can't be defended. His characterizations, especially of women and Muslims, were totally unacceptable.
Yes, he seemingly made the comments in jocular banter long ago, but in today's Twitter-driven environment, old remarks are an increasingly common weapon against public figures.
He has gone on offense rather than apologize, unlike what many media figures have done to make amends.
Read more: https://www.foxnews.com/entertainment/tucker-carlson-under-fire-for-past-radio-comments-blames-the-left